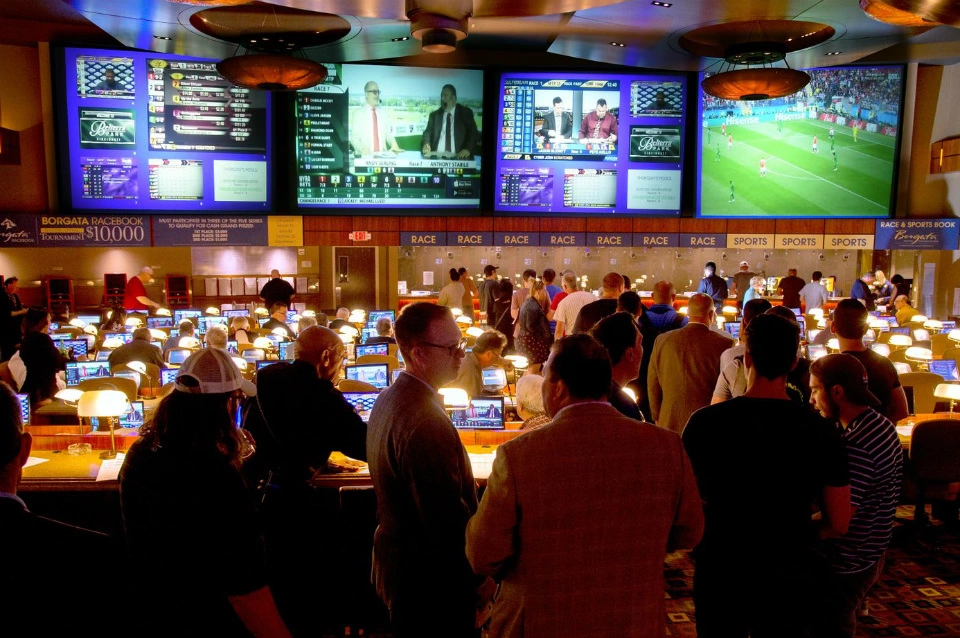 The state of Ohio finally legalized sports betting, but local customers would not be able to place their bets for a few more months.
The middle of the week saw Governor Mike DeWine sign the proposed House Bill 29 into law, paving the way to a long-expected change that would provide Ohio residents with the chance to place bets on professional and college sports, as well as on esports. The new form of gambling is expected to become available in the state by January 1st, 2023 at the latest.
The gambling expansion of the state became possible by the 2018 decision of the US Supreme Court to strike off the federal ban on the services and allow states to decide on whether to add the new form of gambling and if yes, to set up rules and regulations of their own.
As explained by Senator Kirk Schuring, Ohio legislators have been willing to get the new form of gambling up and running as soon as possible, but the process will take time because they are literally building a whole new industry. Senator Schuring also said that the state Legislature is still hopeful that the official launch of the new form of gambling could be done sooner than 2023.
According to a presentation of the Ohio Casino Control Commission, the process will take months. The Commission has estimated that it will start accepting gambling operators' applications for sports betting licenses in the summer or fall of 2022.
Three Sports Betting Licenses to Be Awarded by Ohio Authorities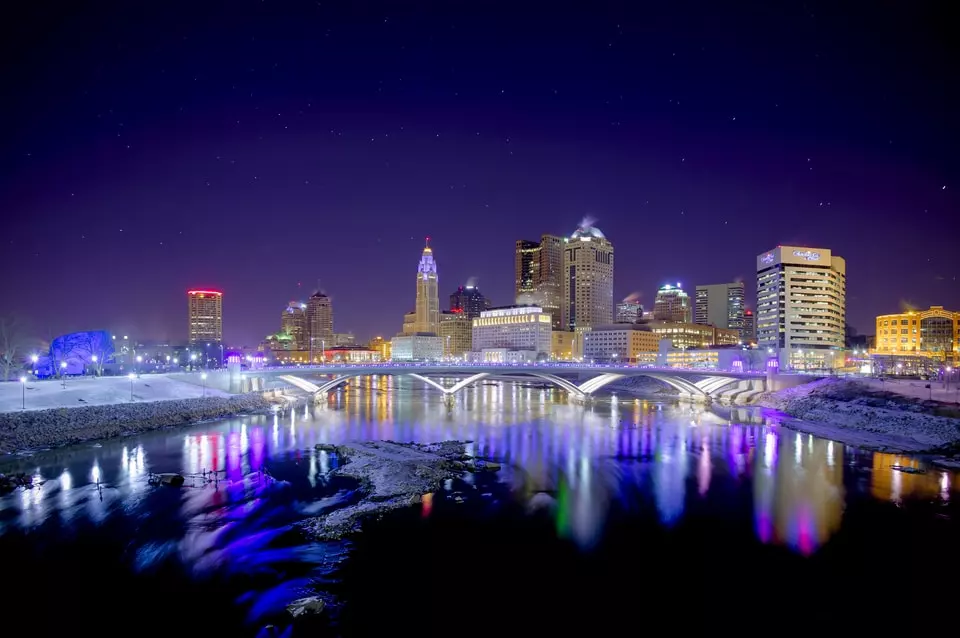 According to an estimate provided by the Ohio Legislative Service Commission, the sports betting market of the state is expected to rise to $3.35 billion after the first few years of operation. The analysis says that about $7 million could be brought to the state under a 10% tax on sports betting operators' net revenue during the first six months of 2023, with the amount expected to rise to $24 million in the first full fiscal year of the operation of the new form of gambling. A sweeping 98% of that money is set to be used for public and private K-12 education projects, while the remaining 2% are set to go toward initiatives aimed at problem gambling prevention and treatment.
All entities that are willing to offer some form of sports betting would also be required to pay application fees that are likely to exceed $10 million in the first months of the program. About 0.5% of the application fees are planned to be used to help veterans and their families in Ohio.
As mentioned above, the businesses that want to offer sports bets to Ohioans will have to apply for an operating license to the Ohio Casino Control Commission. The five-year permits are separated into three types – Type A, which involves online and mobile sports betting services; Type B, which will be available for brick-and-mortar locations; and Type C, which would be available for businesses that work with an unlimited number of restaurants and bars under certain liquor permits.
The Type A operating license will be available to racinos, casinos, sports teams and other businesses operating in Ohio and will cost the applicants up to $2.5 million. Under such a permit, licensees would be able to sign contracts with up to 2 mobile sports betting vendors, also known as "skins", with the first skin worth $3 million, and the second (which will be available to racinos, casinos and sports teams only) worth $10 million.
The state authorities are set to grant 40 Type B licenses to retail entities that are willing to offer the new form of gambling. The initial fees for a Type B permit range between $90,000 and $140,000.
Also, a total of 20 Type C licenses will be available to businesses working with premises that operate under certain liquor permits. These licenses will also businesses to offer spreads and over/under bets on lottery sports betting kiosks.