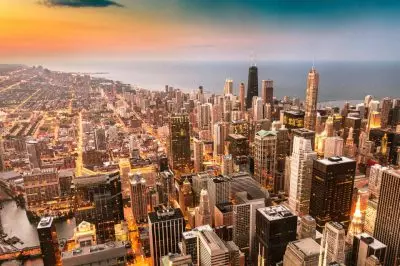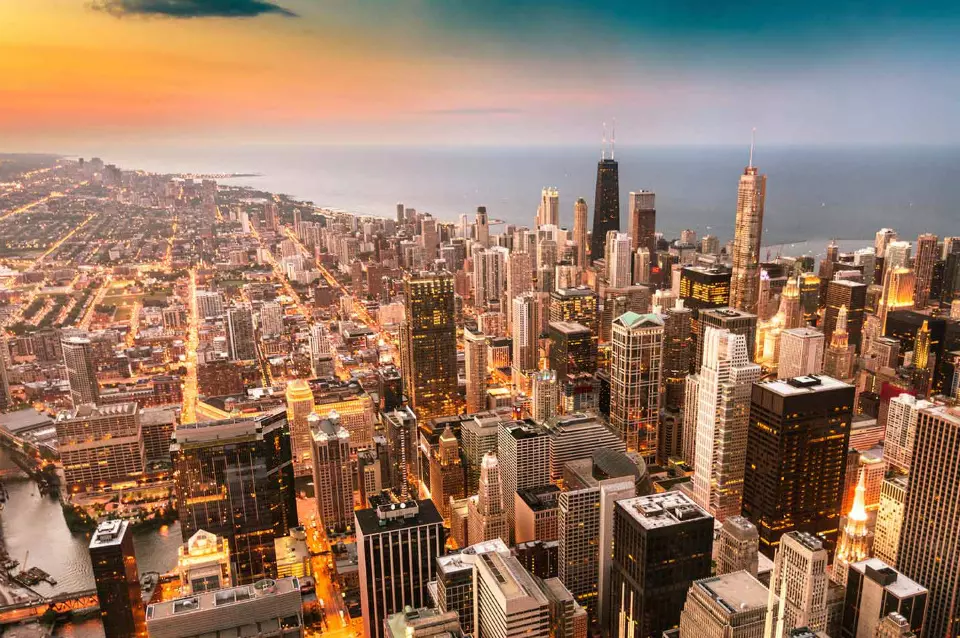 On December 15th, the Mayor of Chicago Lori Lightfoot managed to persuade the City Council to officially allow sports betting across some stadiums in the city, such as Soldier Field and Wrigley Field, although some aldermen were against the proposed measure because they believed the new addition would hurt the tax revenue that a planned new casino could generate for the region. Eventually, the measure was given the green light with 8 City Council members voting against it.
Two years ago, after the Illinois Legislature approved sportsbooks situated at local stadiums, Mayor Lightfoot explained that such sports betting operations had the potential to undermine the viability of any casino venue in Chicago. Since then, however, she had a change of heart and started supporting the idea. She even criticized the opponents of the expansion, saying that they had not been against a similar measure passed by Springfield.
The administration of Mayor Lightfoot estimates that a 2% tax on sports betting services offered by stadium sportsbooks will generate between $400,000 and $500,000 in tax revenue on an annual basis. However, according to critics, the losses for the city would be much more than the tax proceeds that would be generated by the planned casino, because people will head to the betting facilities at local stadiums instead.
Stadium-Based Sportsbooks to Pay 2% Tax on Their Revenue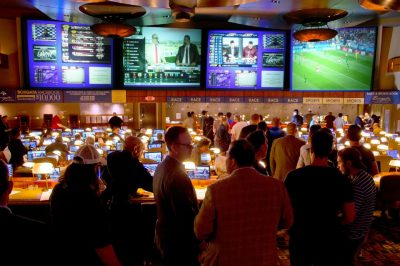 Under the ordinance, sports betting facilities were allowed within Soldier Field, the Wintrust Arena, Wrigley Field, the United Center, and Guaranteed Rate Field, or at sites situated within five blocks of the aforementioned stadiums. Two gambling businesses that own Illinois operating licenses but are not being run at local racetracks are also allowed to set up sportsbooks in Chicago. One would be also allowed in the planned casino once the latter is built and starts operation.
The 2% tax that would be imposed on sports betting services was added by Mayor Lightfoot as part of her efforts to address mounting criticism that stadium-based sports betting venues would seriously hurt the taxes received from the planned casino. That money is set to be distributed to help public pensions in Chicago.
Furthermore, a number of City Council members noted that the taxes that are set to be generated by the sportsbook would be less important when compared to the millions of dollars in taxes that, according to casino supporters, would be lost in case sportsbooks at local stadiums are permitted to feed on the money of customers at the expense of the casino and its revenues.
Some of the aldermen who were against the establishment of sportsbook facilities within local stadiums said they would like more time to carefully consider the measure. According to some, the city of Chicago has not done enough to make sure whether the sports betting facilities would actually undervalue the establishment of the planned Chicago casino and were unwilling to rush things so much.