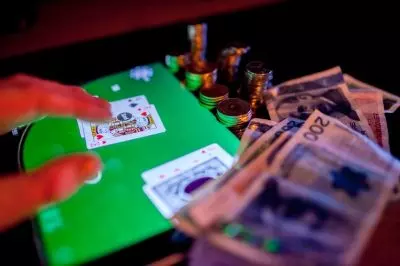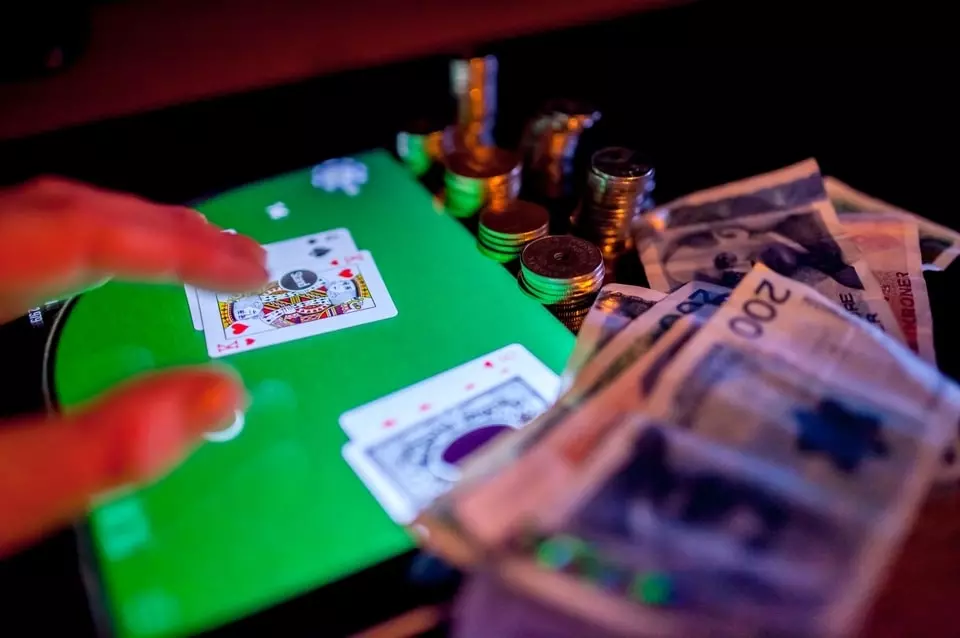 The lawyer of an anonymous competitor has accused Sweden-based online gambling giant Evolution Gaming Group of offering its services illegally in certain markets and setting foot in countries that are currently under sanctions of the US.
As reported by Bloomberg News, Ralph Marra, who works as a senior counsel at the Calcagni & Kanefsky LLP law firm, made a complaint to the New Jersey Division of Gaming Enforcement in a letter dated November 12th. Mr. Marra has explained he was writing on behalf of private investigators who remained unnamed at the time when the letter was sent. According to people close to the matter who asked not to be named, a US-based competitor of Evolution Gaming retained the investigators.
The Swedish online gambling company, which specializes in live gambling, has been considered a much-desired stock. Currently, it has been valued at over $35 billion. For the time being, a number of independent online casino companies, including some of the largest gambling operators in the industry, have their video gambling feeds of live-dealer games supplied by Evolution Gaming Group.
In an email, the head of investor relations at the Swedish gambling operator, Carl Linton, informed Bloomberg News that the company had not seen the aforementioned letter and further explained that the competitor's claims were not accurate. He shared that Evolution Gaming fully complied with all laws and regulations of the country where it offers its services.
Evolution Gaming Says It Complies with US Sanctions and Partners with Licensed Gambling Operators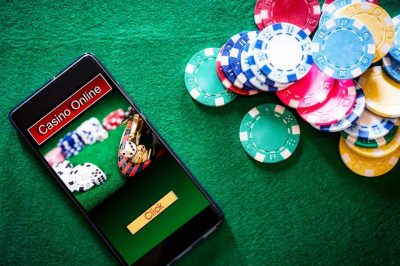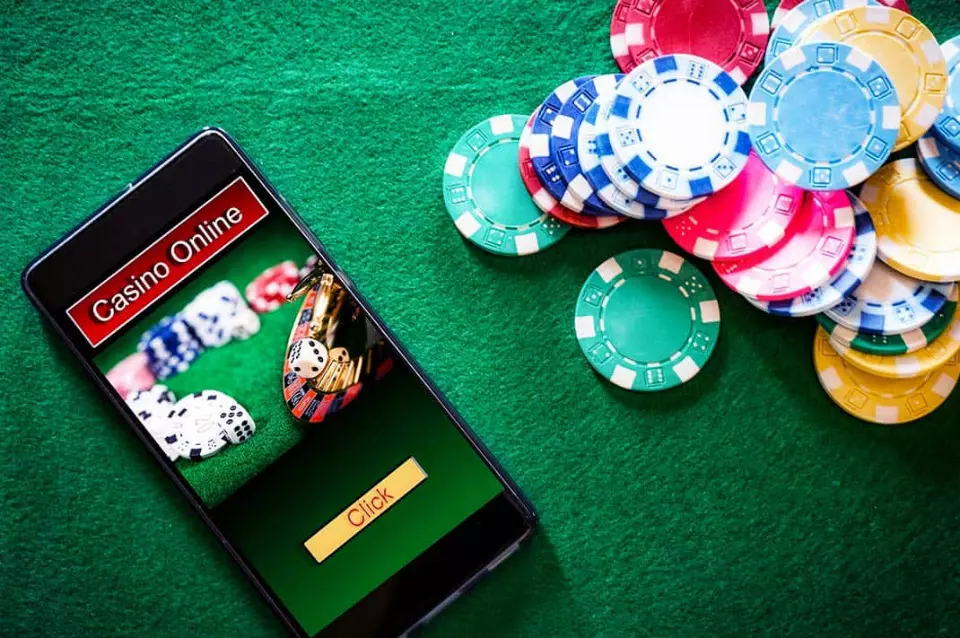 Evolution Gaming owns an online gambling operating license awarded by the New Jersey gambling regulator. According to the letter of Ralph Marra, regulatory bodies require license holders to prove their honesty, integrity, and good character. For now, a spokesperson of the state's gambling watchdog declined to comment on the situation, saying the regulator's ongoing policy did not allow them to do that.
According to the letter seen by Bloomberg News, the private investigators were able to access and play the games offered by Evolution Gaming from Iran, which is currently among the countries subject to US sanctions. The company's rival claims that an executive of Evolution Gaming told one of the investigators, that wagers have also been accepted by the company in Syria and Sudan. Both countries have been subject to US sanctions. The letter also says that the executive in question suggested that members of the family of Syrian President Bashar al-Assad were among the players.
The investigators, who were operating undercover, also revealed they recorded themselves on video while playing online games offered by Evolution Gaming through Internet addresses in Hong Kong and Singapore, where online gambling is currently suspended. Reportedly, they used Bitcoin to deposit and withdraw money. The letter also accused Evolution Gaming of allowing unlicensed third parties to provide Italian, Spanish, and Swedish customers with its products.
Evolution Gaming explained that residents from any countries on US sanctions lists are not able to access its games. It further noted that it only offers its products and services to gambling companies that hold valid operating permits in markets where online gambling is legally allowed. As explained by Carl Linton, it is the operators who make the decision of where to offer the company's products and Evolution had no direct relationship with the underlying players and was not involved in the handling of players' bets.