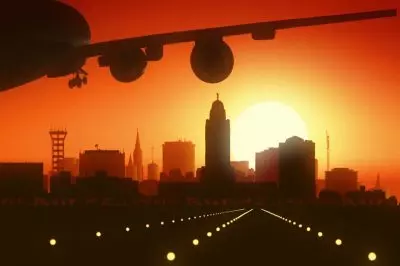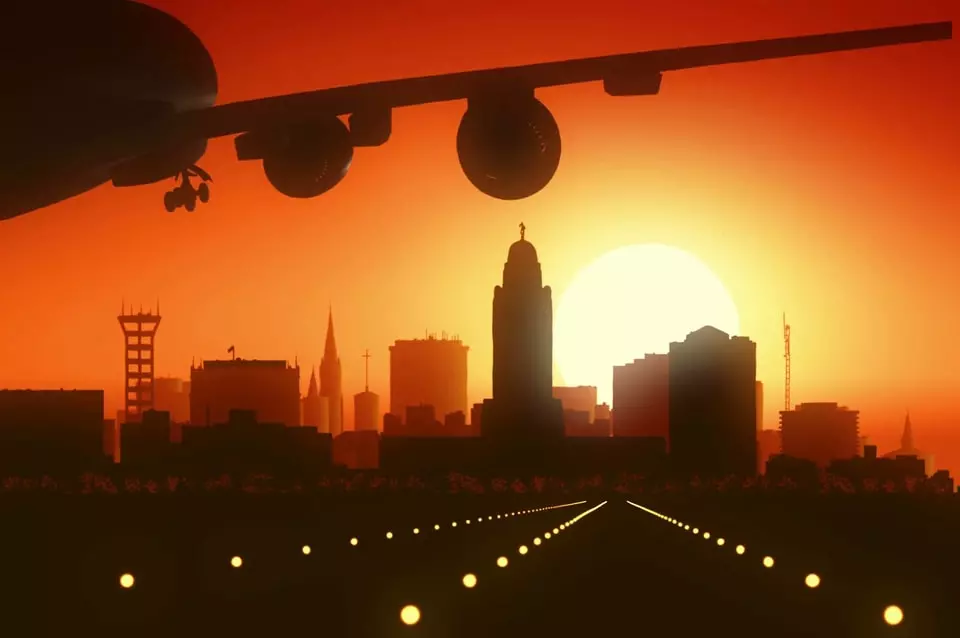 Horse racetrack companies in the state of Nebraska will be required to pay a fee of $1 million in order to get a 20-year casino operating license. They will also have to follow a number of other rules to be allowed to do so.
Casino gambling at horse tracks was approved by state voters in 2020. Late last week, the local gambling regulatory body – the Nebraska Racing and Commission – released its new casino rules.
As explained that Tom Sage, the Executive Director of Racing and Gaming, an industry consultant helped the state draft its rules by taking into consideration the measures taken by other states, which had been successful. In addition, according to media reports, the $1-million casino operating license fee would not be the only one supposed to be paid by companies that are willing to operate a casino at a local racetrack. Such casino operators will also be required to pay an annual assessment to the state of Nebraska.
So far, all 6 authorized horse tracks in the state – the ones in Columbus, Lincoln, Hastings, South Sioux City, Omaha and Grand Island, have unveiled plans to add casinos to their facilities. Apart from them, there have also been some proposals for new tracks to be established in Norfolk, Bellevue, York, North Platte, Kimball and Gering. Reportedly, all of them are likely to seek permission for casino establishments.
Some Experts Share Concerns if Nebraska Racetracks Rise in Number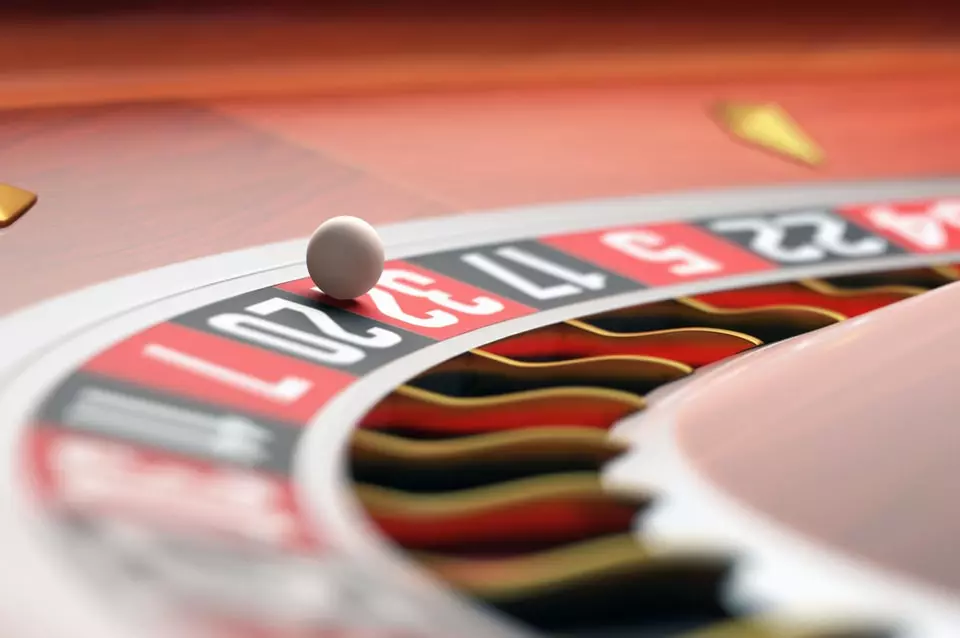 Lynne McNally, the executive vice president of the Horsemen's Benevolent and Protective Association in Nebraska, which is currently partnering with Ho-Chunk Inc. to establish casino venues in Omaha, Lincoln and South Sioux City, explained that the new rules unveiled by the state's gambling regulatory body are very thorough. She praised the Racing Commission for working diligently and efficiently.
Some campaigners, however, have shared their concerns that too many racetracks may appear in the state due to the increasing number of companies that are willing to operate casinos in Nebraska. Chris Kotulak, the CEO of the Fonner Park racetrack said that the state does not have enough human or equine infrastructure to support any more racing than it already has.
As mentioned above, late last week, casino gambling got one step closer to becoming a reality in Nebraska. The Racing and Gaming Commission of the state released a 67-page document of regulations that could help bring casino operations to six licensed racetracks across the state.
Gambling operators that are willing to open a casino at a Nebraska-based racetrack will have to spend $1 million as a fee for a 20-year license. Also, the local regulator requires Nebraska casinos to be smoke-free, with licensed security and enforcement officers only set to be permitted to carry a firearm.
The state's Racing and Gaming Commission is set to hold a public hearing of the newly-unveiled rules on December 17th.