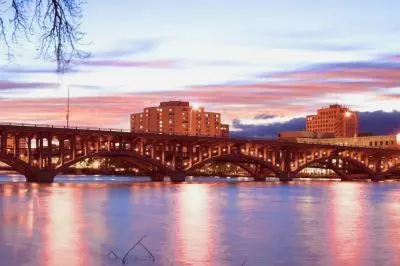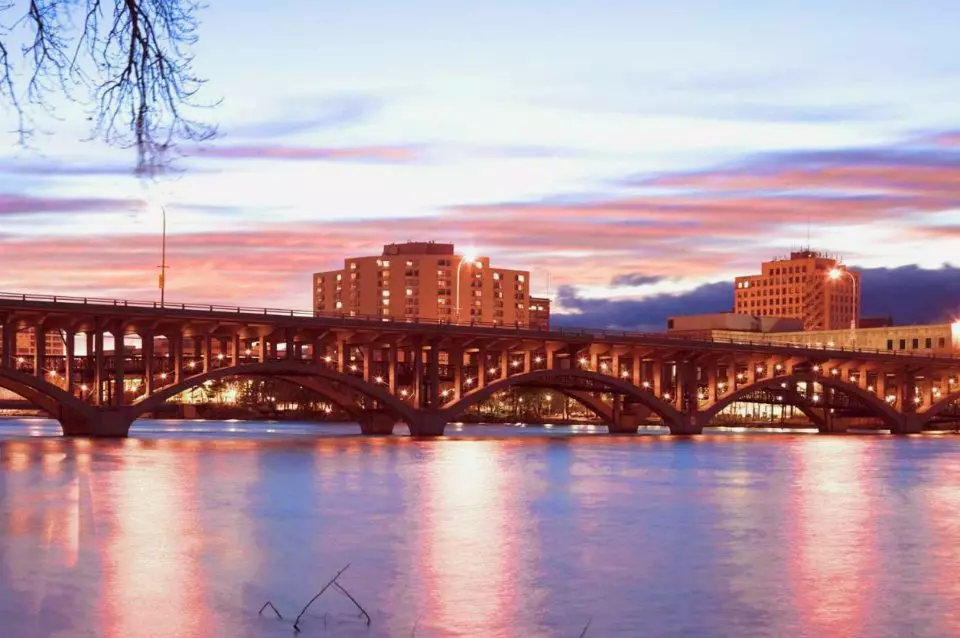 A new chapter is starting for Rockford, as the temporary casino in the city – Rockford Casino: A Hard Rock Opening Act – is set to become officially available to the public at 11:00 AM on November 10th.
The new casino venue includes 8,500 square feet of gaming space that will host 635 slot machines and Interblock Electronic Table Games. Although no live table games will be available at the temporary casino, electronic versions of classic table games, including blackjack, roulette and craps are expected to be offered. According to a news release, a pop-up retail shop and two restaurants will also be adjacent to the venue, which will be open 24 hours seven days a week.
The temporary casino is expected to operate for two years in the city of Rockford, while the permanent casino venue, worth $310 million, is being constructed at the former location of the Clock Tower near the entrance of Interstate 90.
The COO of Hard Rock International, Jon Lucas, praised the leaders and members of the local community for their massive support for the project. He also noted that the new temporary casino in the city would help Hard Rock International expand its footprint and bring the excitement of the team to life by sharing it with the community.
Special VIP Event Held at the Temporary Rockford Casino on Monday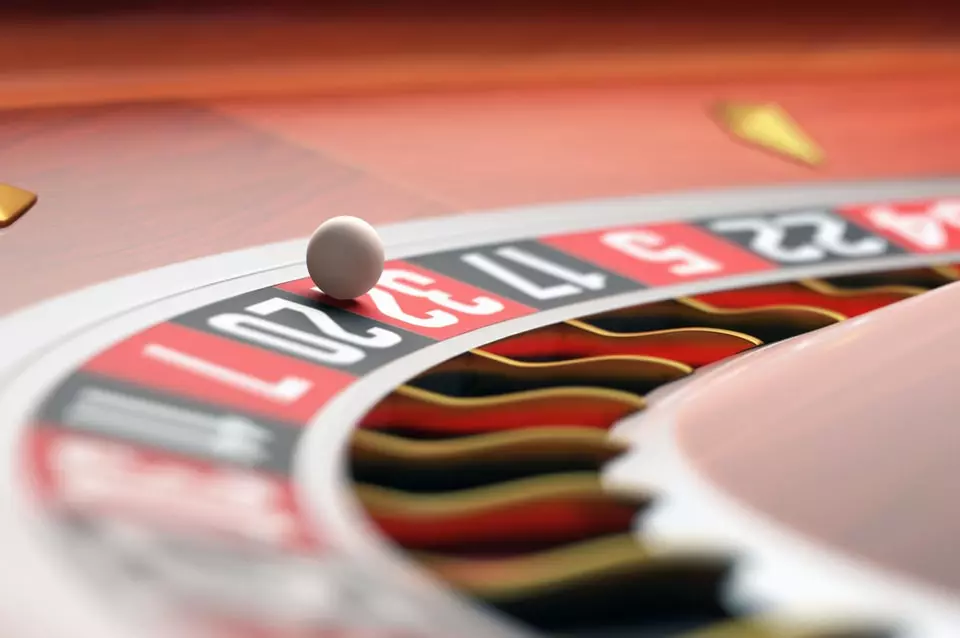 A number of VIP players were given the chance to test out the amenities of the new Rockford Casino at a private event at the beginning of the week.
As revealed by Alderwoman Gabrielle Torina, the casino opened its doors from 6:00 PM to 10:00 PM on November 8th for an invitation-only event involving the civic leaders, business people and elected officials in the Rockford area. As she explained, the Monday night affair provided the VIP players with a full casino experience, with the only difference being the fact that the venue was not open to the public.
Ms. Torina revealed that the casino was fully staffed with employees at the time the VIP event was held. At the time when the special event took place, there was no formal announcement on the casino's opening for the public but Ms. Torina shared she was told that plans are for the venue to start operation as soon as November 10th. She further noted that, in her opinion, there is no reason why the casino would delay its opening for the public further in time because both management and staff are ready to host exciting entertainment options for their customers.
According to Geno Iafrate, the President of the Rockford Casino, the private event held on November 8th was a milestone in the approval process, as the venue needed a test of its procedures and gaming machines. As he reminded at the time, the casino needed to receive formal approval from the state's gambling regulatory body, the Illinois Gaming Board, before it can formally start serving local customers.