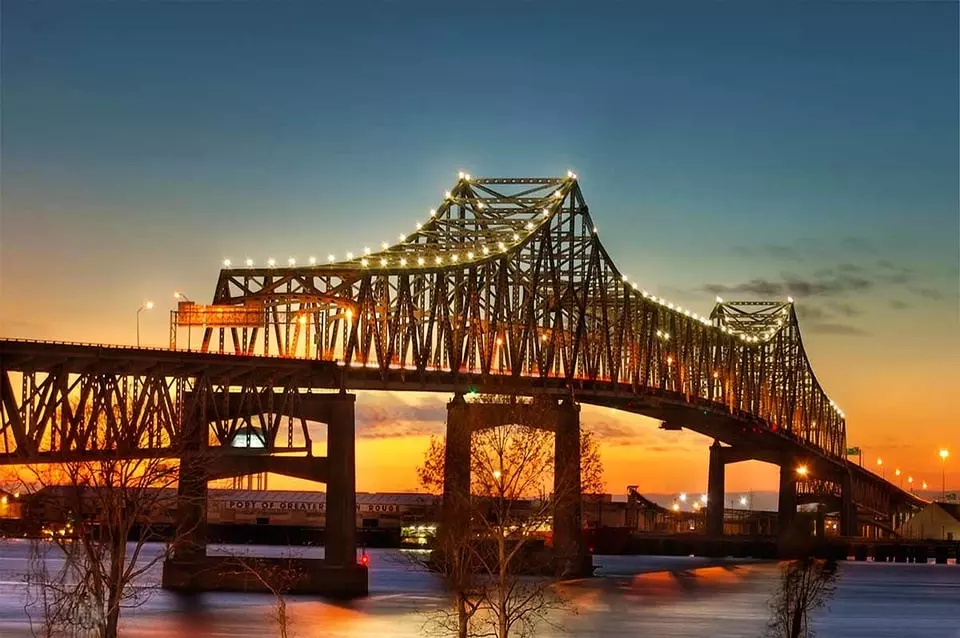 Sports betting officially started in the state of Louisiana early on Sunday morning at the Horseshoe Casino in Bossier City.
After the Mayor of Bossier City, Tomy Chandler, cut the ribbon the first sports wager was placed in the state. Then, others followed, as people were at the casino, waiting for the official start of the new form of gambling.
On October 29th, four sports betting operation licenses were granted by the Louisiana Gaming Control Board in the state. Apart from the one held by the Horseshoe Casino in Bossier City, the other sports betting licenses went to Harrah's Casino in New Orleans, L'Auberge in Baton Rouge, and Boomtown Casino in Harvey.
The process of obtaining an operating gambling license in the state of Louisiana is a lengthy and complicated process. However, the sportsbook manager of the Horseshoe casino said that the operator had made sure it had gotten everything right in order to guarantee its application success.
The vice president and general manager of Horseshoe Casino, Robert Urland, shared his expectations that the new form of gambling would be a huge success in Louisiana. He further noted that the Horseshoe Casino was very proud to be the first casino venue to start offering sports betting in the area.
Nine Other Gambling Venues in Louisiana Expect Gambling License Approval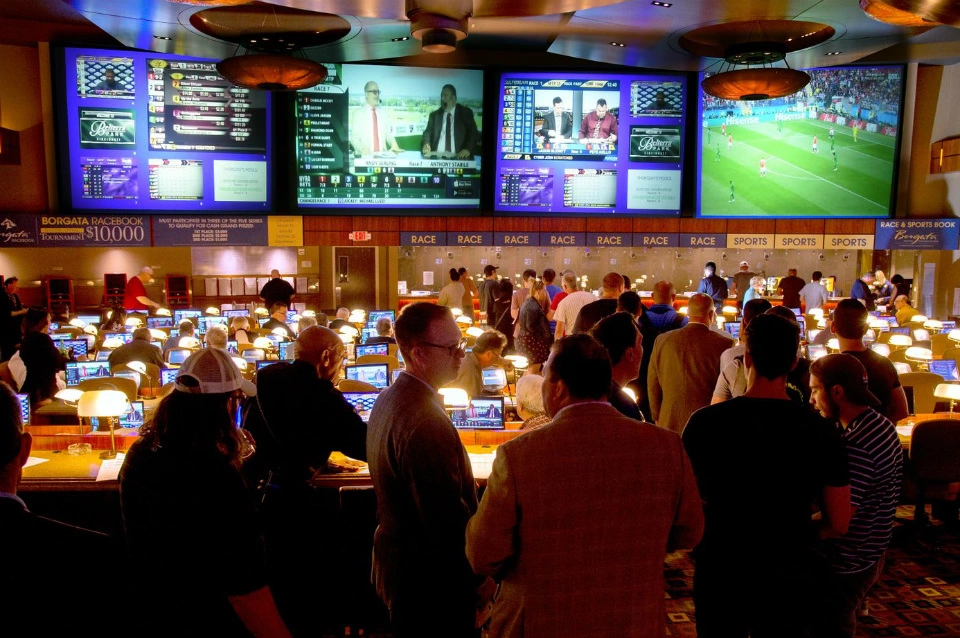 The Mayor of Bossier City was excited about the addition of sports betting to the city's legal gambling market, saying that the new form of gambling would bring many benefits to the local communities. He explained that sports betting would bring fresh revenue to the city coffers, with the money set to be used to help Bossier City protect local residents from possible negative effects associated with gambling.
At the time when the Louisiana Gaming Control Board officially granted the four sports betting licenses to the aforementioned casinos, the gambling regulatory body's Chairman Ronnie Johns said the permits would become effective at 12:01 AM on October 31st. Mr. Johns further announced that the casinos would be able to decide for themselves whether they are ready to start taking sports wagers on October 31st.
After they received their operating licenses, the two gambling properties owned by Caesars Entertainment – Horseshoe and Harrah's casinos – said they planned to state the operation of their sportsbooks at 7:00 AM on October 31st. The two properties operated by Penn National Gaming – Bloomtown and L'Auberge casinos – revealed they planned to give the official start to their sportsbook services at 4:00 PM on November 1st.
The Gaming Division of the Louisiana State Police first completed the compliance reviews of the four aforementioned casinos, which is why they became the first gambling properties to start offering sports betting. For the time being, nine other state-licensed racinos and riverboat casinos have filed applications to be allowed to offer sports betting services.