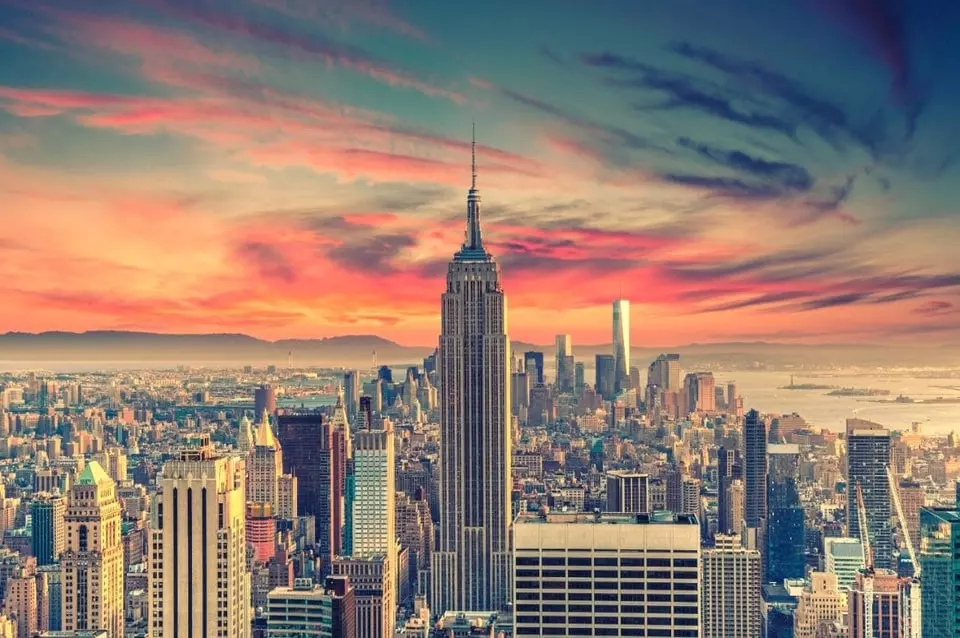 Hard Rock is willing to establish a casino venue in or in close proximity to New York City, even with the casino and gambling company moving forward with its plans to build another casino only about 8 miles away, in the northern part of New Jersey.
Earlier this week, the chairperson of the gambling, entertainment and hospitality operator owned by the Seminole Tribe of Florida, Jim Allen, explained that Hard Rock is preparing to address New York officials and officially express its interest in the casino establishment by the December 10th deadline. While speaking at the East Coast Gaming Congress in Atlantic City, Mr. Allen explained that the New York project has been planned by Hard Rock ever since the possibility for such a casino establishment was unveiled 7 years ago.
Hard Rock's chairperson further noted that the gambling, entertainment and hospitality group is not walking away from its plans to establish a casino resort at the Meadowlands Racetrack that was unveiled in 2015. He noted that the operator remains interested in both markets.
Currently, the Meadowlands account for about 50% of the monthly sports betting revenue of the state of New Jersey. Last month, New Jersey became the first state in the US to handle sports bets worth over $1 billion in a single month of operation. According to analysts, the staggering financial performance of the Meadowlands Racetrack could mean that supporters of casino expansion in the northern part of New Jersey could be right.
Three Casino Licenses Remain to Be Awarded in Downstate Region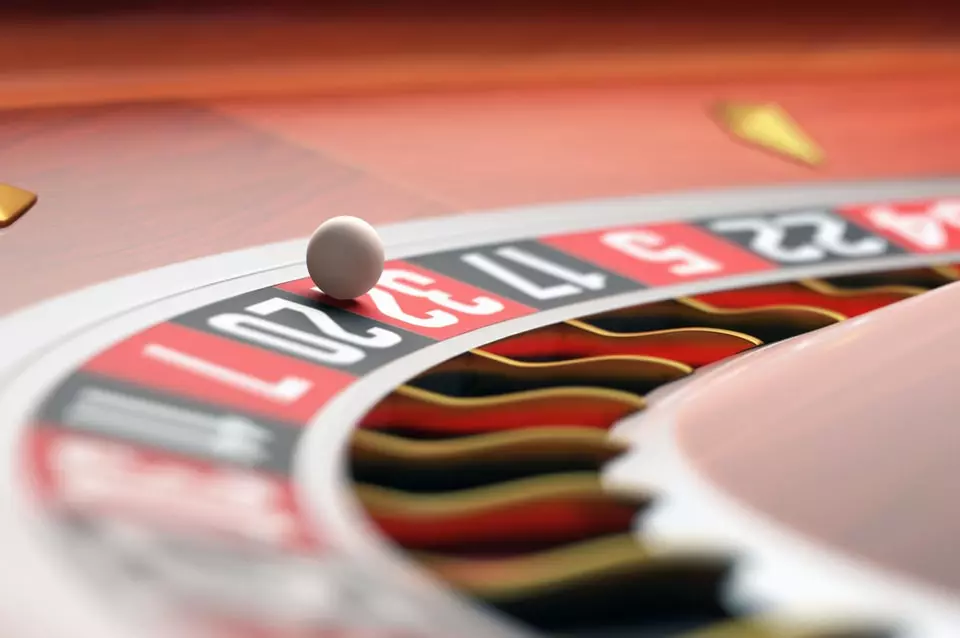 There are three remaining casino licenses that are set to be granted in the downstate region which includes New York City. Given the large population and significant affluence of the region, it has long been considered extremely important to the local casino industry.
Hard Rock would need to receive the permission of New Jersey voters in order to proceed with its intentions to build the casino venue in the Meadowlands. They rejected a 2016 plan that would have allowed casino gambling outside Atlantic City, which has long been the only place in the state where casinos are legal.
Back in 2018, Hard Rock spent a massive amount on the opening of the Hard Rock Casino in Atlantic City. Now, Mr. Allen shared an opinion and both the city of New York and the northern part of the state are able to support numerous casino venues.
Last week, the New York State Gaming Commission opened the opportunity for operators that may be interested in the three remaining casino licenses to express their interest in operating such a project. Apart from Hard Rock, some major gambling operators, such as Las Vegas Sands, Caesars Entertainment, Wynn Resorts and Bally's, have expressed interest in such a project.
For the time being, there are four commercial casinos in upstate New York. Back in 2013, local voters allowed a total of 7 non-tribal casinos to be established.