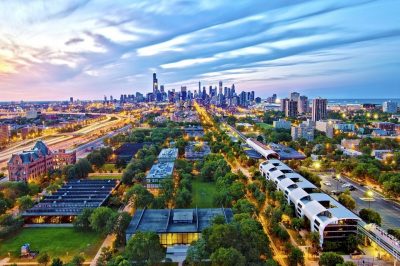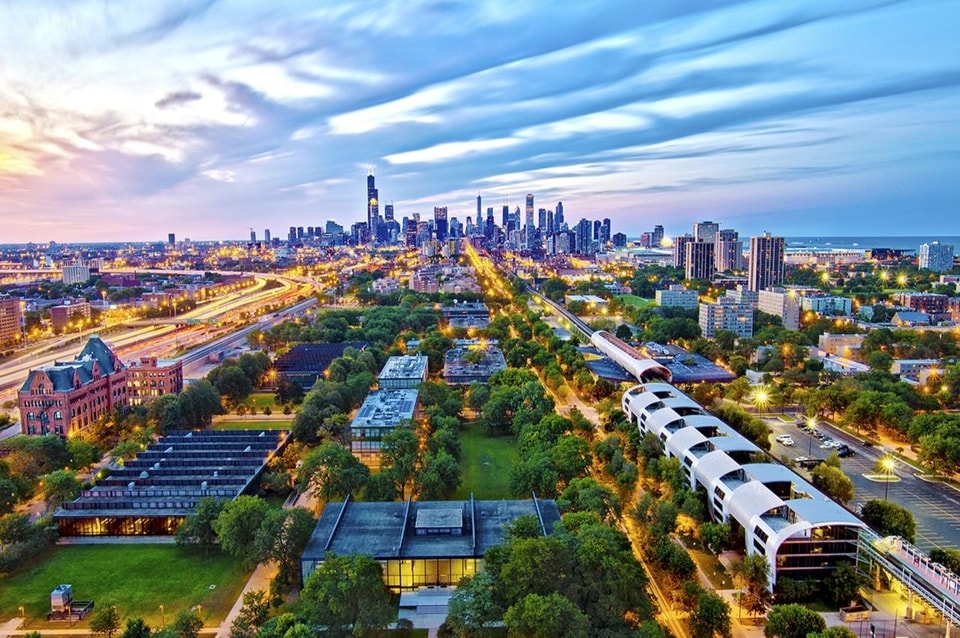 The Illinois Gaming Board voted down the casino offers of Lynwood and Calumet City, with the bids of the two other applicants still having a good chance for success.
In the middle of the week, the state gambling regulatory body voted 4 to 0 to reject two bids aimed at constructing a new casino venue – one from the Ho-Chunk Nation that was seeking to establish a casino on reservation land in Lynwood, and one from Southland Live, which involved the construction of a casino in Calumet City. As a result of the Illinois Gaming Board's actions, there are now two remaining contenders for a casino license in the south suburban area – Matteson and Homewood/East Hazel Crest.
To make their casino offer, Homework and East Hazel Crest have joined forces with Wind Creek Hospitality, a subsidiary of PCI Gaming Authority, which already manages almost a dozen casinos and other gambling operations in the name of the Poarch Band of Creek Indians. The bid involves the construction of a 64,000-square-foot casino venue, with the initial phase of the venue which includes a 21-story hotel and an entertainment center, being estimated at $300 million.
Matteson, on the other hand, joined forces with the Oklahoma-based Choctaw Nation. Their project involves the construction of a 123,000-square-foot casino venue during the first phase, and the construction of a convention center and a 200-room hotel set to follow next. Matteson also has proposed to open a temporary casino in meeting space adjacent to the Holiday Inn situated in close proximity, within 6 months in case the project is approved. According to project representatives, the temporary casino is set to start operation 18 months before the permanent casino venue is built.
Operators' Commitment to Communities Taken into Account when Rejecting the Casino Projects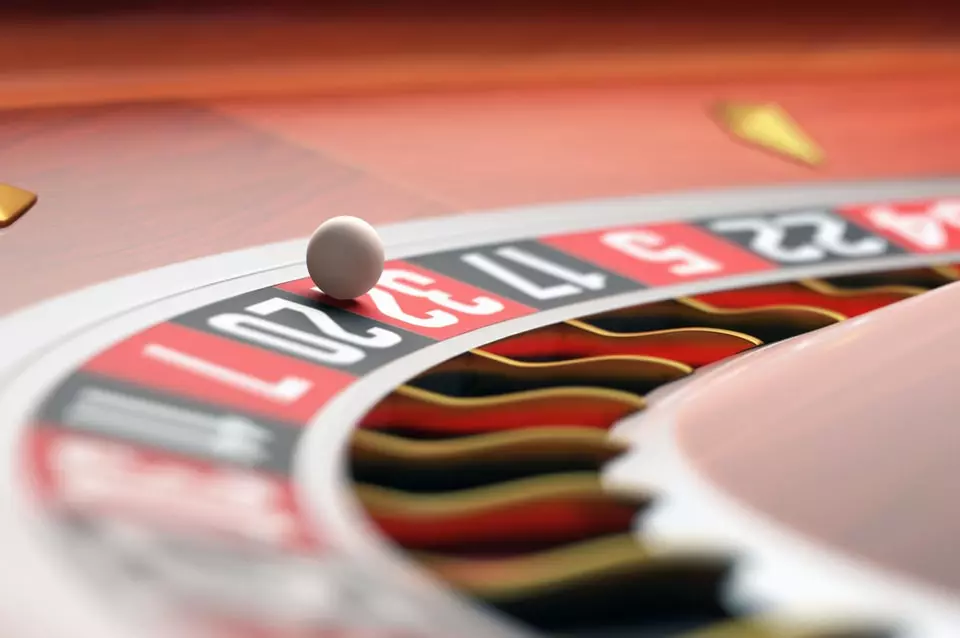 Last week, all four entities that took part in the application process were given the opportunity to make an offer for the casino construction and respond to questions associated with the bid. The Illinois Gaming Board postponed a decision aimed at narrowing the number of contestants and eventually took the vote on October 20th after taking the matter into consideration in a closed session.
As explained by Charles Schmadeke, who chairs the Board, this was not an easy task. According to him, the decision was mostly based on the applicants' commitments to the communities they planned to establish the new gambling venue in, as well as the level of community support a casino project had received.
The new mayor of Lynwood, Jada Curry, has publicly expressed her opposition for a casino in her community, while the mayor of Calumet City, Thadeus Jones, was benevolent to not make the state regulatory body's cut. According to him, getting the casino license would be a huge victory for southern Cook County. Jones, who took the mayor position earlier in 2021, had considered a casino as a chance to attract other development to the region.