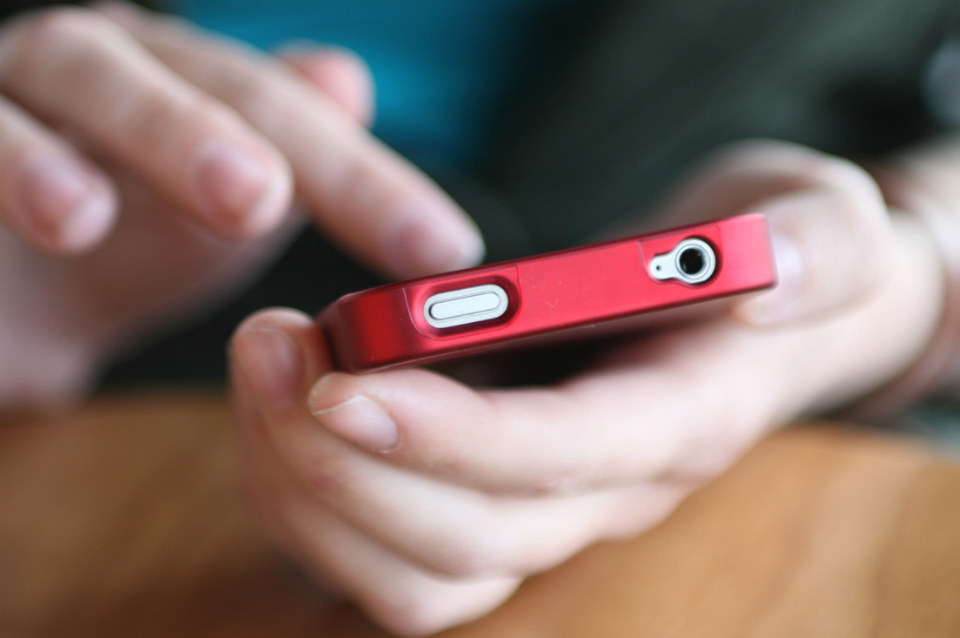 Unrestricted online gambling will become available in Connecticut as of October 19th, marking the broadest expansion of legalized sports betting in the state since the two casinos operated by Native American tribes were allowed to start operation in the 1990s.
Governor Ned Lamont revealed at the beginning of the week that under an official decision of the state's Department of Consumer Protection, online sports betting and casino games will become available on mobile devices at 6:00 AM on October 19th, following a one-week limited trial.
As CasinoGamesPro previously reported, the Mashantucket Pequot Tribe, the Mohegan Tribe and the Connecticut Lottery Corp. will be able to start offering online sports betting services through their online gambling operating partners (DraftKings, FanDuel and Rush Street Interactive, respectively) to local residents who are at least 21 years old. The two Native American tribes will also be able to expand their offering with the addition of online casino games. So far, the Department of Consumer Protection has given the green light to more than 130 games for the mobile gambling applications offered by DraftKings and FanDuel.
The official beginning of unrestricted online gambling was welcomed with a tremendous amount of happiness, especially considering the delay of the new service in the state.
Revised Gambling Compact of Two Native American Tribe to Guarantee 25% Tas on Slot Machine Revenue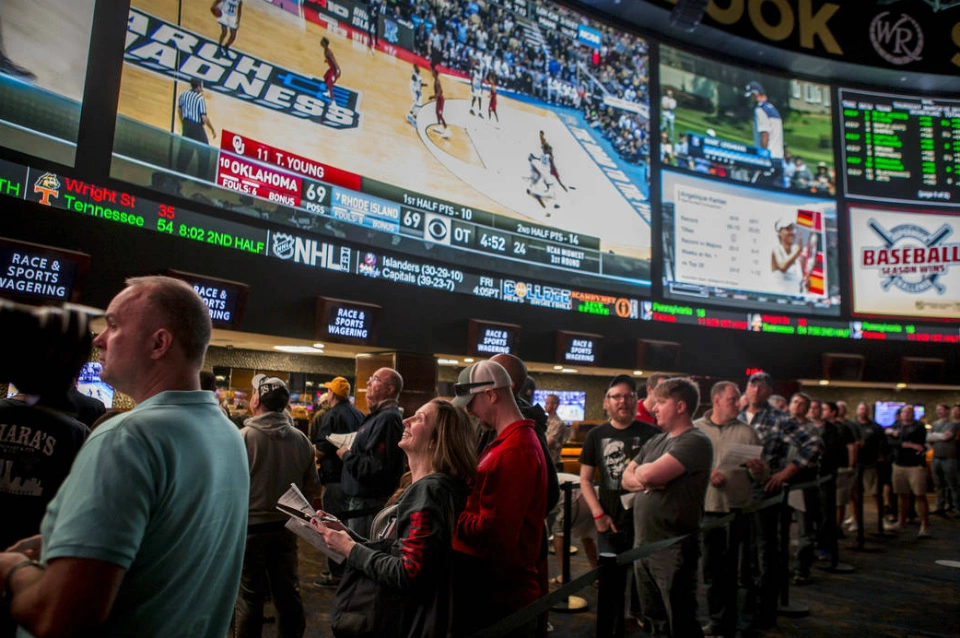 One of the main challenges faced on the way of legalized sports betting and online gambling and sportsbook services in Connecticut was associated with the negotiations of the revised compacts between the two Native American tribes – the Mohegans and the Mashantucket Pequots – and the state authorities. The two Indian nations will now have to pay 25% of their slot machine revenue to the state in return for the exclusive right to offer the new form of gambling in Connecticut.
Earlier this year, Governor Ned Lamont and Connecticut's General Assembly officially allowed sports betting at local casinos. The Connecticut Lottery Corp. was also permitted to operate a total of 15 gambling sites across the state.
The new form of gambling became available in the two tribal casinos on September 30th, while the official soft launch of online gambling followed on October 12th. The Connecticut Lottery Corp. reported that local residents spent over $60,000 in bets over the first two days of the new form of gambling. The new system, including the financial transactions, worked well during the period, the agency revealed.
Three of the 15 locations of the Connecticut Lottery Corp. are set to start operation shortly in New Haven, Stamford and at the Bradley International Airport in Windsor Locks.
Governor Ned Lamont, who negotiated the terms of the state's gambling expansion in partnership with the two Native American tribes explained that the process featured one of the fastest implementations of online casino gambling and sports betting services of any state across the country.