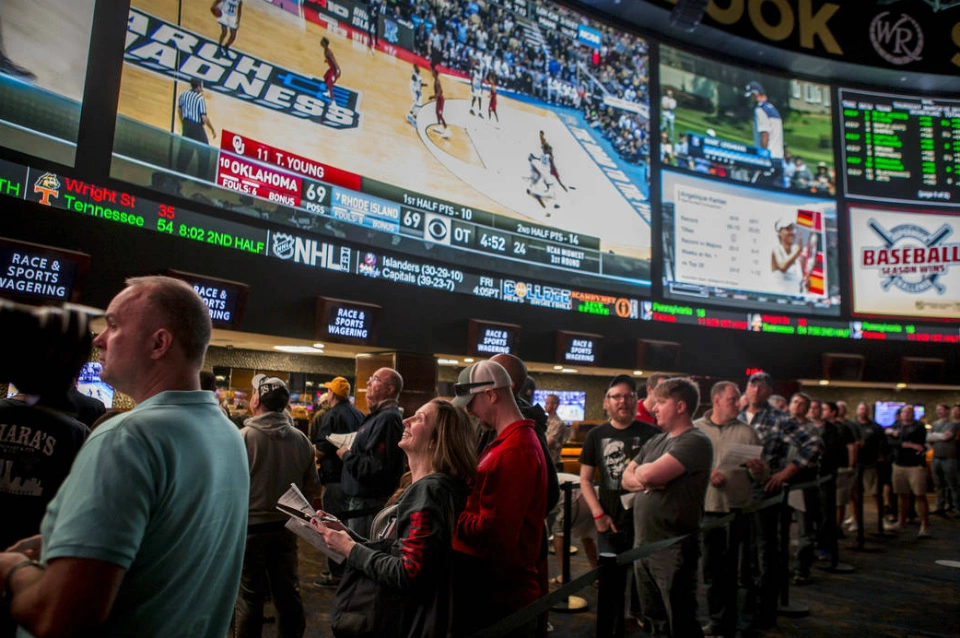 About a week after the two tribal casinos in the state of Connecticut started offering sports betting, the administration of Governor Ned Lamond revealed that local residents will have to wait a little longer until they are able to place bets on sports and lottery draws online.
A spokeswoman for the Department of Consumer Protection, Kaitlyn Krasselt, explained that the administration is working to finalize the details regarding sports betting services offered in brick-and-mortar venues and online. As she explained, the competent authorities are working with the license holders to make sure their platforms are certified and comply with the state's sports betting regulations before they are officially launched.
This was the reason why the authorities were unable to set a specific date for sports betting to become available on off-reservation lands but they believe that the delay would not be so big. When asked whether she could be more specific on the timing of the expansion, Ms. Krasselt answered she was unable to provide an exact date when sports betting will become available outside the two tribal casinos in Connecticut.
Governor Lamont signed the proposed sports betting bill into law on May 27th, with sports betting officially becoming available to the residents of Connecticut on September 30th. The new form of gambling can be found at the Foxwoods Resort Casino and the Mohegan Sun casino, both of which are tribal-owned gambling venues.
Connecticut Lottery Corp. Given Permission to Operate 15 Sports Betting Locations across the State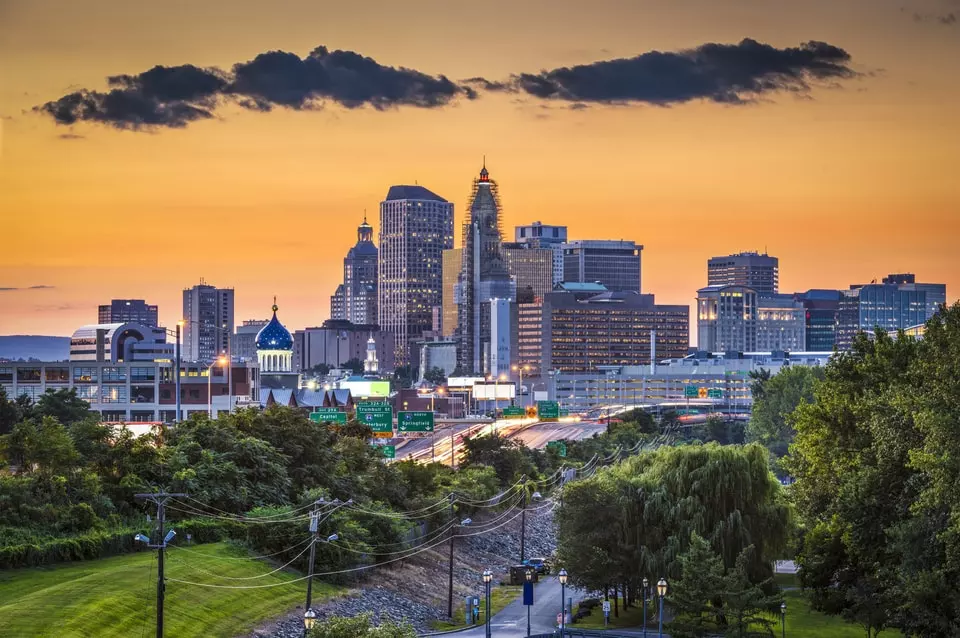 The two tribal casinos were forced to cease operations for about 10 weeks in 2020 during the coronavirus pandemic. This resulted in a massive financial blow for the operators, especially considering the fact that at the time they resumed operations, they reopened on a reduced scale. So, gaining access to a new and lucrative form of gambling both off- and online is expected to account for revenue worth tens of millions of dollars in the next few years.
Under the provisions of the new sports betting law, the Connecticut Lottery Corp. is also allowed to operate 15 sports betting locations across the state, including sites in Bridgeport and Hartford. In August, the Lottery revealed that the state is expected to receive revenue of about $170 million over the 10-year contract of the operator.
The Mohegan and the Mashantucket Pequot tribes and the Governor of Connecticut reached an agreement on the provision of sports betting services in March. At the time, Governor Lamont described the issue as an update to the gambling laws of the state.
It was not an easy road for the new form of gambling to become accessible to local residents, as it had to clear numerous hurdles on its way to the two tribal casinos and beyond, including getting the US Department of the Interior's approval of the two Indian tribes' compacts with the state. Some special regulations have also been drafted by the General Assembly.