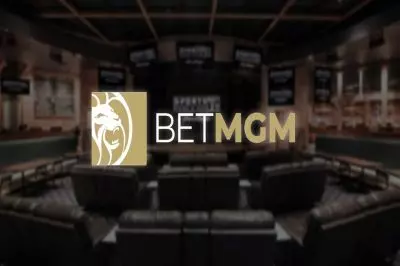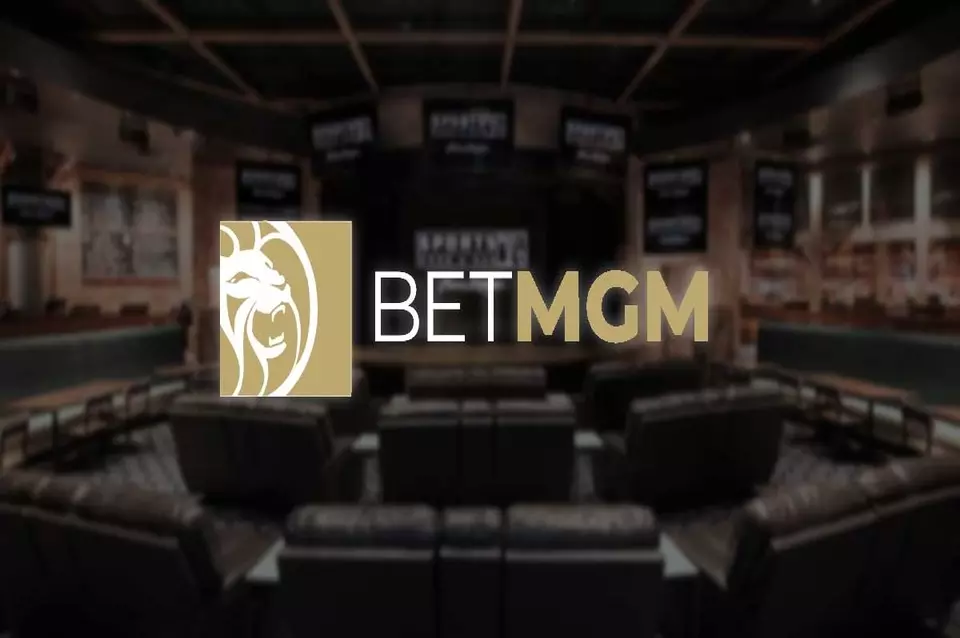 Thanks to the dedicated BetMGM betting app, customers of the Gold Strike Casino Resort in Tunica, Mississippi can now enjoy mobile sports betting. While being inside the casino, people will have the opportunity to launch the app on their handheld devices and place bets on various major sporting events.
The app is courtesy of BetMGM, allowing punters to place wagers like moneyline, totals bets, spread betting, and even in-play betting. The launch of the mobile app at the Mississippi casino is in compliance with the state's betting laws. Currently, the law in the Magnolia State allows mobile betting only inside brick-and-mortar casinos. As no mobile betting is permitted outside such facilities, this significantly limits Missippi's sports betting sector.
Gold Strike Casino Resort Introduces Mobile Betting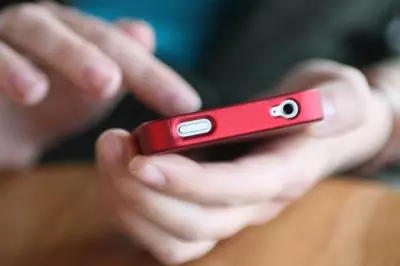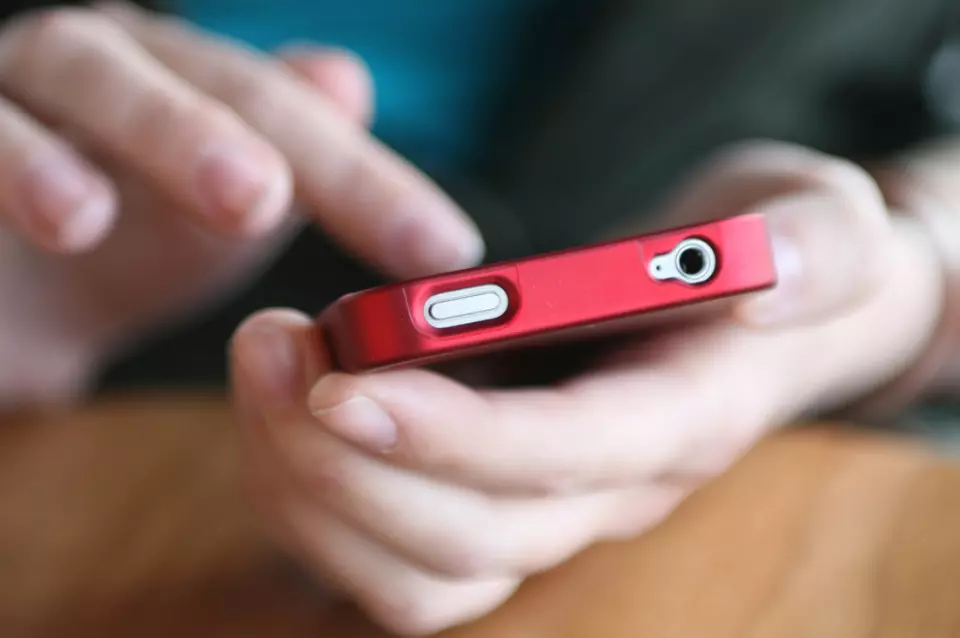 Gold Strike is owned by MGM Resorts International, with the casino being located on the border with Arkansas. In addition to launching mobile sports betting inside the facility, the BetMGM casino is also a part of the company's M Life Rewards system.
In a news release, Adam Greenblatt, BetMGM CEO, shared that following the successful launch of the BetMGM Book Bar & Grill at Gold Strike, the company is happy to introduce the BetMGM mobile betting app to customers of the casino.
Following the official launch of the app for Gold Strike guests, the app can now be downloaded by bettors located in Mississippi. Thanks to the geolocation technology implemented in the app, guests who are physically located in the Gold Strike Casino Resort will be able to use the BetMGM app. People who are on-premise at the casino can place pre-match bets, enjoy live betting, or make futures or parlay bets.
Since Gold Strike is included in MGM Resorts' M Life Rewards system, punters who bet on the app will also have the chance to enjoy a wide range of perks loyal casino members receive. The benefits that come with the Rewards program can be enjoyed at the numerous MGM Resorts properties located all across the nation.
Mississippi Regulations on Mobile Betting Allow Only On-Site Bets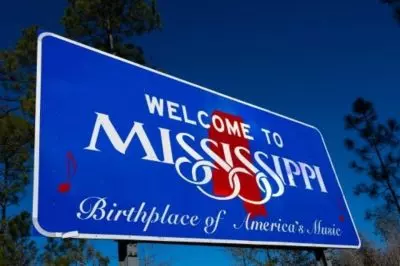 Currently, the Magnolia State allows mobile sports betting only on the premises of land-based casinos. Meanwhile, residents of the state are not allowed to engage in mobile betting if they are not physically present at such facilities.
There were several attempts to change the current law by introducing three pieces of legislation. Bill SB23966 was supposed to authorize 26 state casino operators to operate online sportsbooks. Meanwhile, bills SB2732 and HB1042 were planned to further improve the current legislation and permit online sports betting across Mississippi.
According to bill SB2732, mobile and online sports betting were supposed to be legalized for the entire state, allowing punters to place online bets no matter where they are located in the state. Unfortunately, none of the three bills passed, forcing bettors in Mississippi to still head to land-based casinos if they want to enjoy mobile sports betting.