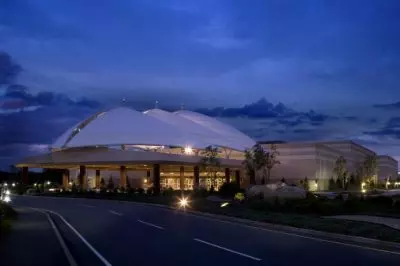 The first and biggest state-operated (but still privately-held) casino venue in Rhode Island is set to expand even more.
As planned, Governor state officials joined union leaders at the September 16th official groundbreaking ceremony for what has been announced as a massive expansion of the Lincoln-based Bally's Twin River Casino Resort. As it has been revealed, the expansion had been estimated at $100 million.
The law authorized a new 20-year state Lottery and casino agreement, as well as the expansion that is set to add 40,000 more square feet to the casino's gambling floor. Furthermore, the Bally's Twin River Casino Resort will see the addition of a spa situated on 10,000 square feet, as well as an "enhanced food hall area".
As explained by Paul Juliano, the Vice President of operations for the Bally's Corporation that is IGT-Twin River partnership's current operating name, the groundbreaking ceremony that took place yesterday marks the beginning of the company's massive $100-million investment in the state. Mr. Juliano further noted that the casino resort expansion project would involve about 20 construction trades over the upcoming 12 to 14 months.
The construction works would not disrupt the casino operations and the venue is set to remain fully operational throughout the process.
Planned Improvements to Help the Casino Resort Remain Key Driver of State's Economic Prosperity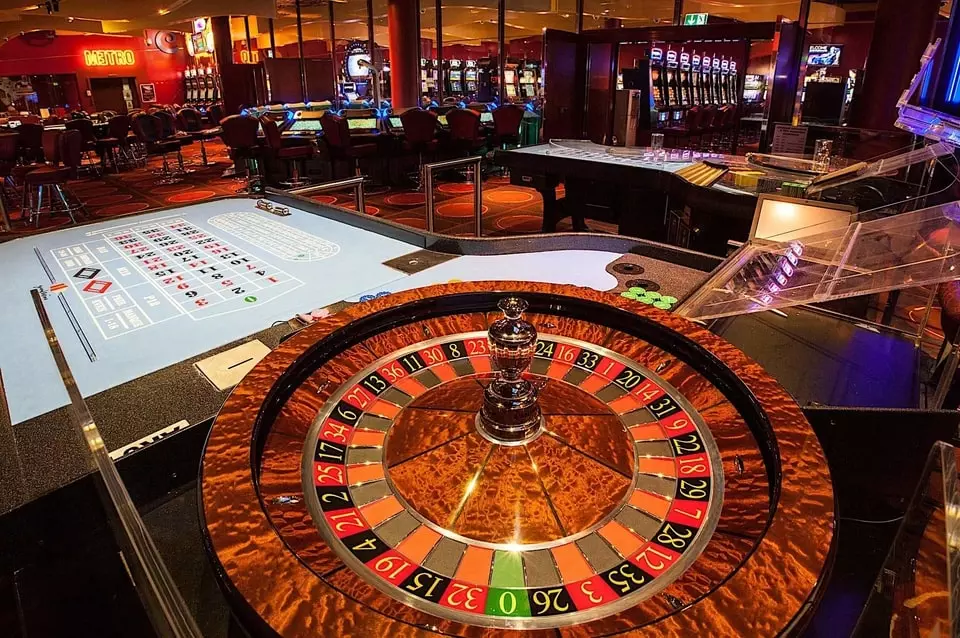 The Vice President of Bally's Corporation noted that the combined improvements that are set to be brought to the facilities of the Lincoln-based casino resort and its offerings would help the operator's Rhode Island properties retain their position as the main benefactor to the economic prosperity of the state.
The gambling operator has revealed that Suffolk Construction has been appointed as the general contractor of the project. At the groundbreaking ceremony of the casino expansion project, the President of the Rhode Island Building & Construction Trades Council, Michael Sabitoni, described the ceremony as a celebration of the fact that more than 20 unions and hundreds of union members will participate in the expansion, modernization and operation of the Bally's Twin River Casino Resort.
As revealed by the gambling operator, the expansion of its Lincoln casino resort will include the addition of a 40,000-square-foot gambling space on the venue's first floor. The move will free the second floor of the venue for some additional entertainment offering, concentrating the majority of the gambling services on one floor only. The overall casino space is set to be modernized with upgraded amenities, design features and pathways. Better air circulation and lighting, as well as an improved separation between smoking and non-smoking areas, are set to be brought. Additional bar and food hall areas will also be placed.
Furthermore, the hotel and hospitality venue of the resort will get a Korean-style spa situated on a total of 14,000 square feet.