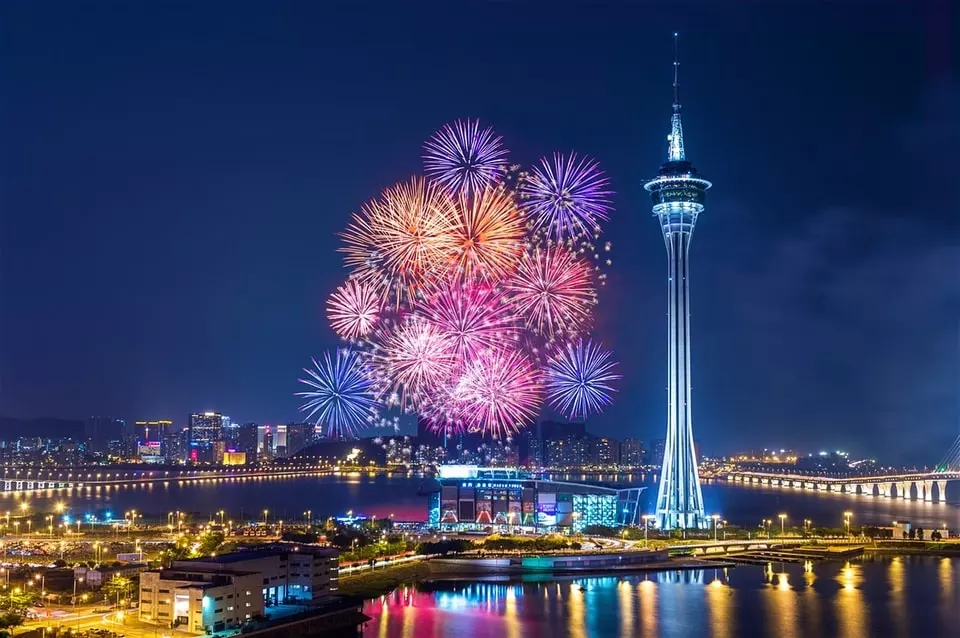 Macau casino operator stocks saw a massive decline by as much as one-third earlier today, losing approximately $14 billion of their value after the Government rolled out a public consultation that, according to gambling company investors, could result in a stricter crackdown on the gambling industry of the world's biggest gambling hub.
The Government of the special administrative region revealed that a 45-day public gaming consultation is set to start on September 15th as the authorities are trying to measure public consensus ahead of a rebidding process of the local casinos in 2022 that is being closely watched. The rebidding process has been announced by the Macau Government at a time when the authorities have also made a proposal to revise the gambling legislation of the city, which has been considered an additional burden for the market that has already been held on a short leash due to a broad regulatory crackdown released by the Central Government.
The casino operator stock decline happened after Macau's secretary of economy and finance, Lei Wang Nong, announced the 45-day consultation on the gambling industry, saying that the local Government has found some deficiencies in the supervision of the sector.
As a result of the announcement, the casino operators in the world's largest gambling hub saw a massive plunge in their stock. Wynn Macau was the one that experienced the biggest decline, with its stock down 34% to a record low. Sands China was second, with a 28% decline in its stock value. Galaxy Entertainment, Peers MGM China, Melco Entertainment and Galaxy Entertainment also experienced a significant stock value decline, with the overall drop brought to $14 billion (HK$109 billion). All of the operators are required to make a new bid for their casino operating licenses after they expire in June 2022.
Public Gaming Consultation to Be Held in 9 Areas, Macau Government Says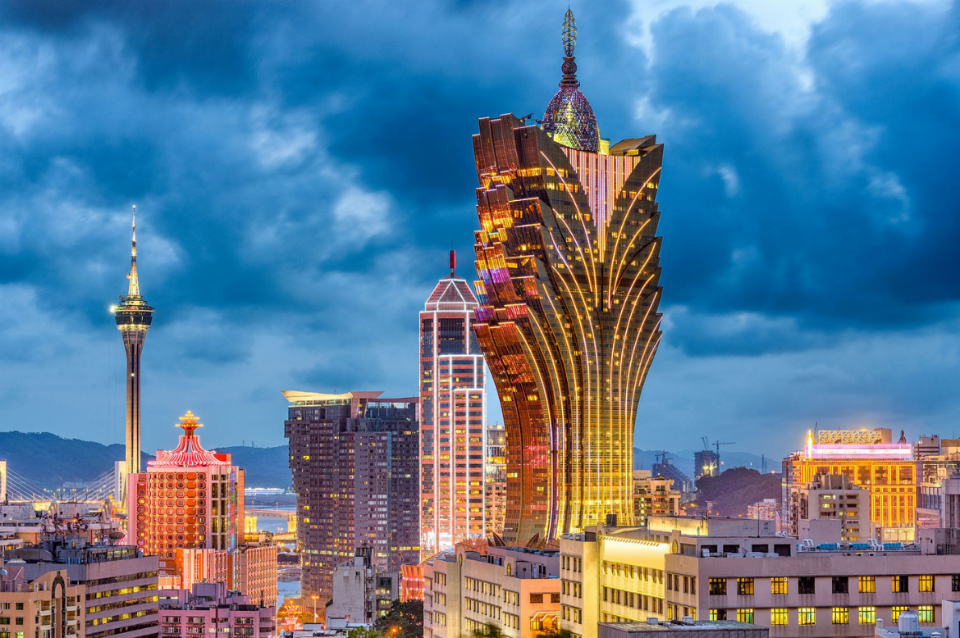 At a press briefing that took place late on September 14th, Lei Wai Nong revealed that the abovementioned consultation will be held in 9 areas, including increased regulation and employee protection, the number of casino licenses to be granted in Macau, and the introduction of a stricter supervision of day-to-day operations at local casinos held by Government representatives.
Recently, Macau authorities have rolled out tighter scrutiny on the local casino industry, with the Government aimed at clamping down on illegal capital flows from mainland China and targeting illegal cash transfers, as well as underground lending. On the other hand, mainland China has also intensified its measures to deal with cross-border money flows from gambling services, which have been affecting the financial channels of junket operators in Macau, as well as their high-roller patrons.
As far as the rebidding process is concerned, the Central Government has not yet revealed how it plans to deal with the process, especially considering the fact that Macau remains pretty much reliant on its gambling industry.