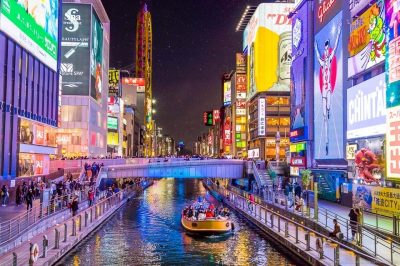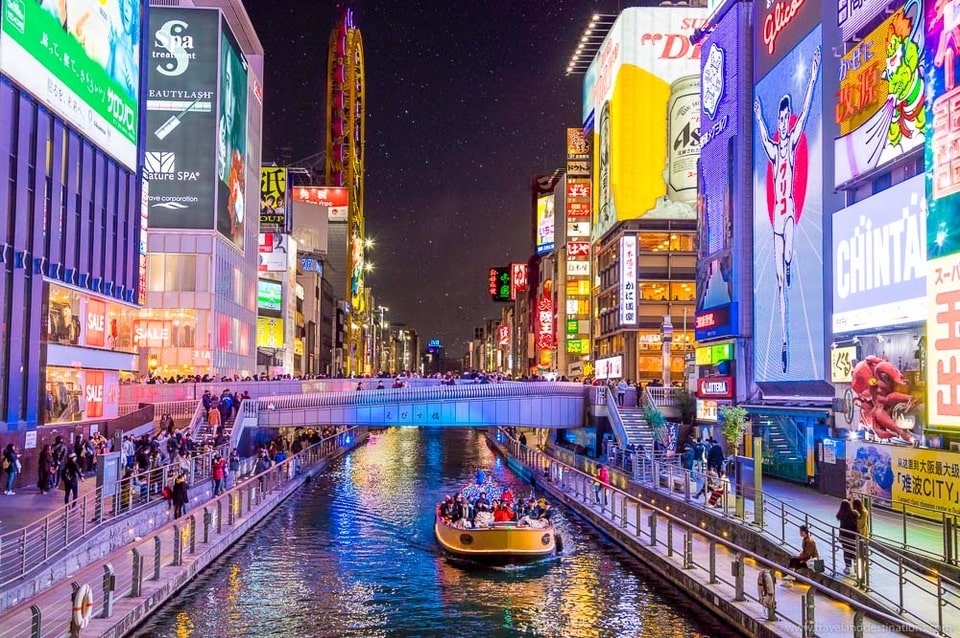 Earlier today, a Japanese lawmaker faced a 4-year imprisonment sentence in a bribery lawsuit linked to the Government's project to expand the country's gambling sector through the establishment of casino resorts. The defendant will also have to pay a monetary penalty of about ¥7.6 million.
The Tokyo District Court ruled that Tsukasa Akimoto, a former member of the Liberal Democratic Party (LDP) was guilty of accepting bribes estimated at ¥7.6 million in the period from September 2017 to February 2018 from a Chinese gambling company that had been interested in establishing a presence in the newly-legalized Japanese casino sector.
Furthermore, the 49-year-old Mr. Akimoto was found guilty of offering bribes to two individuals serving as advisers to the Chinese gambling operator 500.com in return for false testimony favorable to him in court in June and July 2020, when he was released on bail.
On September 7th, the Presiding Judge Toshihiko Niwa dismissed Mr. Akimoto's claim of innocence, saying that the court found the statements of the individuals who had admitted to offering bribes to be fully credible, especially considering the fact there was enough objective evidence to back these claims. In addition, the judge noted that the former lawmaker initiated false court testimony, describing his actions as an "unprecedented obstruction of justice".
It is not a common ruling for a Japanese court to sent an incumbent lawmaker to prison without suspension.
Mr. Akimoto Found Guilty of Accepting and Offering Bribes Related to Japan's Integrated Casino Resorts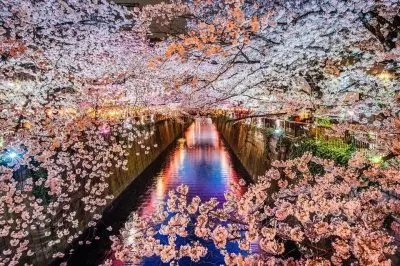 Tsukasa Akimoto was responsible for overseeing the Japanese Government's initiative to formally allow the operation of casinos at large entertainment complexes known as integrated casino resorts (IRs) at the time he occupied the position of senior vice minister in the Cabinet Office between September 2017 and October 2018.
When he got initially arrested in December 2019 on suspicion of receiving bribes, he left the ruling Liberal Democratic Party. As part of the casino corruption scandal, the court found four people guilty of offering bribes to Mr. Akimoto, while another four were also subject to conviction in the witness tampering case associated with the former lawmaker. The court has already finalized all of their rulings.
As CasinoGamesPro previously reported, Tsukasa Akimoto had denied receiving bribes. He also argued that he did not approach the former Chinese company's advisers to give false testimony in court.
Apart from announcing Mr. Akimoto's sentence, the Tokyo District Court also decided to give Akihiro Toyoshima, a former state-paid secretary, a 2-year imprisonment sentence, which was suspended for four years. The 42-year-old Mr. Toyosima had pleaded not guilty to charges.
Prosecutors had sought a 5-year imprisonment sentence for Tsukasa Akimoto, as well as a financial penalty of about ¥7.6 million, insisting that he accepted the bribes although he had been aware of the intention of the Chinese gambling operator to get special treatment in Japan. Only recently, Mr. Akimoto revealed for Kyodo News his intention to stand in the upcoming lower house election no matter what the ruling is. Now, with the prison sentence being announced, his bail is set to be revoked before he is taken into custody. His legal representatives are likely to apply for bail.