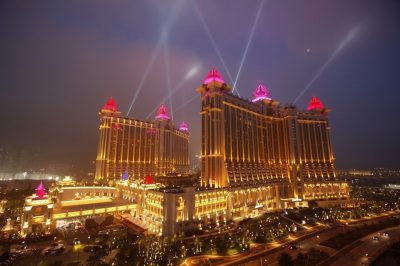 Macau-based Galaxy Entertainment Group and the Chinese Philippino mogul Andrew Tan could finally proceed with their plans to establish a large integrated casino resort project in the island of Boracay following the decision of the Philippine President Rodrigo Duterte to allow casino gambling in the popular tourist destination.
The rumors have been confirmed by the Philippine Amusement and Gaming Corp. (PAGCOR) earlier today. At the time when PAGCOR's chair Adrea Domingo was asked which of the plans for the Galaxy Entertainment and Megaworld casino resorts, which had once been unveiled by Galaxy Entertainment and Mr. Tan, have been given President Duterte's approval, she simply said "both". However, she did not provide more details on the situation.
Meanwhile, the Chinese Philippino billionaire Mr. Tan issued a statement, saying that his company would proceed with its Boracay Newcoast casino project. He reminded that Megaworld already had a number of hotels there, so it would build more. According to Mr. Tan, the casino project would help the tourism industry on the island and will help it make a faster recovery after the financial difficulties faced due to the coronavirus pandemic.
This weekend, the administration of the official residence and principal workplace of the Philippines' President – the Malacañang Palace – officially revealed that Duterte has given the nod to the operation of a casino in Boracay. As CasinoGamesPro revealed a few days ago, this statement was preceded by an earlier statement of the President who at the time said that he would allow casino gambling to set foot on the island as part of the Government's efforts to generate more funds.
Both Galaxy Entertainment and Megaworld Have PAGCOR Provisional Gambling Licenses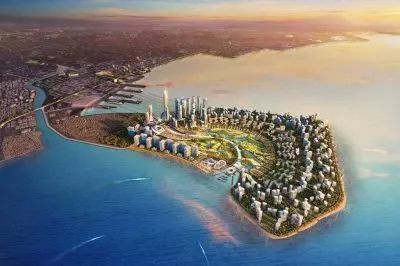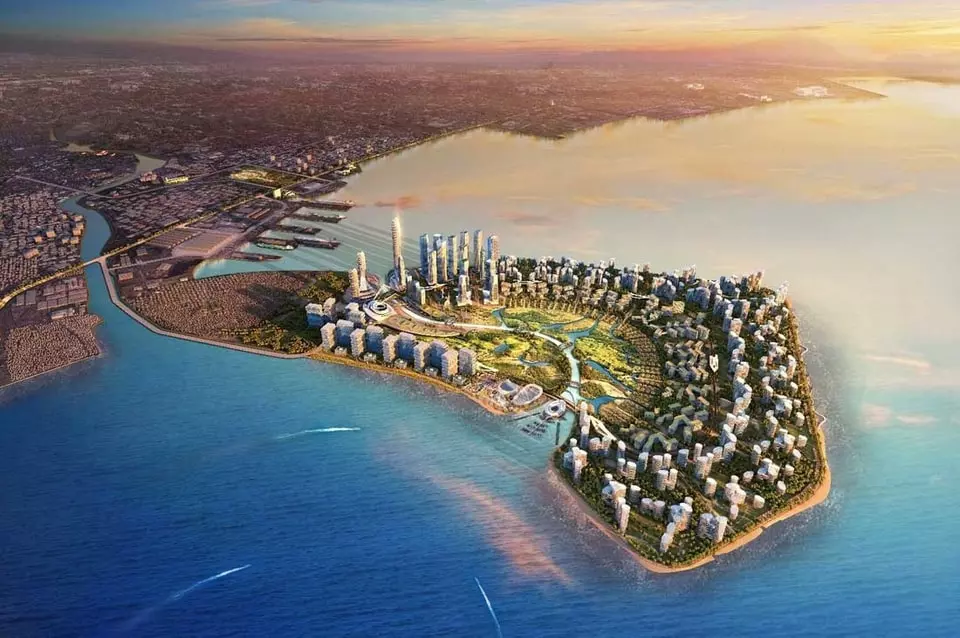 When asked whether both casino projects have been granted operating gaming licenses from the country's gambling regulatory body – PAGCOR – President Duterte confirmed they have secured such permits before the casino ban was imposed on the island, which is known as a popular tourist destination.
In February 2018, Philippine President Duterte, once an eager opponent of gambling, issued an order that was aimed at preventing the construction of new casino venues in the country. Apart from that, he also suspended the establishment of casinos on the island of Boracay as part of his policy to purge the island from gambling services within 6 months and then keep it a gambling-free destination.
Before this order was issued, both the projects of Galaxy Entertainment and Mr. Tan's Megaworld have managed to secure provisional licenses from PAGCOR for offering gambling services.
A year before the decision of President Duterte to impose a ban on casino gambling in Boracay, in 2017, Galaxy Entertainment Group and its local partner officially unveiled plans to establish a massive $500-million casino resort on the island that has been attracting thousands of tourists. Unfortunately, the companies were forced to drop the plans for the construction of the integrated casino resort in Boracay because of the ban that President Duterte imposed on casino gambling.