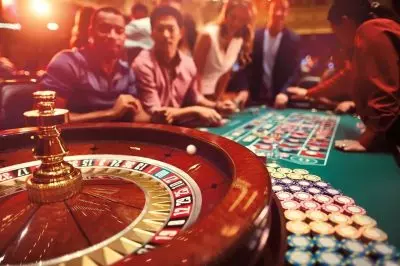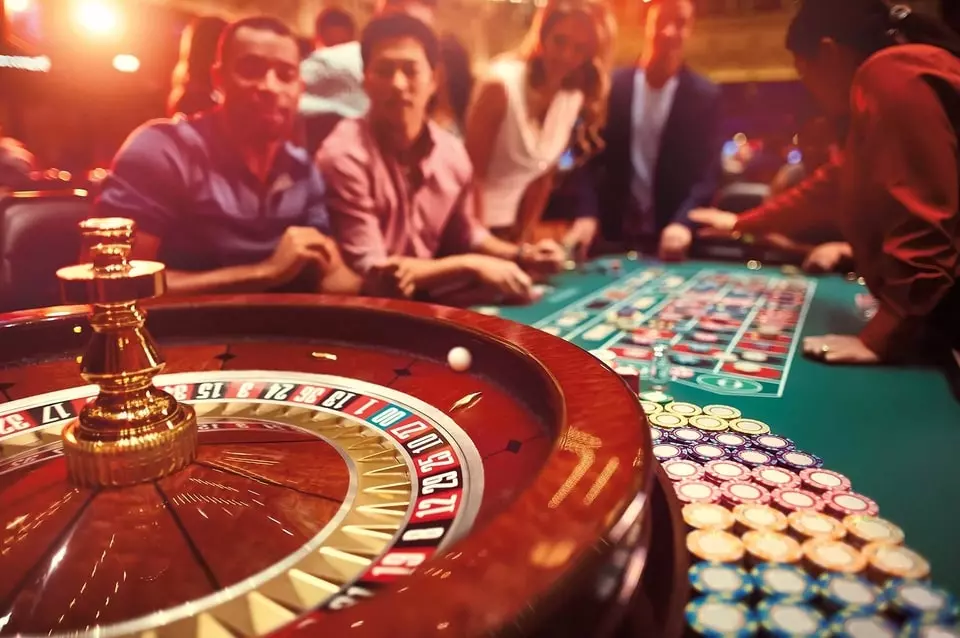 Last night, a presentation with developers and a Q&A session held in relation to the new Caesars Casino in Danville brought dozens of local people who are interested in the project. The meeting was held as part of Caesars' agreement with the city of Danville.
Robert Livingston, Senior Vice President of Development at Caesars Entertainment, took part in the event as one of the main presenters. He explained that the meeting was aimed at making sure the gambling giant listened to the public's opinion and got more information about the meaning of the site to the community in order to make sure that the casino design was in line with people's feedback.
As previously unveiled, the casino is expected to be established at the former Dan River Inc. location in the Schoolfield section of Danville.
At the Monday night meeting, developers from Caesars Virginia brought a discussion over the plans for the property, which is set to be situated on 85 acres. The casino resort that is set to be established in Danville will include a hotel, bars, restaurants and a casino featuring 75 table games, 16 poker tables, and 2,000 slot machines. The hotel is set to be built first.
As Mr. Livingston shared, some demolition is set to start within the next month or so. Once the site gets cleaned up, the construction works are set to start probably at the end of December or early in 2022.
Casino Resort Construction Will Have Positive Impact on Danville, Project's Proponents Say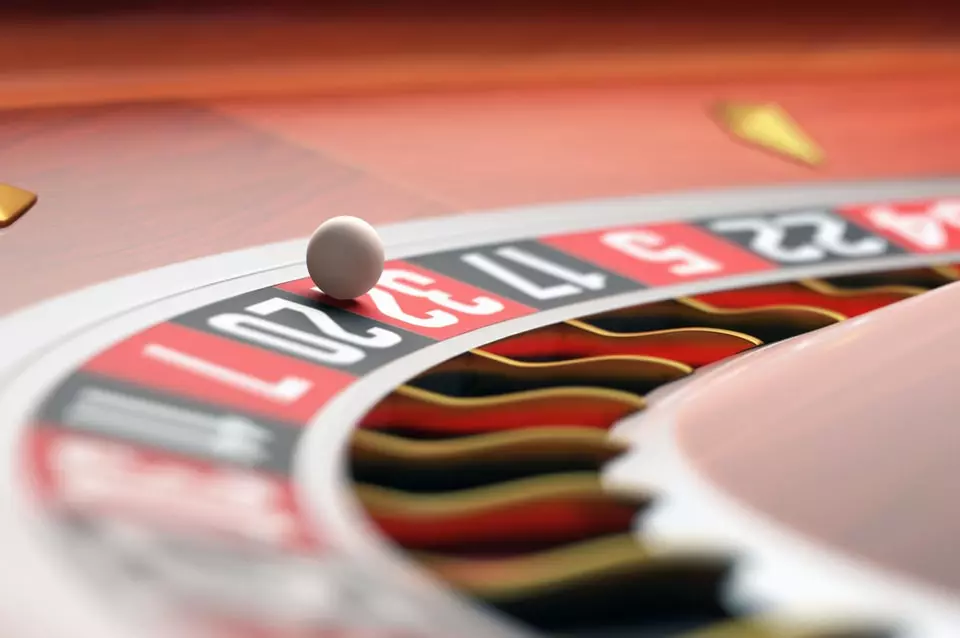 The Senior Vice President of Development at Caesars Entertainment noted that the casino resort project will take the preservation of Danville's history into account, with the gambling operator planning to work with the historical society to include some pieces of the place's history.
Of course, the main benefit is associated with the economic impact, which the resort is expected to have on the region. According to Mr. Livingston, 1,300 work positions are set to be created in association with the project, with him being unable to remember how many construction jobs will be established during the process. He shared that the number of direct and indirect jobs, as well as the construction jobs created by the casino resort project, are expected to bring a new life to this part of Danville and the local community.
Proponents of the Caesars casino project have explained that the establishment of the resort will be beneficial for the city. They have noted that the addition of such a property would bring new visitors to the region, which, on the other hand, is expected to boost the fresh financial flows to Danville and other local businesses.
As revealed by Caesars Entertainment, the gambling giant plans to start hiring a management team for the casino resort in 2023. Then, it will coordinate the process with law enforcement authorities.