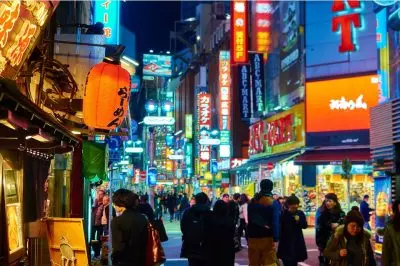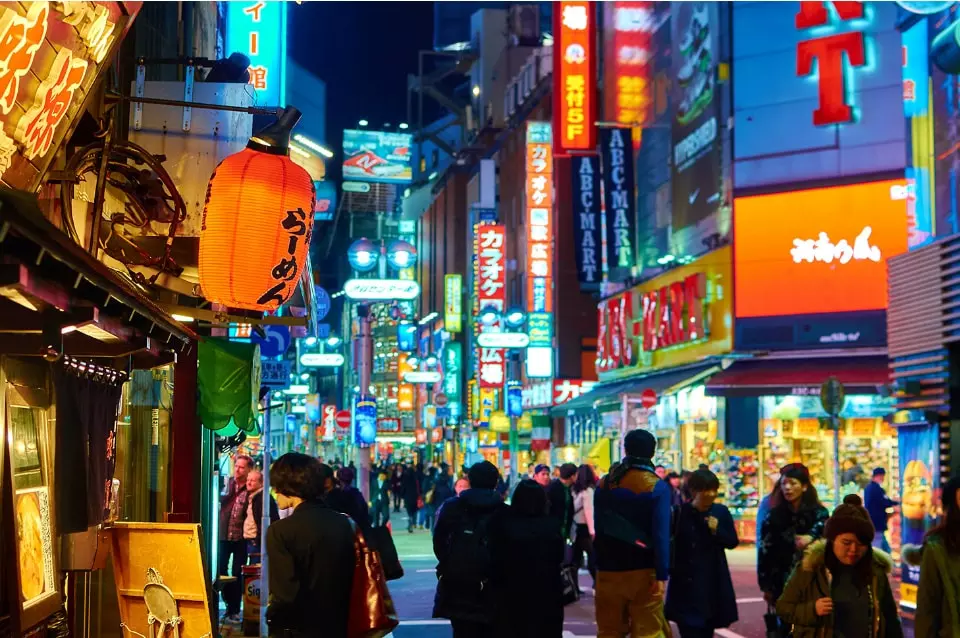 Japan's second most densely populated city Yokohama will pull out of the race for integrated resort concessions as citizens elected Takeharu Yamanaka as their next mayor. Dr. Yamanaka, who is a former health data science professor at the Yokohama City University, won voters over with his vehement opposition to Yokohama's bid to host one of the three planned integrated resorts (IR) in Japan.
The 48-year-old former professor lacks previous experience in politics, with his most recent work being focused on evaluating vaccine effectiveness with different coronavirus variants. Therefore, it is unsurprising that containing the spread of the coronavirus in Yokohama is Yamanaka's priority. His mayoral win spells bad news for those who support the idea of bringing an integrated casino resort to the capital city of Kanagawa prefecture.
The former professor was one of several mayoral candidates to openly speak against building a casino resort in the country's second most populous city. His biggest opponent, Hachiro Okonogi, also pushed for halting Yokohama's plans to host an integrated resort. Okonogi formerly chaired the National Public Safety Commission and received support from Japan's Prime Minister Yoshihide Suga.
Suga previously worked as a chief secretary of former Prime Minister Shinzo Abe's Cabinet. The two used their power to pass a bill that legalized table games and slot machines at the three planned integrated resorts.
Incumbent Mayor Fumiko Hayashi welcomed the idea of Yokohama hosting a resort with casino gaming. But now that Yamanaka has prevailed in the mayoral elections, Yokohama stands no chance of becoming an IR destination. The newly elected Mayor threatened to end the city's integrated-resort candidacy immediately.
The IR Race is Now Down to Three Prefectures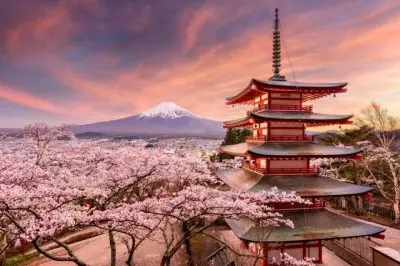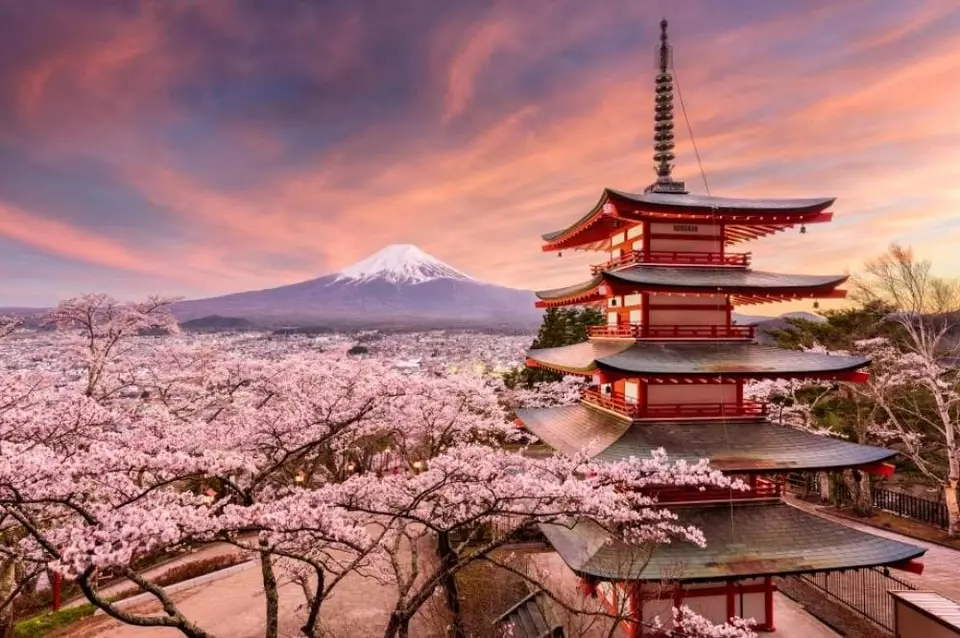 Yamanaka said yesterday that soon he would issue an official statement to make it clear the city would no longer participate in the bidding process. Yamanaka has spoken harshly about gambling in the past, labeling casinos a "poison apple" in previous comments. With Yokohama dropping out of the race, the bidding process is now down to three prefectures – Nagasaki, Osaka, and Wakayama.
The prefectures looking to host integrated resorts – massive complexes with hotels, shopping centers, casinos, and entertainment venues – can put forward their project proposals from October 2021 to April 2022. The first integrated resorts are expected to start operations by 2027. IRs have attracted much controversy over the years, with many people fearing they might cause widespread gambling addiction.
Industry experts predict the local casino market could be worth over $25 billion. According to Kazuaki Sasaki from the Toyo University, Osaka would be the only large metropolitan area to host an integrated resort. The prefecture has chosen a consortium with MGM International and the Orix Group for a project whose worth is estimated at $12.4 billion (¥1 trillion).
The Wakayama prefecture has teamed up with the Clairvest Group, which operates gambling venues in the USA, Canada, and Chile. The Group has committed with an initial investment of ¥470 billion for a 569,000 square-meter project that will include a hotel with 2,700 rooms. Nagasaki has partnered with Casinos Austria for its IR project that will cost up to ¥460 billion.