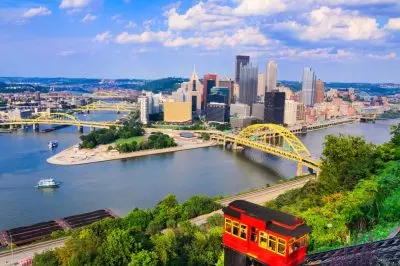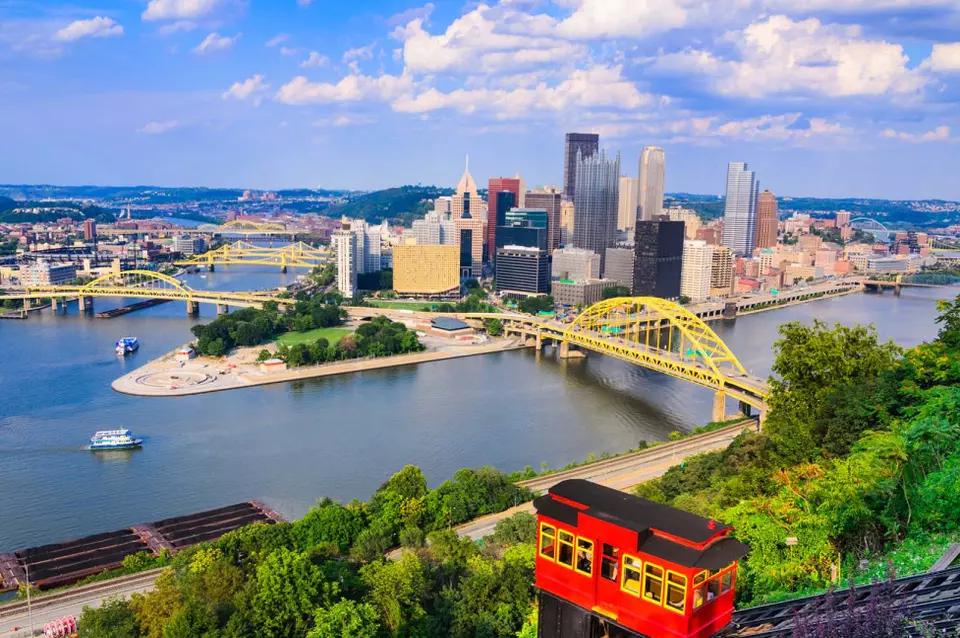 Pennsylvania casinos hit yet another record as they generated over $423.6 million in revenue for July 2021. According to the state regulator, the Pennsylvania Gaming Control Board, these are the highest monthly revenue results of the local gaming industry to date. The July figures exceed those reported for June 2021 by almost $35 million.
They are also considerably higher than the industry's results for July 2020 when Pennsylvania casinos generated $283 million amid coronavirus restrictions on floor capacity and occupancy. The Rivers casino venues in the cities of Pittsburgh and Philadelphia were forced to shut down for part of the month. Pennsylvania is home to 15 licensed casinos, out of which Bucks County's Parx Casino hit the highest revenue total, generating approximately $64 million last month.
Data posted by the regulator indicates the revenue of Casino Rivers Pittsburgh reached $34.1 million. Out of this sum, slot machines generated $25.3 million, while table games and online sports wagering brought in $7.6 million and $1.2 million, respectively. The operator saw $17.9 million in retail sports betting handle as well.
Washington's Meadows Racetrack and Casino reported total revenues of $20.6 million this past month. The facility collected $14.5 million from slots, $2.9 million from remote sports betting, and $3.2 million from its table games. Data indicates Meadows Racetrack and Casino attracted a total of $67.2 million in sports wagering handle in July.
Live! Casino Pittsburgh, which opened its doors to customers in November 2020, brought in $9.8 million in total revenue. Out of this amount, slot machines were responsible for $8.4 million, whereas table games and the retail sports wagering segment accounted for $1.35 million and $95,700. The Pennsylvania Gaming Control Board reported $1 million sports bets handle for the facility.
Slot Machines Were the Biggest Earners Last Month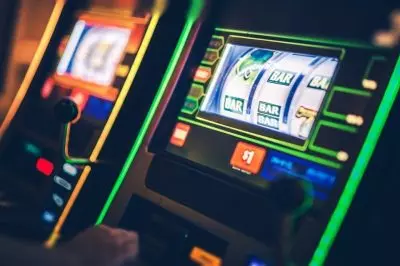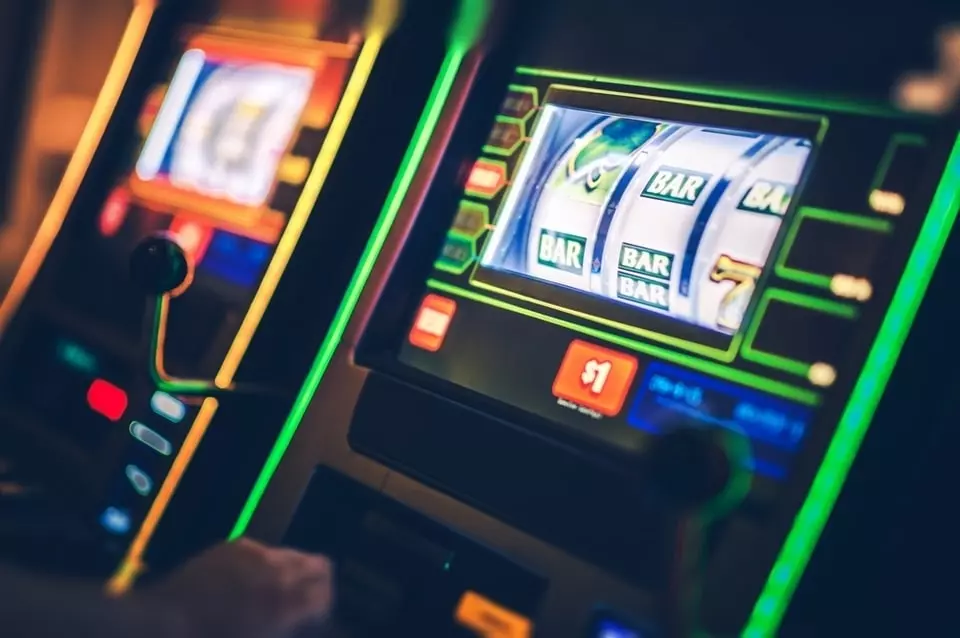 Judging by these figures, it becomes apparent retail slot machines were the top earners for Pennsylvania casinos in July, accounting for $222.8 million of the gaming sector's overall revenue. Online slots accounted for $63.2 million, while online poker and online table games generated $2.59 million and $22.8 million, respectively. As much as $3.75 million came from video gaming terminals. Fantasy sports contests generated $1.57 million, as reported by the Pennsylvania gaming watchdog.
Revenue from landbased and online sportsbooks, in particular, surpassed the results for July 2020, bringing in $19.85 million as opposed to the $8.1 million for the same month the previous year. Despite the record figures, Pennsylvania saw a drop in sports wagering volume last month. In fact, the state witnessed its lowest sports betting volume since July last year. All in all, the sports wagering segment saw a handle of $304.4 million.
However, according to industry analysts, such seasonal dips are natural and should be no cause for concern. A similar phenomenon was observed across sportsbooks in the United States in 2018 and 2019 when July was again the month with the lowest betting volume.