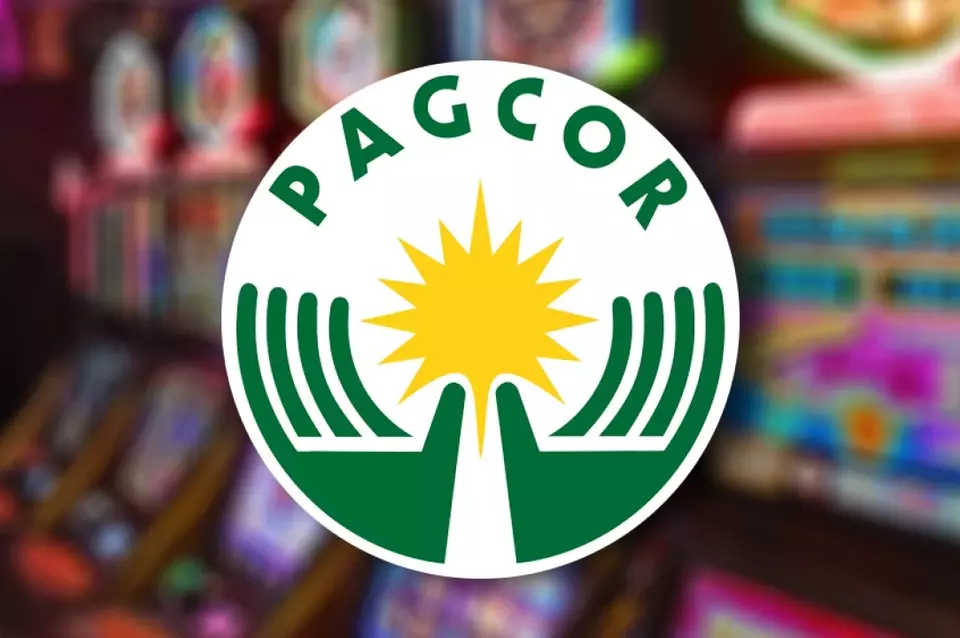 Philippine gambling regulator PAGCOR (Philippine Amusement and Gaming Corporation) gave the nod to gaming provider Jade Entertainment, allowing it to launch a new remote sports betting site, Jade SportsBet, and legally accept wagers from punters in the country. The gaming service provider announced it has received PAGCOR's approval yesterday in a press release.
Jade SportsBet, which has obtained certification by Gaming Laboratories International (GLI), will enable Jade Entertainment to bridge the gap between the brick-and-mortar and remote channels, the press release read. Joe Pisano, Chief Executive Officer of Jade Entertainment, said the company was delighted the Philippine regulator has introduced a regulatory framework that allows for legal online wagering in the country.
Mr. Pisano praised PAGCOR for its flexibility in adapting to the challenges associated with the pandemic. This flexibility resulted in this monumental license for Jade Entertainment and its growing portfolio of retail partnerships in the country. The gaming service provider plans on rolling out more online collaborations as it continues to bolster its brick-and-mortar operations through the digital world, the CEO said.
According to Mr. Pisano, the transition from landbased to virtual gambling was already apparent before the start of the coronavirus pandemic. Nevertheless, Jade Entertainment's intersectional prowess, innovative technology, and trading team have helped put the company in the driver's seat, allowing it to deliver the quality sports wagering experience Philippine customers have been wanting during the coronavirus lockdowns.
The Philippines Is Asia's Most Manure Gaming Market, Jade CEO Says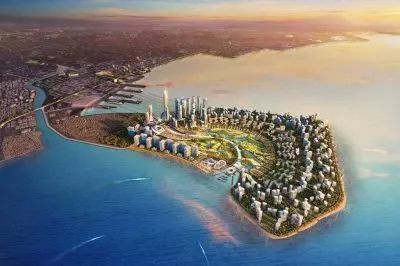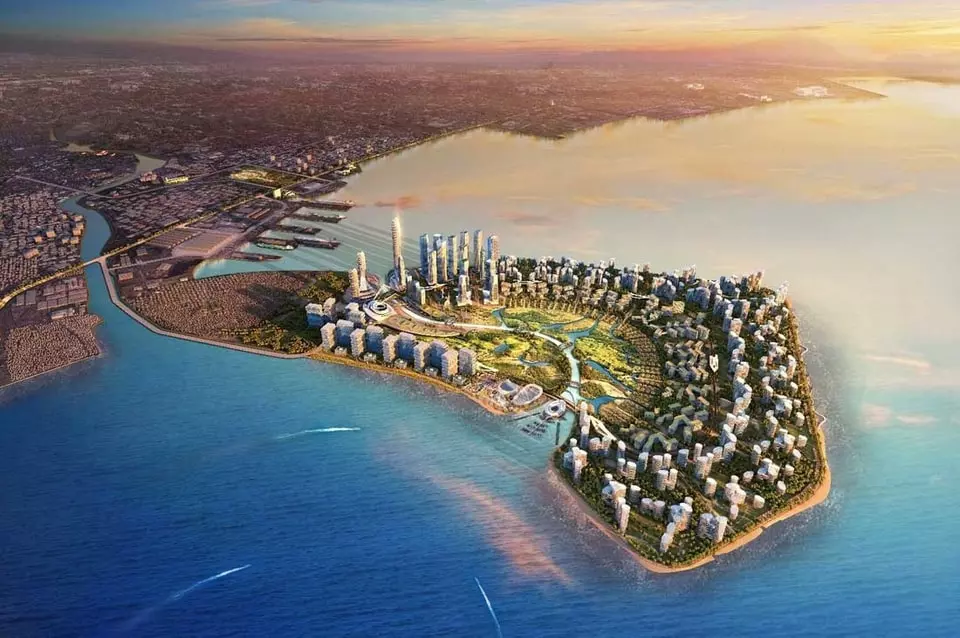 Jade SportsBet has already witnessed a swift rebound at Okada Manila as the sportsbook registered record volumes ahead of this weekend's keenly anticipated boxing bout between Manny Pacquiao and Yordenis Ugas. According to Jade's Chief Executive Officer, the Philippines is the most mature gambling market on the Asian continent and one with a very versatile range of betting products. Jade Entertainment is delighted to innovate and promote a sustainable and responsible sports wagering ecosystem on one such market, Mr. Pisano concluded.
The news of Jade's license approval comes shortly after the Philippine gambling regulator gave the thumbs up to MegaSportsWorld (MSW), allowing it to launch a remote betting platform in the country. MSW's Managing Director Jeff Mann commented that the availability of legal online betting options can help deflect Filipinos from illegal betting sites and help the local market grow even further.
PAGCOR was not always so open-minded about allowing online betting and has resisted it on several occasions in the past. The Philippine regulator embraced the opportunity to provide locals with legal online gambling options as a result of the coronavirus pandemic.
Last year, the regulatory body gave the thumbs up to a new scheme called PIGO (Philippine Inland Gaming Operators). The scheme allows landbased casinos and integrated resorts to apply for licenses and provide online gaming to registered patrons, if approved, enabling the sign in and gamble from anywhere within the Philippines.