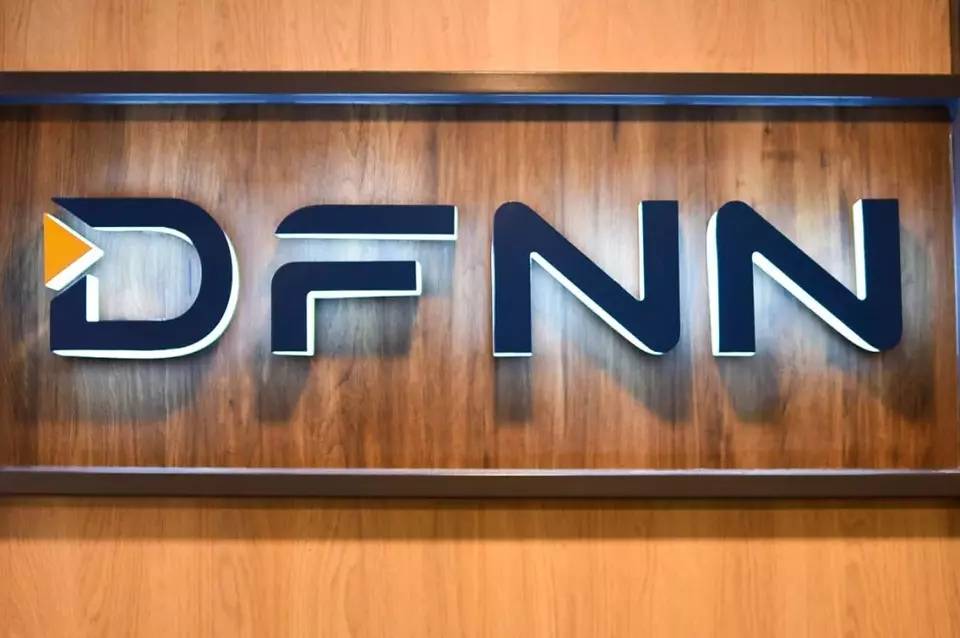 DFNN Incorporated, a supplier of IT and gaming solutions from the Philippines, reports its online InPlay.ph product has been an undeniable success on the local market. InPlay.ph is part of the Philippine Inland Gaming Operators (PIGO) scheme and recorded a gross gaming revenue (GGR) of PHP113.9 million (approximately 2.3 million US dollars) for the first half of the year. According to the company, the platform generated PHP99.9 million, or $2 million US dollars, during the first quarter of 2021 alone.
In November 2020, DFNN became the first company to receive an online gambling license from the country's regulator PAGCOR (Philippine Amusement and Gaming Corporation). PAGCOR issued the permit as part of its newly launched PIGO program.
The scheme enables brick-and-mortar casinos and integrated resorts to apply for licenses. If granted, the permits enable the operators to provide online gambling services to registered customers so that they can log in and wager from anywhere within the country.
The Philippine regulator launched the PIGO scheme in response to landbased gambling venues closing down due to the coronavirus pandemic. The InPlay.ph online platform launched on the Philippine market in late 2020 and is operated by IEST, which is a subsidiary of DFNN. For the first six months of 2021, InPlay.ph reported a gross betting handle of PHP2.5 billion (roughly 49.6 million US dollars).
DFNN's CEO Considers InPlay.ph Undeniable Success with Customers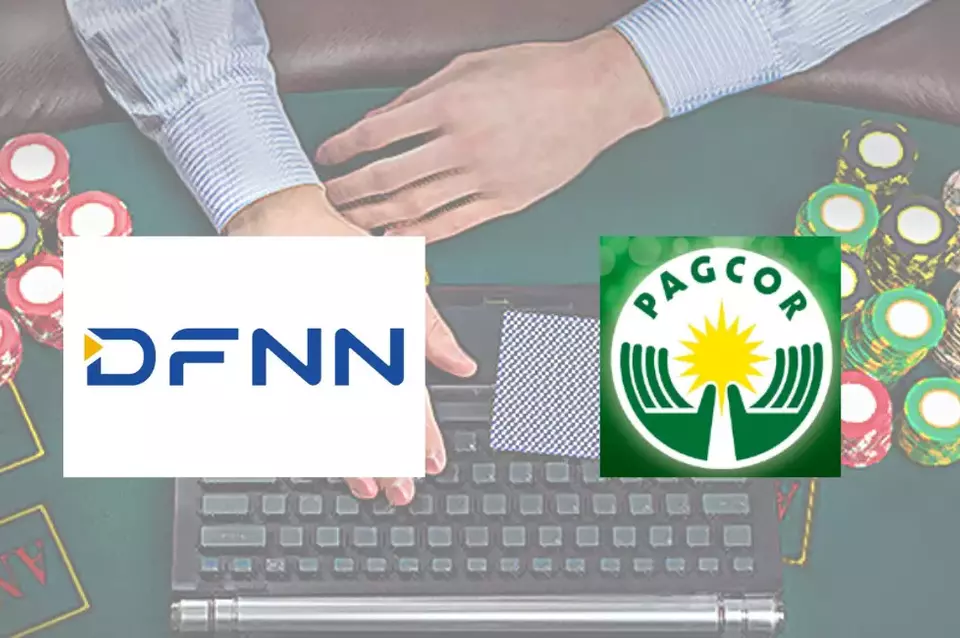 The company recorded a staggering 816% climb in quarter-on-quarter revenue. It generated around PHP13.9 million (275,000 US dollars) during the year's first quarter, while its earnings during the second quarter of 2021 reached PHP99.9 million (2 million US dollars). Mr. Calvin Lim, President and Chief Executive Officer of DFNN, is confident this growth in revenue is largely due to the success of the InPlay.ph platform.
Comparing the results of the second quarters of 2020 and 2021 indicates a growth of 104%, Mr. Lim said. According to the DFNN President, the platform enjoys overwhelming success as many customers choose it for its reliability and convenience. During the first half of 2021, the overall revenue of DFNN stood at PHP268.9 million or 5.3 million US dollars.
The figure corresponds to a 17.2% decrease compared to the previous year. The company reported PHP40.4 million (0.8 million US dollars) in EBITDA losses and net losses of PHP76.9 million (1.5 million US dollars).
DFNN explains this drop in total revenue with the temporary closure of landbased gambling operations across the Philippine capital Manila. In addition to its remote InPlay.ph platform, the publicly listed company has received licenses from PAGCOR to operate a sports wagering exchange, electronic gaming terminals, and pari-mutuel games.