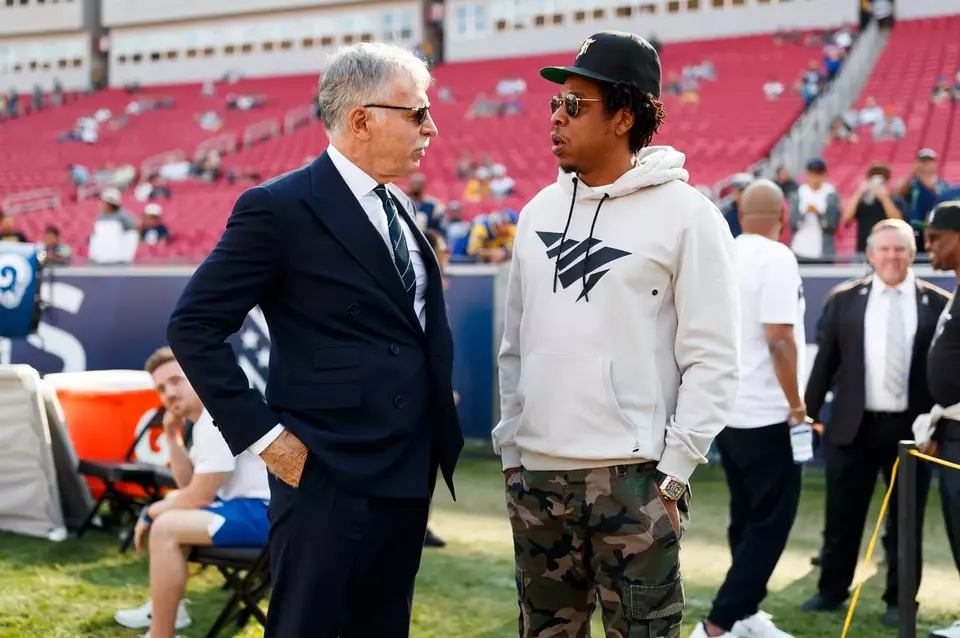 New York native Shawn Corey Carter, better known under his artistic moniker Jay-Z, has reportedly joined the race for sports betting licenses in the Empire State. If granted a permit, Carter might add a mobile sportsbook to his other successful ventures, which include a thriving career in rap music, a record label, a clothing line, and music streaming services. According to sources close to the rapper, Carter has joined the bid for a sports betting license in partnership with the global sports merchandise giant Fanatics Inc.
The sources disclose the rapper's name appeared on one of the applications for a mobile sports wagering license in the Empire State. The local regulator, the New York Gaming Commission (NYGC), is currently in the process of reviewing the applications. If Carter gains the watchdog's approval, he could bring his new Fanatics Sportsbook to punters across the state.
The rapper has secured a partnership with the US businessman Michael Rubin, who chairs the licensed merchandise provider Fanatics Inc. Rubin is not new to the sports industry as he co-owns two major-league teams, the NHL's New Jersey Devils and the Philadelphia 76ers from the NBA. Rubin and Carter have allegedly teamed up with the Kambi Group, a well-known provider of business-to-business (B2B) sports wagering services.
Fanatics Sportsbook Will Compete with 5 Other Applicants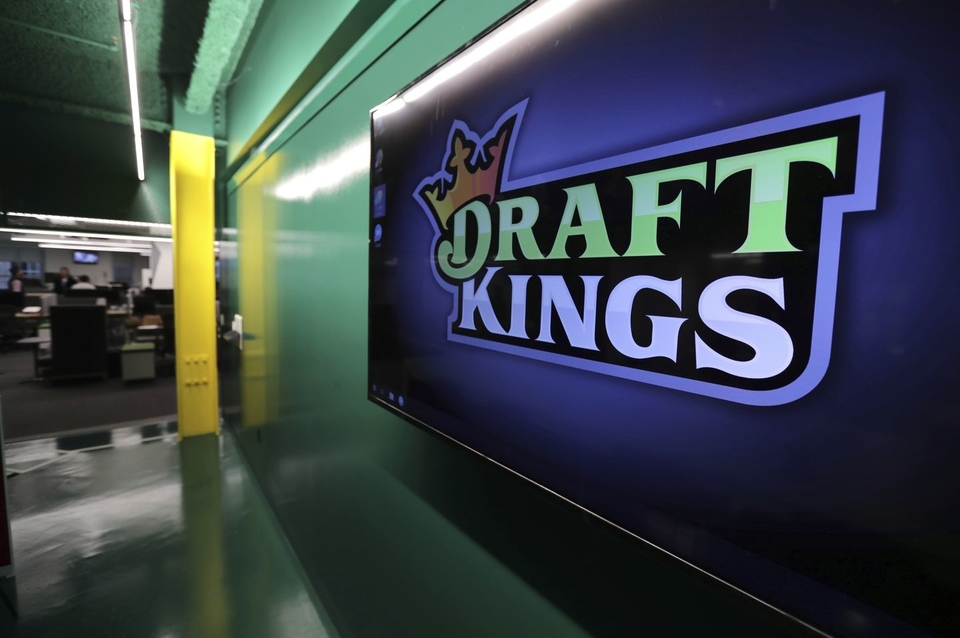 Fanatics Sportsbook will compete in the license race with several other sports betting brands, including DraftKings, Caesars Sportsbook, FanDuel, WynnBET, and BetMGM. Carter and Rubin face stiff competition as all these operators have proven track records in the US gambling industry. The New York Gaming Commission is likely to approve at least two of the six groups interested in obtaining sports betting licenses.
As stiff as the competition is, the rapper has one advantage over the rival companies. While his status as an established musician is undeniable, he is also a flourishing businessman and entrepreneur who has the potential to turn Fanatics into a highly successful sports betting venture. The New York Gaming Commission is expected to announce the names of the license winners in December this year, giving the approved operators plenty of time to prepare for the launch of their sportsbooks.
If Fanatics Sportsbook gains the regulator's approval, the rapper and businessman would likely set up shop in his native New York City. Carter has already attracted the support of his local community, with the Brooklyn Nets and Penn National Gaming allegedly backing his sportsbook idea.
This support, in combination with Michael Rubin's solid profile, is likely to carry enough weight to earn the rapper the coveted betting license. Carter is not new to the world of sports as he previously owned and operated sports bars in New York, Nevada, and New Jersey. However, the musician closed down his Atlantic City and Las Vegas properties some time ago.