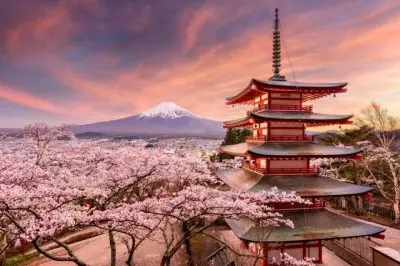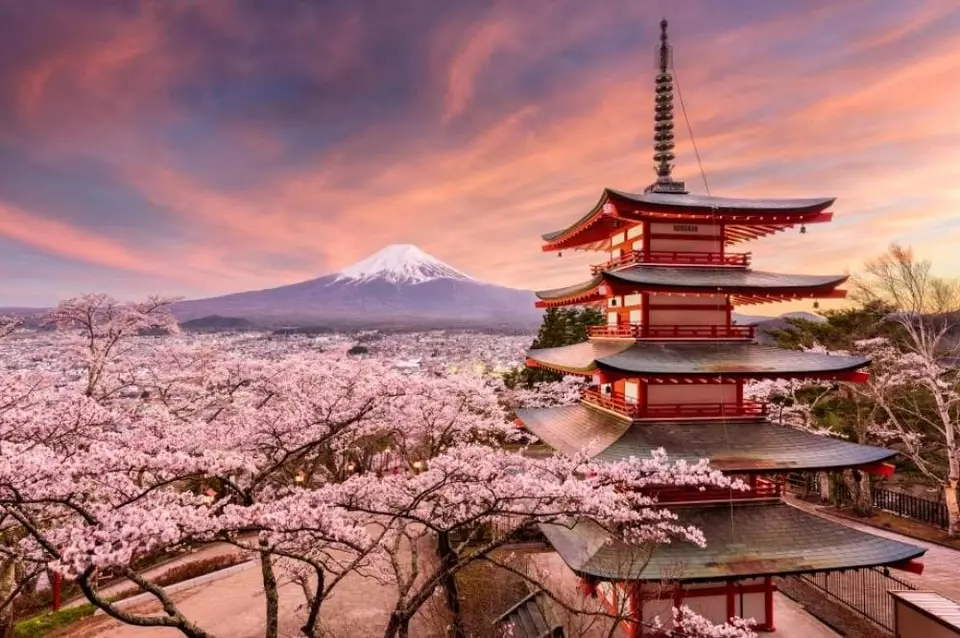 The long-time effort of Japan to add brick-and-mortar casinos to its legal gambling sector has been delated a few times not only due to the coronavirus pandemic but also because of some public opposition and political scandals.
While the city of Yokohama is preparing for a mayoral election to take place on August 22nd, it and the other cities and prefectures across the country are proceeding with their plans to formally reach the end of the bidding process and finalize their casino proposals, which are set to be accepted by the Central Government in the period from October 2020 to August 28th, 2022.
As previously reported by CasinoGamesPro, a total of three casino licenses for so-called integrated casino resorts (IRs) – large gambling, hospitality and entertainment entities – are set to be granted by the Central Government. The country's Government is expected to formally announce the chosen locations for the much-awaited IRs sometime after May 2022.
The interested localities across the country are already preparing to make their bids for a commercial partner to run the proposed casino venues in the integrated resorts.
Osaka Choses MGM Resorts as Commercial Partner for IR Casino Project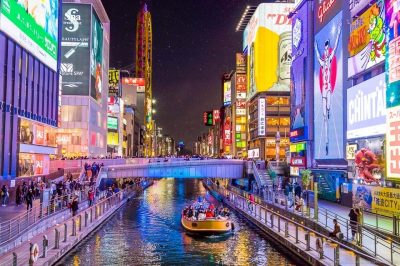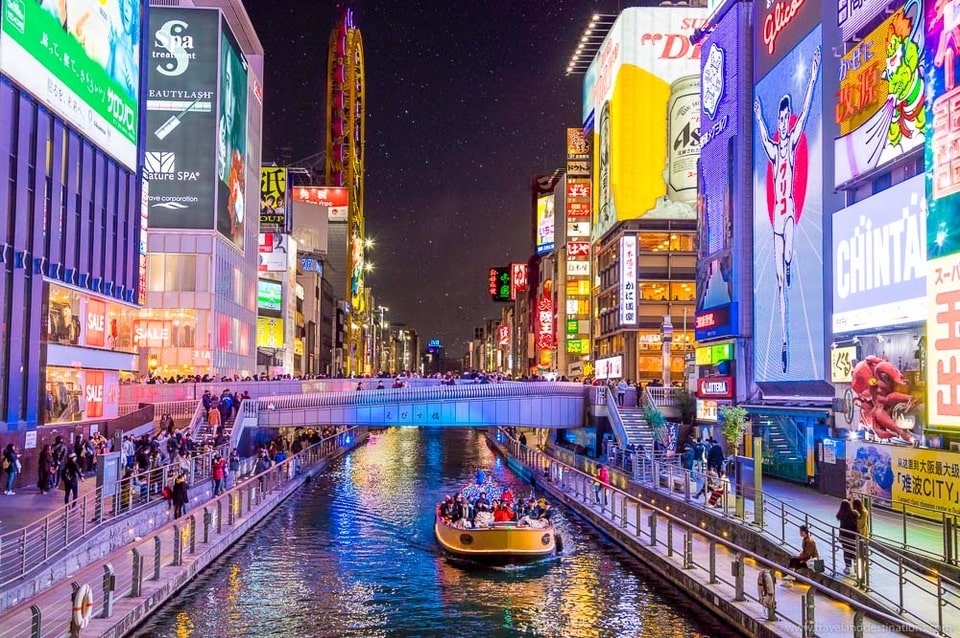 The city of Osaka and Osaka Prefecture have chosen a consortium led by MGM Resorts International and Orix to establish a casino resort on Yumeshima, an artificial island. The integrated casino resort plan that seeks an initial investment of ¥1 trillion includes a hotel featuring up to 2,500 rooms situated on no less than 100,000 square meters, as well as a large exhibition hall situated on 20,000 square meters that would be able to hold up to 6,000 people.
The consortium is set to also pay another ¥20 billion for necessary infrastructure upgrades in terms of transportation, plus part of the cost of some upcoming city subway line extensions.
At first, Osaka officials hoped to see the planned integrated casino resort become operational by 2025. However, it took much longer than initially planned for the Central Government to unveil its basic IR policy and an IR operator to fund the project. Then, the coronavirus pandemic outbreak followed, leading to further delays that forced local officials to abandon 2025 as the completion date of the project, so now Osaka hopes to be able to open the facility in 2028.
Wakayama Appoints Clairvest Neem Ventures as Commercial Operator Partner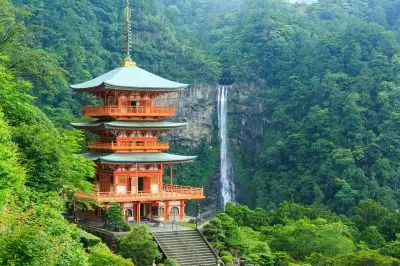 In July, the Prefecture of Wakayama formally chose Clairvest Neem Ventures as its commercial operator partner. The company, which is a subsidiary of a private equity management firm based in Canada, has pledged to make an initial investment of ¥470 billion in the project.
The plans include building a casino resort at Wakayama Marina City, with not only a casino but also luxury hotels and international conference and exhibition halls set to be established as part of the project. The IR is set to be hosted on a total of 569,000 square meters.
So far, the Wakayama integrated casino resort proposal has been strongly supported by local political and business leaders. Toshihiro Nikai, the powerful LDP Secretary-General, has also backed the proposal. As revealed by Clairvest Neem Ventures, the IR is expected to create 14,000 jobs and attract approximately 13 million visitors every year, including about 3 million foreign visitors.
Nagasaki Prefecture Still Considering Three Candidates for Integrated Casino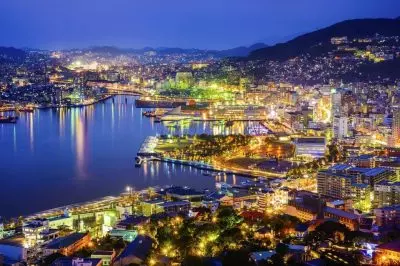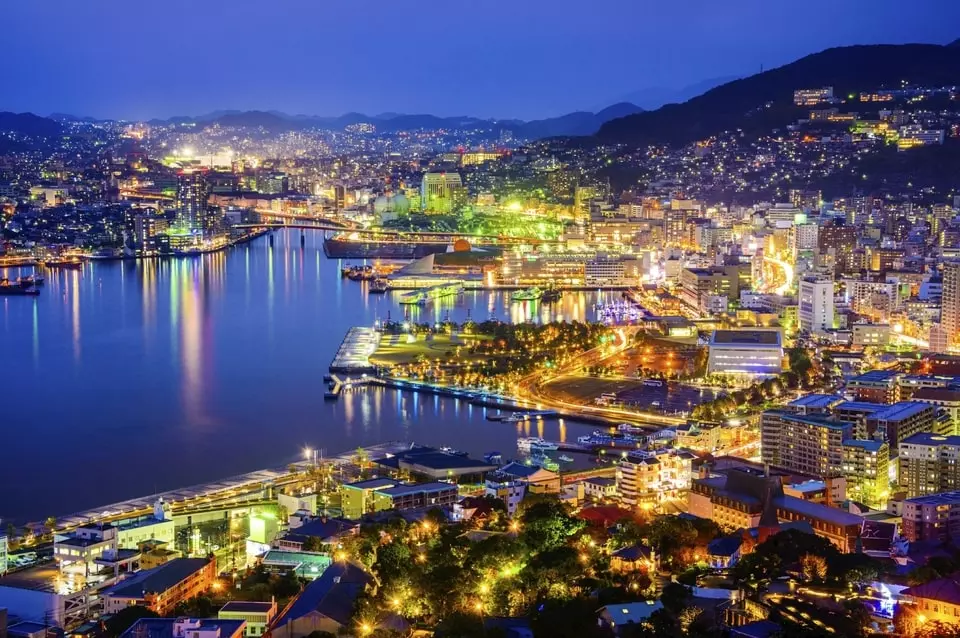 Unlike Osaka and Wakayama, which governments have already unveiled the selected candidate to run a potential integrated casino resort, the Prefecture of Nagasaki is considering the proposals of 3 candidates – Casinos Austria, Oshidori Consortium and NIKI Chyau Fwu (Parkview) Group. The local authorities are expected to announce the selected bidder by the end of August.
As CasinoGamesPro previously revealed, the Prefecture officials have been willing to see the integrated casino resort build in Sasebo. The IR is set to include an exhibition facility and a convention center, along with the casino venue. According to preliminary estimates, the construction costs for the project would be between ¥1350 billion and ¥1460 billion. When up and running, the resort is expected to attract between 6.9 million and 9.3 million people on an annual basis.
Two Gambling Operators Participate in Yokohama's IR Casino Bidding Process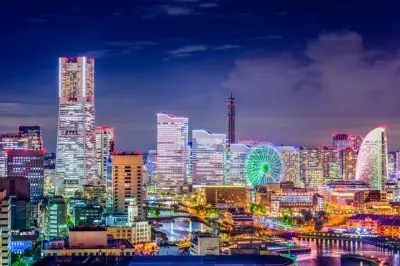 Late in July, Yokohama City Hall presented an exhibition unveiling design concepts for the planned integrated casino resort provided by the two operators participating in the bidding process – Melco Resorts & Entertainment and Genting Singapore. So far, the city authorities have not revealed whose concepts were on display at the exhibition.
Both aforementioned companies have expressed their willingness to be given the right to operate the planned IR. Melco Resorts & Entertainment has joined forces with the construction and engineering company Taisei Corp., while Genting Singapore, the other operator that pursues to establish an IR, has appointed Takenaka Corp., Kajima Corp., Obayashi Corp. and Sega Sammy Holdings as its partners.