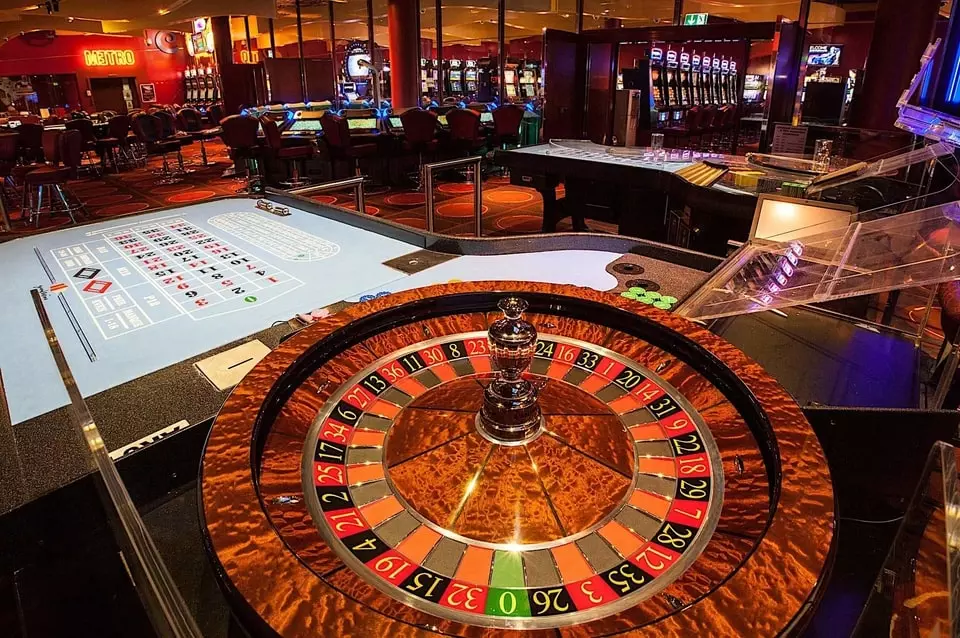 Bally's Corp. has unveiled a new name for Casino KC, which has previously been known as Isle of Capri. The groundbreaking ceremony for the casino redevelopment project, which is estimated at $40 million, has also been set.
The beginning of the week saw the Rhode Island-based casino and entertainment operator announce its decision to change the name of the gambling property to Bally's Kansas City Casino.
The venue's exterior entrance sign was also replaced on August 2nd, but the full rebranding of the property is expected to be finalized in the first half of 2022. According to the company's press release issued at the beginning of the week, the rebranding would also include a new players club program, along with new layouts of the cards, gaming chips, dice and table games.
The announcement was made about 2 weeks before the planned celebrations of the company's $40-million expansion that would include a replacement of the casino's exterior with more modern color-changing angled panels. As part of the planned casino expansion, the gambling operator would make a retail and dining frontal addition situated on 35,596 square feet.
The official groundbreaking ceremony is scheduled for 11:00 AM on August 18th. Bally's revealed that the construction works at its Casino KC are expected to take about a year.
A Second Phase of the Casino Expansion Could Follow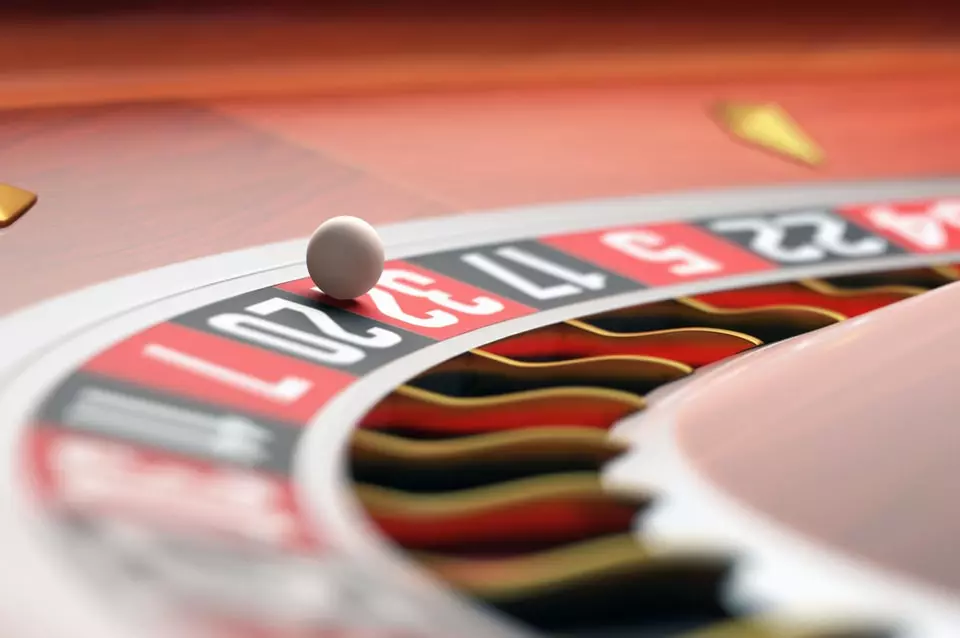 According to previous reports, Bally's plans a second phase of development that would include a 7-story, 150-room hotel, as well as an amphitheater featuring 3,000 seats.
An expansion of the already existing parting garage could also follow to double the 609 spaces. For the time being, however, the gambling company has still not determined a time frame for that.
In the announcement, George Papanier, the Chief Executive Officer of Bally's Corp., said that the casino overhaul is set to result in the provision of quite an exciting experience for its customers, as the operator has planned a number of new and engaging experiences which are expected to generate more excitement on the Berkley Riverfront, where the casino is located. He also thanked the state of Missouri for the collaboration throughout the process.
Last month, Bally's Corp. revealed that it got official approval for its $40-million redevelopment project of the Casino KC. As the company shared at the time, the Master Development Plan will include not only property expansion but also more retail offerings, new restaurants and amenities. As explained by the Vice President and General Manager of Casino KC, Mike Donovan, the main objective of the project is to improve the entire customer experience offered by the gambling venue to leave an even more distinctive footprint in downtown Kansas City.
Supporters of the project have explained that the upcoming redevelopment demonstrates the gambling company's commitment to the local community, as it would provide considerable reinvestment in the riverfront area that has long been neglected.