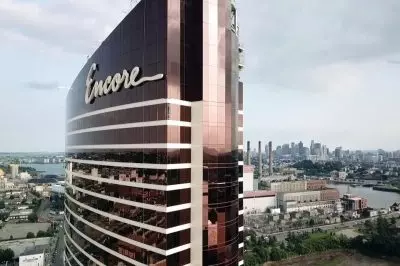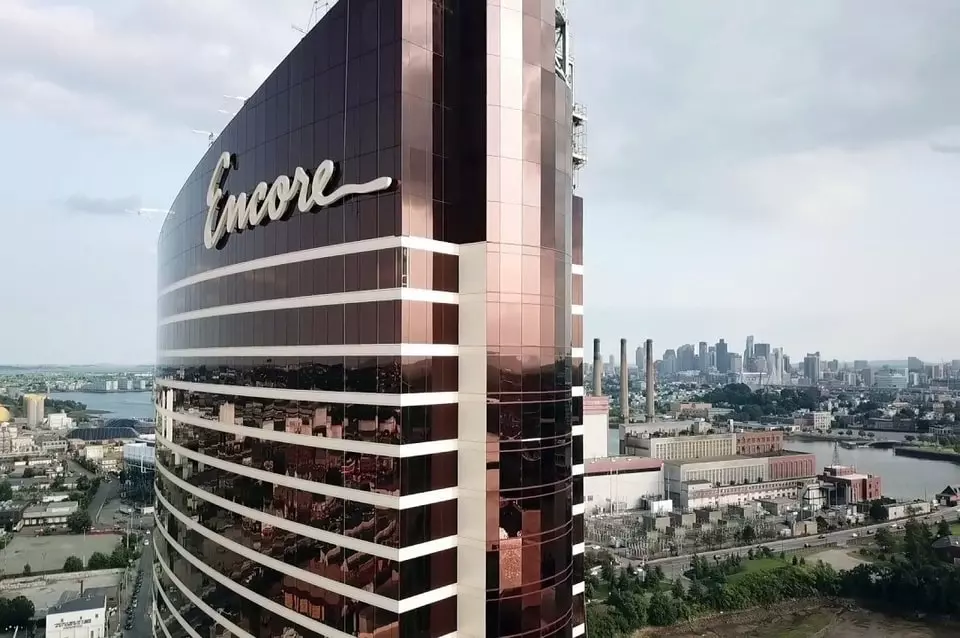 In case Encore Boston Harbor casino was willing to reintroduce poker tables as demanded by some of the casino patrons, it would have to close other table games. As revealed by an executive of the Encore Boston Harbor for the state's Gaming Commission, the reason is that the casino venue has been struggling to find enough people to hire as dealers.
The two casinos in the state – MGM Springfield and Encore Boston Harbor – resumed most of their operations towards the end of May. However, the operators did not reintroduce poker in their premises, so the Massachusetts Gaming Commission has taken notice of the considerable increase in the number of complaints regarding the absence of poker in the state's casinos. Both gambling venues have addressed the gambling regulator's notice and shared they will make some decisions about the future of the game by the end of 2021.
The senior vice president and general counsel of Encore Boston Harbor, Jacqui Krum, explained that the casino had never said there would be no more poker on its premises. However, the venue had been having quite a difficult time lately, as the casino has limited space, and the area that once hosted poker games is currently occupied by some of the highest-performing slot machines in the venue.
Two Massachusetts Casinos Face Difficulties to Find Poker Dealers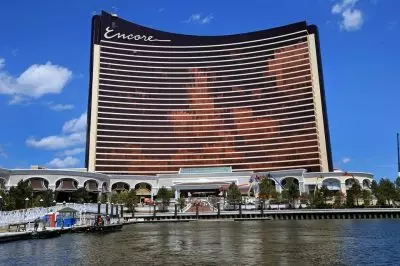 As mentioned above, Encore Boston Harbor has been among the businesses that have been facing a hard time finding people to employ for open positions. The vice president of the casino revealed that the operator was unable to find enough dealers or other workers to employ and has been running schools for dealers all the time.
Reopening poker tables now would force the casino to close other table games, which is not something it wants to do. Ms. Kru explained that in order to address the requests of its patrons, the casino would have to add another gaming floor but for the time being this is not possible.
Despite the increased number of complaints due to poker's absence, the Massachusetts Gaming Commission decided not to take any action against the casino. The Commissioners explained that they would give the casino operator the chance to run its gaming facility in a way that maximizes its tax revenue to the state and also preserves the number of jobs provided by the existing table games. The members of the gambling regulatory body also said they expect Encore Boston Harbor to provide them with regular updates on the status of poker in its premises.
Chair Cathy Judd-Stein reminded the casino company that its commitments were made for this license. She further noted that she appreciated the larger gaming revenue backed by the slot machine offering of the casino but also warned that the casino should be careful, as it also has an objective of providing a high number of quality jobs.