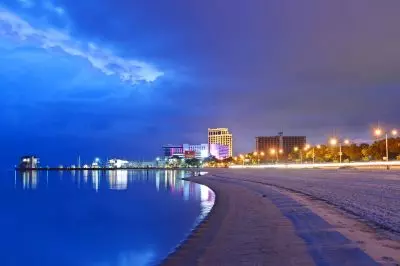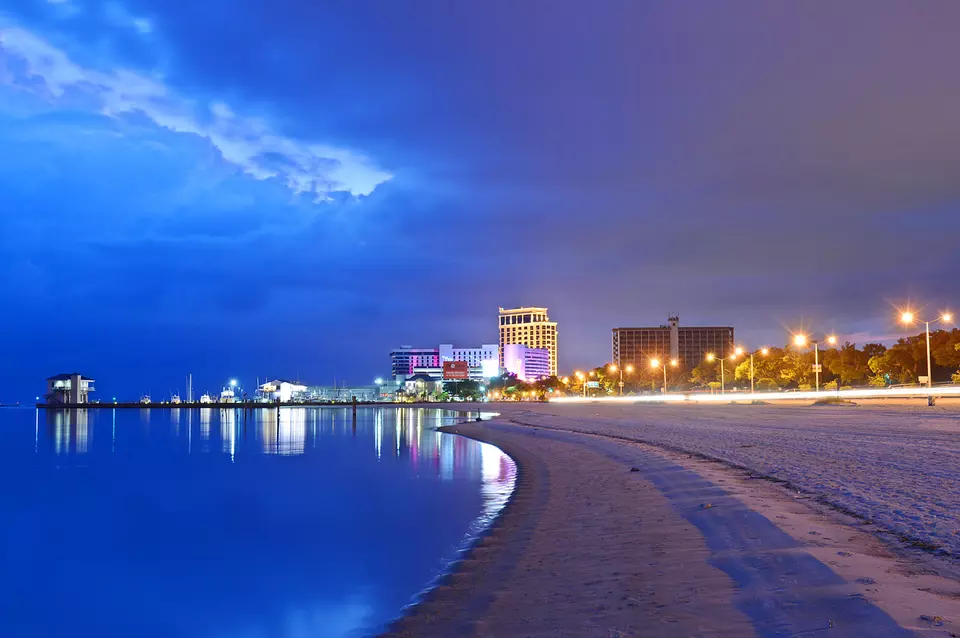 Businessman Chris Ferrara has come close to constructing and establishing a casino venue in East Biloxi but, eventually, has decided to donate the approved location for the establishment to a Coast non-profit organization.
Mr. Ferrara donated the 30-acre parcel that is situated in close proximity to the IP Casino and Boomtown Biloxi to the Boys and Girls Club. As he revealed, the piece of land is estimated at a total of $28 million. The businessman said he had no other intentions but to truly help the Boys and Girls Club, as he believed that such an organization really makes a difference for children.
The transaction of the land was finalized on December 31st, 2020 after Mr. Ferrara made a $75,000 payment to cover property taxes. He explained that the land intended for the Golden Gulf Casino, which is situated at the corner of Back Bay Boulevard and Crawford Street, is now owned by the local Boys and Girls Club and is subject to tax exemption, and the Club was the only entity that could decide the future fate of the land.
So far, no representatives of the Boys and Girls Club have returned calls for comment regarding the site's donation.
New Parcel's Owner Has to Decide Future Fate of the Casino Site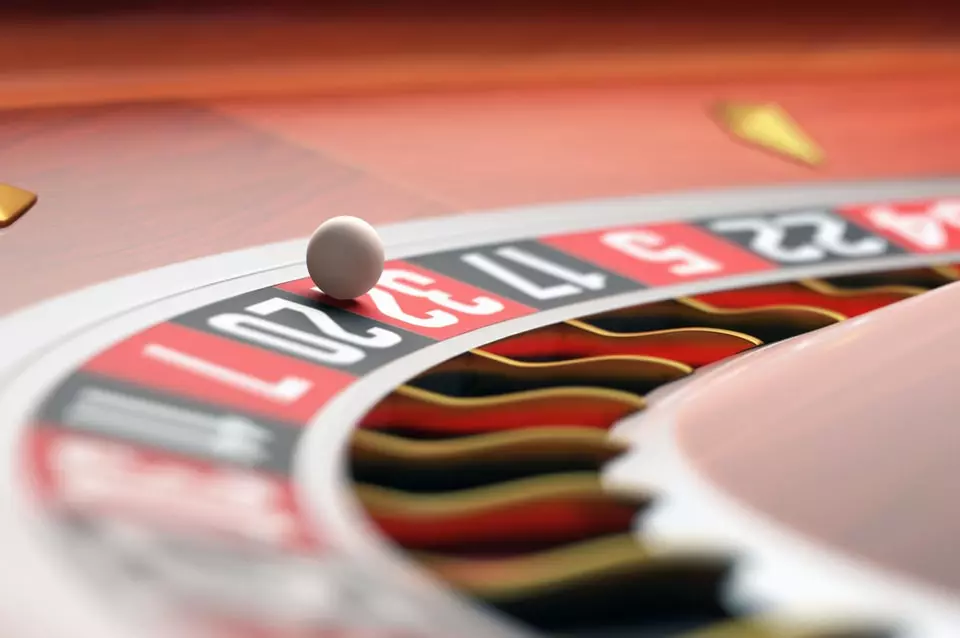 It was before Hurricane Katrina when Mr. Ferrara started buying parcels of land between Back Bay Biloxi and Division Street, as well as the ones surrounding Eighth Street. Since then, he has managed to assemble 14 or 15 parcels and is currently considered one of the biggest East Biloxi-based property owners.
The property that was donated to the local Boys and Girls Club has been given the nod from the Mississippi Gaming Commission to host a casino venue. After the transfer, there has been some controversy regarding the approval but the executive director of the gambling regulator, Allen Godfrey, explained that site approval can be transferred. This basically means that if the Club decides to sell the site, the Massachusetts Gaming Commission would have to evaluate the suitability of the new operators. Furthermore, a potential gambling venue project would have to pass through a separate approval process.
The casino site where the former Heinz pet food plant is situated, which is owned by Ferraro, and the Biloxi Boardwalk Marina and a restaurant situated in close proximity have not been part of the parcel donation. In September 2020, after 10 years of operation and investments of about $6 million, he closed the Marina because it was no longer profitable. As revealed in a letter to the boats' owners, the Biloxi Boardwalk Marina was unable to stay competitive with the city-owned Marinas.
Mr. Ferraro had agreements to establish a casino at the above-mentioned Heinz location with Foxwoods and other gambling operators. As he revealed, the companies, however, were not willing to start working until the Biloxi authorities agreed to build an access road.