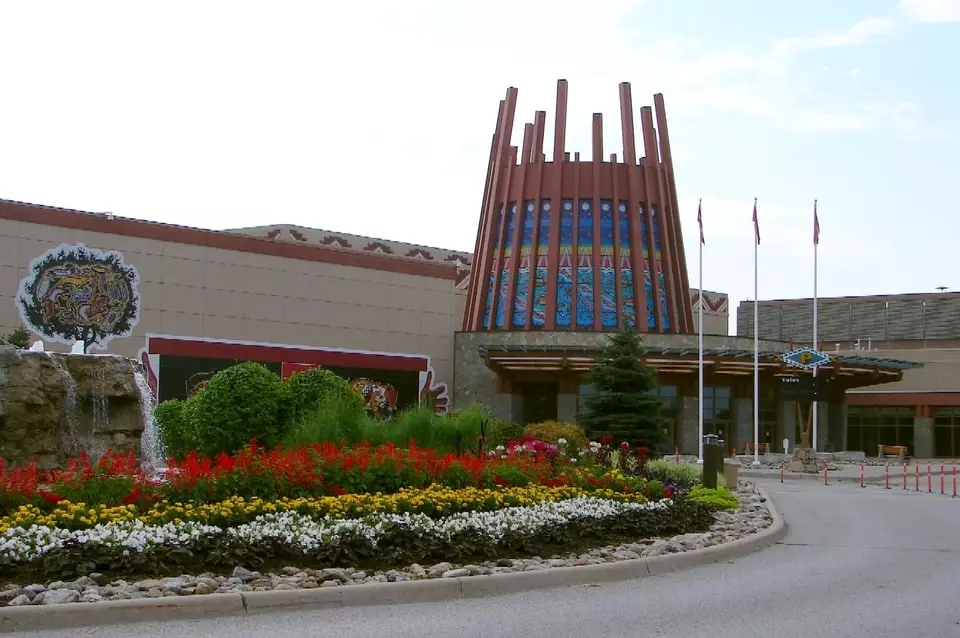 Casino Rama is getting ready to welcome back patrons to its premises for the first time in 16 months.
The director of communications at Gateway Casinos and Entertainment, the company that owns and operates the casino, Rob Mitchell, revealed that Casino Rama is set to become operational on July 29th. He shared that the entire team of the casino is extremely happy to be preparing to welcome guests after such a long period of closure, and said that the reopening feels almost like a homecoming for both casino employees and customers.
The casino is set to reopen on July 29th, with strict safety measures in place to guarantee maximum Covid-19 protection for its staff members and visitors. As revealed by officials, guests will be asked to fill in a contact tracing form upon arrival. They will also have to wear face masks and keep social distancing from other visitors of the casino venue. Furthermore, Casino Rama has installed plexiglass barriers on gaming tables and some slots in order to guarantee safety for its customers and staff.
The installment of plexiglass barriers and other safety protection measures has been confirmed by the vice president of gaming operations at Casino Rama, Glenn Trickey. Mr. Trickey shared that the company has set August 19th as a target date for the property hotel's reopening. At the time, the Weirs Restaurant for breakfast will be introduced. The gambling and entertainment operator remains hopeful that it will be able to reintroduce concerts sometime in the fall.
Extensive Safety Measures Implemented on Casino Rama's Gaming Floor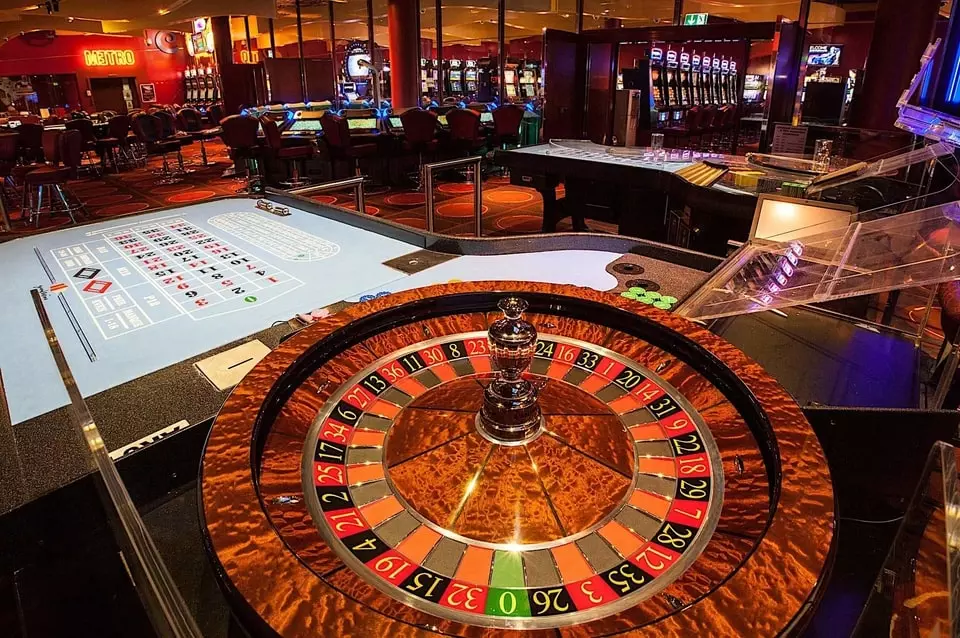 Gateway Casinos and Entertainment's director of communications has shared that the lengthy closure of Casino Rama because of the coronavirus pandemic safety measures provided the company with the opportunity to take into consideration some changes at the gaming floor.
Gaming tables and electronic gaming machines across the floor were moved by staff members as part of Casino Rama's efforts o optimize space and reduce the amount of congestion in the facility, making it much more accessible for casino patrons. Mr. Mitchell also noted there is a great variety of gaming options at the casino.
After resuming operations on July 29th, Casino Rama is to limit its capacity to 1,000 people to make sure it complies with social distancing measures.
Initially, Gateway Casinos and Entertainment announced that most of the company's properties would resume operations on July 16th. However, Casino Rama needed more time to become operational and welcome patrons. According to information provided by the casino, customers will not be required to book an appointment to visit Casino Rama's gaming floor after the venue's reopening.
Casino Rama has been shut for 16 months, as all casinos in the country were required to cease operations by the Ontario Lottery and Gaming Commission on March 16th, 2020 as part of the Government's efforts to prevent the further spread of the Covid-19 infection. Last summer, the province permitted casinos and bingo halls to resume operations but only with a strict 50-person limit that was not considered sufficient by Casino Rama's owners to reopen the facility.