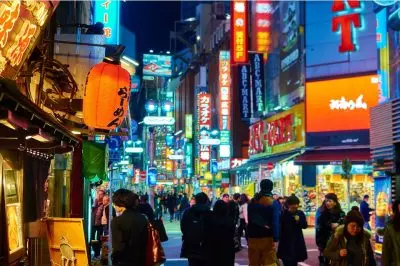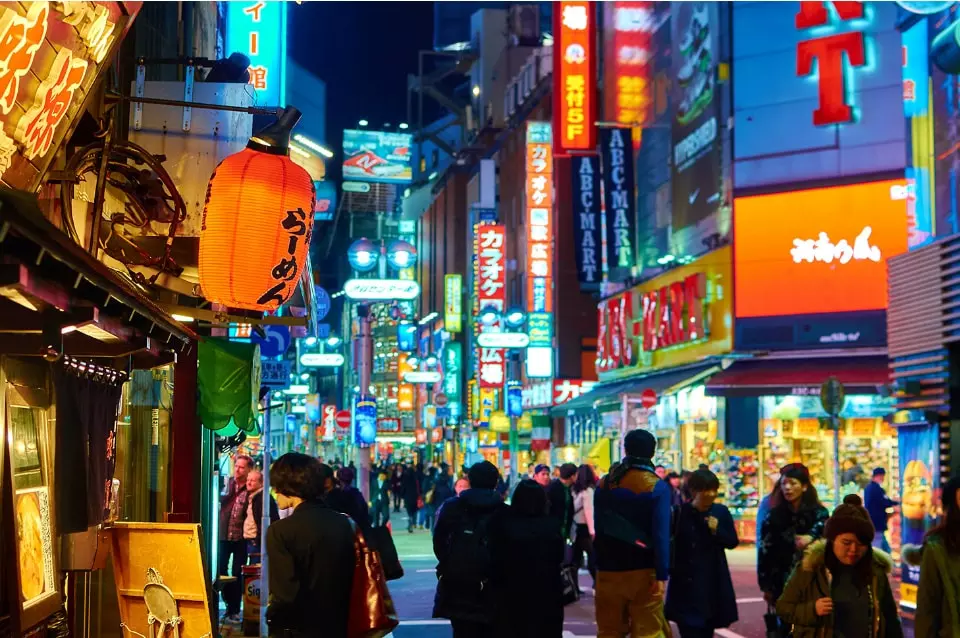 The Prefecture of Wakayama is formally moving forward with the integrated casino resort application process. Earlier this week, the prefectural officials confirmed that they have selected the consortium of Clairvest Group and Clairvest Neem Ventures Co Ltd as the priority candidate for Wakayama's integrated casino resort bid. They remain hopeful that their ambitions to host one of the three casino licenses in Japan will be successful in the upcoming months and years.
The company that has been chosen as the Wakayama Prefecture's partner to establish a potential IR casino had submitted a casino project that would see the operator invest about ¥470 billion (about $4.3 billion) if it becomes reality. That amount is considerably higher in comparison to the approximate $2.5 billion investment that had been sought by the local government.
Clairvest Group remained the only qualifying participant in the integrated casino resort bidding process in Wakayama's request-for-proposal phase following the unexpected decision of another gambling operator – the Suncity Group – to withdraw from the competition in May 2021.
After a review and consideration process, the Wakayama prefectural government gave the green light to the aforementioned consortium that would serve as its partner to pursue plans for integrated casino resort development. Local officials shared no flaws or deficiencies had been found in the consortium's casino project by the Public Safety Commission.
Wakayama to Submit IR Casino Application in April 2022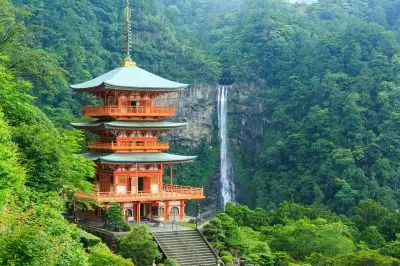 After the Japanese central government decided to expand the country's gambling sector by legalizing casino gambling, the local governments interested in getting one of the three initial casino operating licenses were required to first choose a commercial gambling partner and then file an official application to the central government for the right to host an integrated casino resort.
Clairvest Neem Ventures operates as a subsidiary of the private equity firm Clairvest Group Inc. As mentioned above, the local venture headed by the firm was left as the only competitor for an integrated casino resort in Wakayama, after Suncity Holdings Japan Co Ltd filed a notice of withdrawal from the bidding process in May.
According to an announcement that Clairvest Group made in June, the Wakayama project of the company would join forces with the AMSE Resorts Japan Co Ltd and the French casino operator Groupe Partouche SA. The consortium has proposed to establish the casino and entertainment complex at Marina City, which is situated south of downtown Wakayama. The operator further noted that the complex would promote the natural elements of the Prefecture.
Now, the Government of Wakayama Prefecture said that it would unveil an area development plan for the proposed integrated resort project in partnership with the above-mentioned consortium. Then, the local authorities will submit an official application to Japan's central government by April 28th, 2022, which is also the deadline for all interested parties across the country to file their plans for the respective integrated casino resort to the national government.