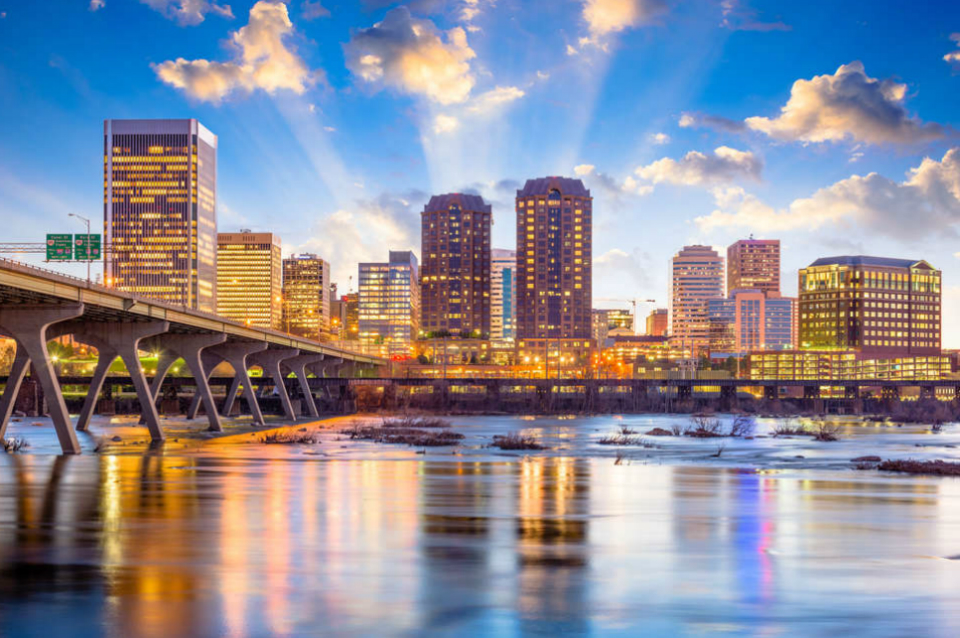 The casino gaming sector in Virginia marked great progress. In the middle of the week, the Virginia Lottery Board revealed that it gave its approval to the proposed permanent casino gaming regulations. The announcement comes after on February 3rd the authority said yes to some emergency casino regulations.
Now, the state's Governor Ralph Northam has to give his approval to the regulations and if this happens, there will be a 60-day period for the state to gather feedback from the wider public. All of this would lead up to final approval by the Virginia Lottery Board.
Kevin Hall, Executive Director at the Virginia Lottery, explained that the Gaming Compliance Department of the Lottery, as well as the General Counsel's office, have been observing the due diligence while working to set up the licensing and regulatory framework that would make sure that casino gambling in the state of Virginia will be safe and transparent. Mr. Hall further shared that the state's Lottery is seen as the public's regulator to confirm that gambling legislation and regulations are followed, and the casino gambling's integrity is kept intact.
The state of Virginia has approved five new brick-and-mortar casino licenses. Four of them – the ones in Danville, Norfolk, Bristol and Portsmouth – have already received the approval of their local voters. The fifth proposed casino – in Richmond – has been delayed and has not received approval yet. The matter is expected to be included on the November 2021 ballot, with Richmond residents expected to vote on it.
Five Cities Get Licenses to Offer Casino Gambling Services in Virginia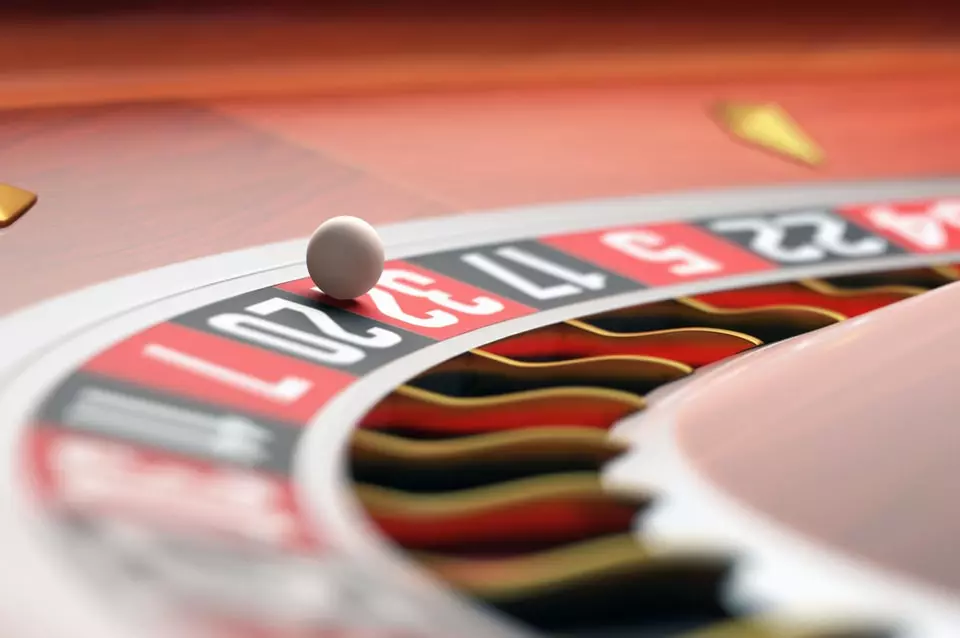 The fact that the 4-member Virginia Lottery Board has given its approval to the proposed rules that had been specially designed to guarantee proper regulation of the five above-mentioned land-based casinos.
The state of Victoria, which currently is home to approximately 8.6 million people, has been one of the few US states in which casino gambling was illegal. However, this changed in November 2020, when the local voters gave their approval to a constitutional amendment under which five cities got the right to establish and run large gambling and entertainment facilities where various table games and slot games were set to be offered. As mentioned above, four of these cities have already given the nod to the casino gambling expansion, while Richmond has fallen a little behind but it is slowly gaining speed.
The city of Richmond has recently announced that it chose the ONE Casino and Resort project that had been unveiled by a subsidiary of Urban One. The $600-million casino and entertainment project, which is set to feature a 90,000-square-foot gaming floor, is subject to local voter approval that is to be part of the November ballot. A luxury casino and a large entertainment venue are also set to be part of the project.