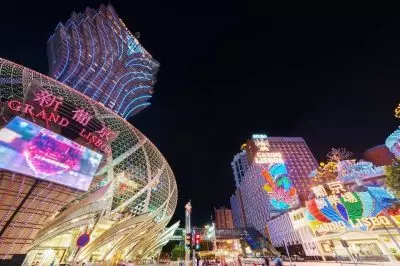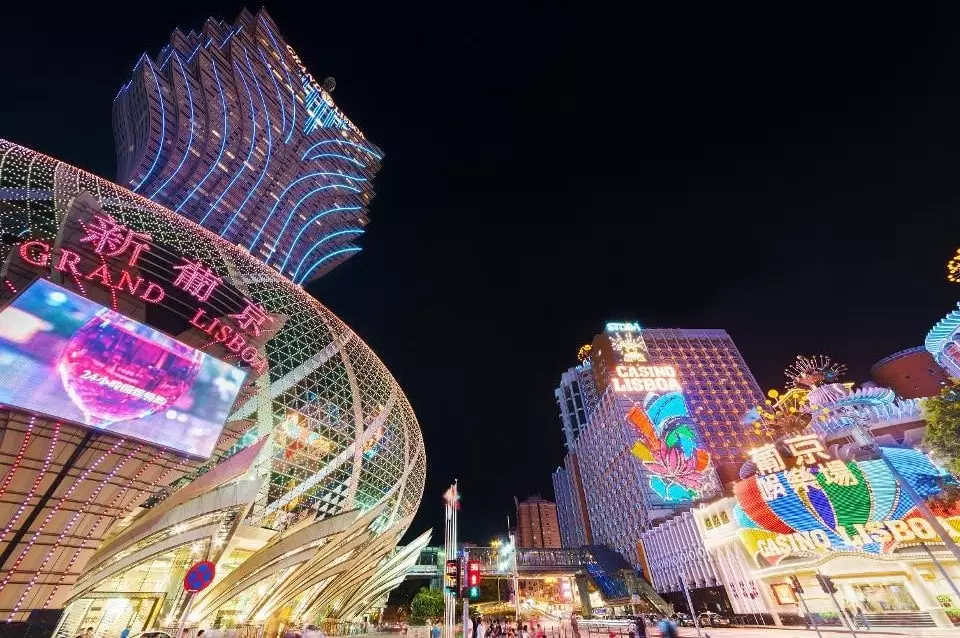 Hong Kong-based casino operator SJM Holdings Ltd announced that that it is to take over Casino Diamond's gaming operations. The company, which develops and runs gambling facilities, is set to operate the venue as a self-promoted casino as of August 1st, 2021.
For the time being, Casino Diamond, which is hosted at the building of the Holiday Inn Macau in the Macau peninsula's downtown area, operates as a satellite casino of SJM Holdings that holds an operating license in Macau. This basically means that the gambling venue is promoted by a third party under a services agreement that had previously been signed with SJM Holdings.
Now, SJM Resorts Ltd revealed that the third-party promoted will discontinue their service associated with the satellite casino as of the beginning of August. The company said that Casino Diamond is planned to continue operating as a self-promoted gambling venue owned by SJM beginning August 1st.
Currently, Casino Diamond is operated by a group headed by Christine Szeto Yuk-lin. In an internal memo that was sent to the gambling venue's employees earlier in July, the facility's owner announced that it was ceasing operations at Casino Diamond because of a massive decline in business associated with the coronavirus pandemic. In its internal memo to staff, it shared that the casino and other departments were set to stop operating from July 31st, 2021 because of the Covid-19 pandemic and the lack of income during the past 18 months.
Five Self-Promoted Casinos of SJM Holdings Already Operational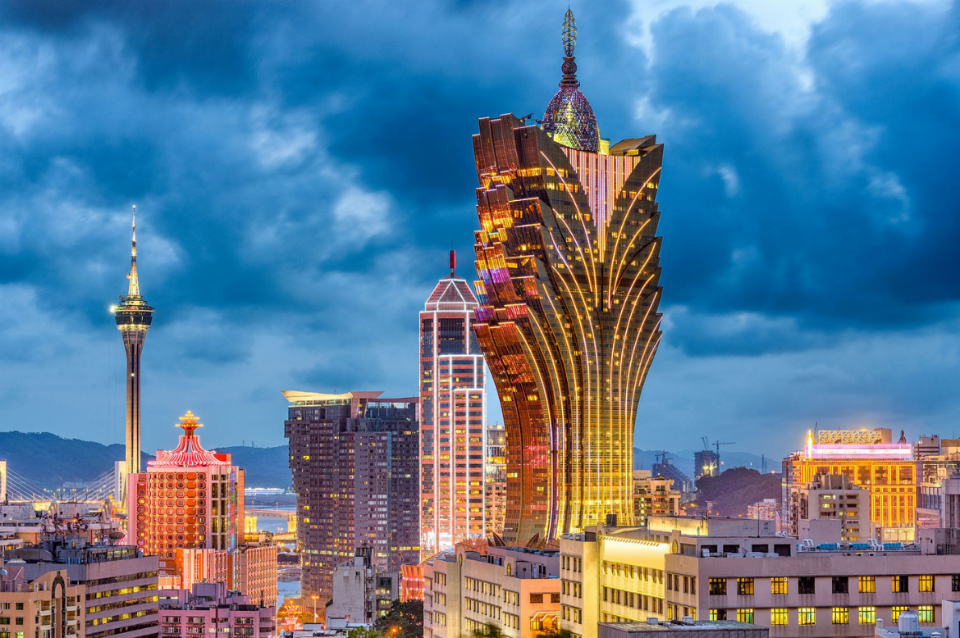 SJM Resorts operates as a subsidiary of SJM Holdings and holds the group's gaming license in Macau. Until June 2021, Sociedade de Jogos de Macau SA was the holder of the casino license. Although the aforementioned meme did not reveal details about the future of Holiday Inn hotel, which currently hosts Diamond Casino, a local media hub reported that SJM Holdings would operate the casino venue directly via its local subsidiary.
According to company information regarding selected major performance indicators for the period, SJM Holdings had a total of 14 satellite casinos as of the first three months of 2021. Reportedly, satellite casinos accounted for 63.8% (about HK$1.69 billion) of the group's aggregate gross gaming revenue for the first quarter of the year.
For the same period, there were five self-promoted casinos owned and operated by SJM Holdings – Casino Lisboa, Casino Grand Lisboa, Casino Eastern, Casino Oceanus and Casino Taipa.
SJM Holdings has also revealed that is to operate a new casino at the HK$39-billion Cotai casino resort Grand Lisboa Palace, which is expected to be officially launched soon. The long-awaited integrated casino resort in Cotai is set to start operation with around 300 gaming tables and 300 hotel rooms, as well as retail and dining outlets. A partial opening of Grand Lisboa Palace was expected by the end of the second quarter of 2021.