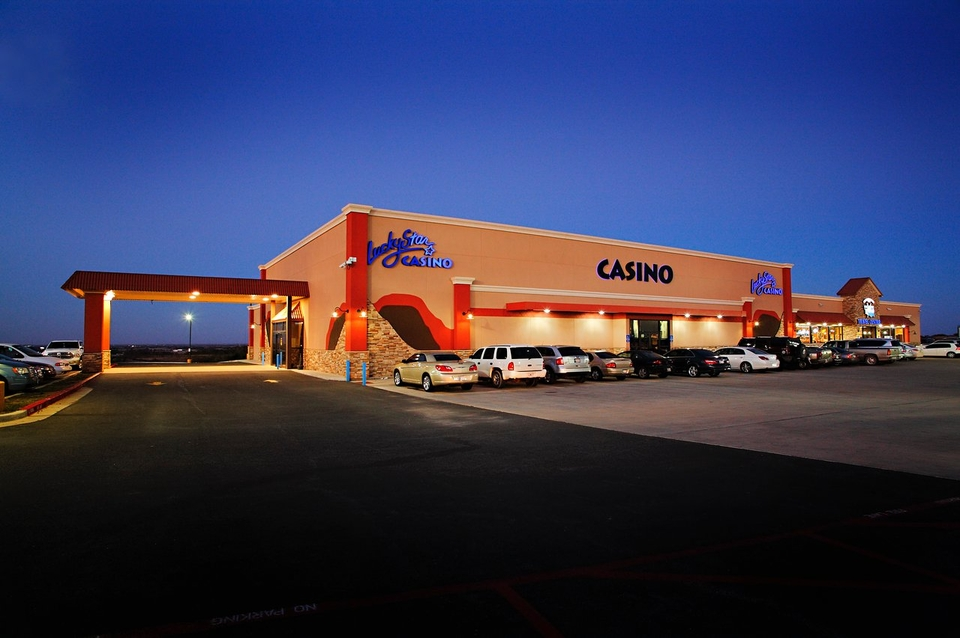 Lucky Star officials announced that the casino situated in Concho is set to reopen after facing a cyberattack.
The Lucky Star Casino locations across the state of Oklahoma have remained closed since earlier this week after a ransomware attack that got to their information technology networks. As published on the casino's Facebook page, the reopening was scheduled for 6:00 PM on June 24th.
The casino confirmed that it became one of the gambling venues to be hit by a ransomware attack. The casino has also immediately notified federal law enforcement authorities and made sure that the situation has been assessed on guidance from its cybersecurity and insurance provider experts. Furthermore, the Lucky Star Casino in Concho is still communicating directly to the customers and employees who were impacted by the data breach.
Other locations of the brand, such as the ones in Canton, Clunton and Watonga, were also affected by the breach but no information on whether and when they plan to reopen was unveiled so far. Also, Lucky Star casino officials have not revealed the demands of the hackers and whether the gambling operator met those demands.
The Federal Bureau of Investigation (FBI) has also been called in on the case, but it was unable to comment on the matter at this time.
Six Tribal Casinos in Western Oklahoma Get Hacked Recently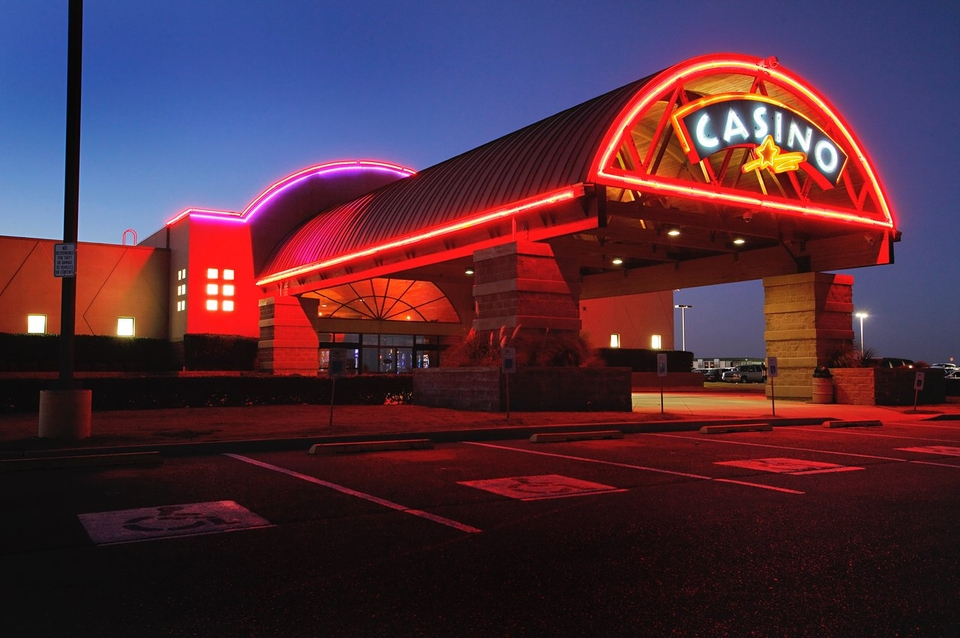 The beginning of the week saw Lucky Star officials announce they have been targeted by a cybercrime attack. It has become one of the six tribal casinos in the western part of the state that were hacked.
Both at the time of the initial announcement and the latest statement of the casino, the gambling venue's officials have not revealed what the demands of the hackers were. The venues, however, ceased operations last weekend, with the cyberattack being confirmed as the reason for the venues' closures.
This has not been the first ransomware attack against a gambling venue. A week ago, Wisconsin-based Menominee Casino Resort was closed after becoming a victim of a cyberattack. In October 2020, the Cache Creek Casino Resort in Northern California had to cease operations for three weeks after becoming a victim of a cyberattack. The It'se Ye-Ye Casino in Kamiah and the Clearwater River Casino & Lounge in Lewiston were also closed for ten days after experiencing an online malicious attack.
At the time when the breach into the Lucky Star Casino was unveiled, one cybercrime expert explained that money is probably the reason why the gambling venue has become the prime target of the attack. According to experts, hackers demand ransom in order to give back the control of the systems to the casino, using the fact that all games offered in gambling venues are currently computerized in one way or another.