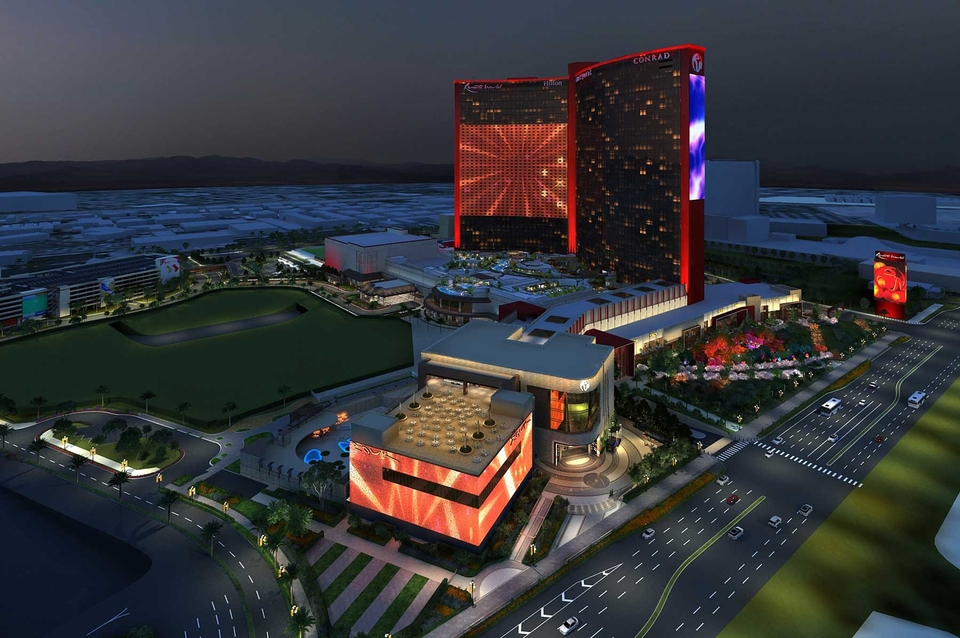 Today, Malaysian casino operator Genting Group opens a huge new resort in Las Vegas. The establishment, called Resorts World Las Vegas, is the most expensive casino resort that has ever been developed in the US gambling capital.
The new casino and entertainment resort is situated on almost 88 acres of land. Apart from the gambling services, the resort also features 3,500 hotel suites and rooms, a 5,000-seat theatre, as well as one of the largest LED screens in the world on one of its towers. It is also the biggest new property established on the Las Vegas Strip in more than a decade.
Genting has joined forces with the US hospitality giant Hilton Worldwide, which operates three hotels in the resort.
In 2020, the number of Las Vegas visitors declined by over 50%, as local casinos were forced to cease operations for three months because of the restrictions associated with the coronavirus pandemic outbreak. Now, tourists are returning to Las Vegas casino venues but their number still remains considerably lower than the levels reported in 2019.
The owners of the new casino and entertainment resort hope that the venue will attract many visitors and therefore become a major boost for the US gambling capital, which has suffered a massive blow as a result of the measures aimed at tackling the further spread of the coronavirus pandemic in 2020.
Las Vegas Casinos Suffer Difficulties Because of Coronavirus Closures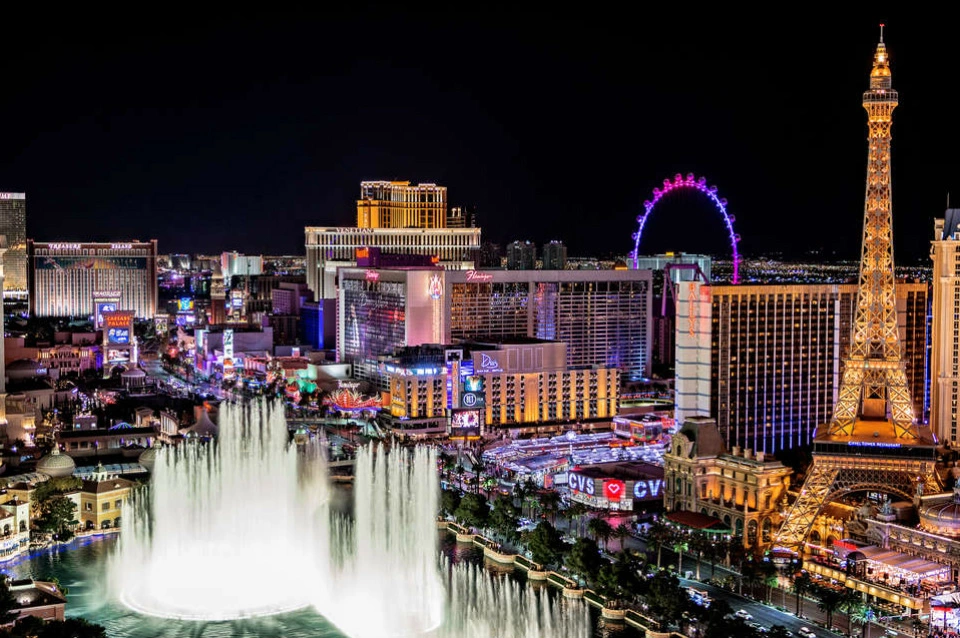 Las Vegas reported a 15% increase in the number of visitors between March and April 2021. Still, the Las Vegas Convention and Visitors Authority revealed that the reported figures are over 27% lower in comparison to the ones registered over the same period in 2019.
Genting Group purchased the site that is hosting the Las Vegas venue in 2013 after a previous owner experienced a failure of its project. The company, however, delayed the opening of the new Las Vegas resort because of various issues, including changes in the venue's design. The original plans of the company were aimed at attracting Asian gamblers but they were dismissed and replaced by an approach that does not pursue a heavy theme apart from the luxury features of the place, which could be seen at other resorts in the Las Vegas Strip as well.
The opening of the casino and entertainment resort comes as many large casino operators become focused on the Asian gambling market, with Macau becoming the largest gambling hub on a global scale in 2007. Now, Genting Group is also hoping to get permission to develop a large integrated casino resort in Yokohama City in Japan. For the time being, the gambling operator's unit in Singapore is leading an offer to develop an IR casino.
For the time being, Genting Group is headquartered in Malaysia and has gambling operations all over the works, including the UK, the US, India and China.