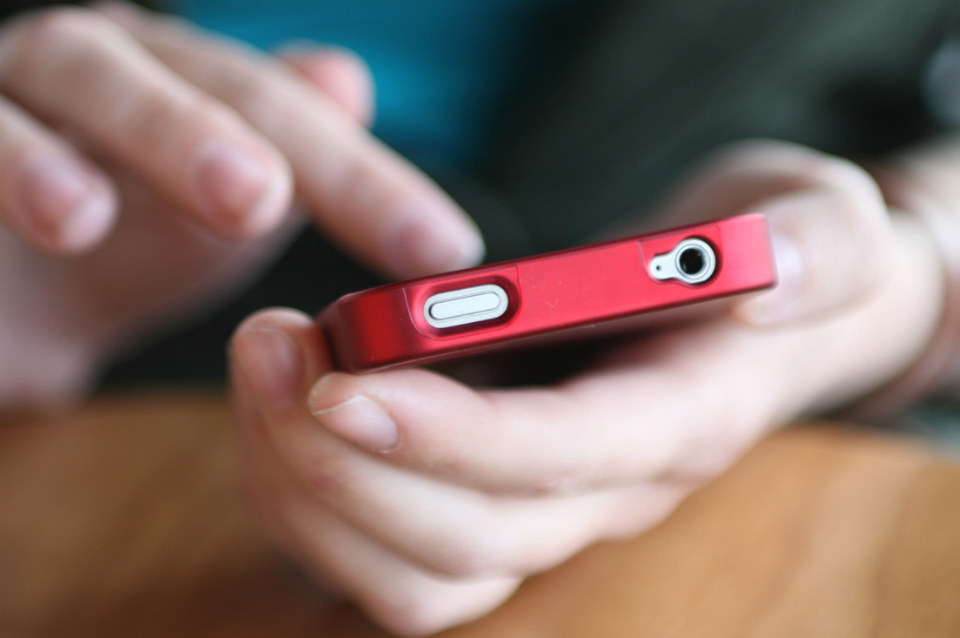 Bally's Corporation revealed that it is to roll out its mobile sportsbook in Kansas in collaboration with a Dodge City casino. The launch of the gambling operator's new sportsbook app is set to happen before the implementation of the state's pending sports betting legislation.
The Bally Bet mobile sportsbook will become available in Kansas via a multi-year market arrangement with Boot Hill Casino & Resort.
The gambling company shared in a statement that it expects to see its media collaboration with Sinclair Broadcast Group attract sports fans originating from Kansas' neighboring states thanks to the new mobile sportsbook app. The application's launch in Kansas depends on the passing of Senate Bill 84. It will allow Bally's Corporation to establish a presence in its fourteenth US state, and the third US state in which it will be operational only as an online entity.
As explained by the president and CEO of Bally's Corp. – George Papanier – the two companies' partnership offers a chance for Bally's to enter into another attractive mobile sports betting market across the country. After the approval of the currently pending sports betting bill in Kansas, local sports fans will be able to access the company's high-quality online sports betting offerings.
Senate Bill 84 Seeks to Legalize Sports Betting Services in Kansas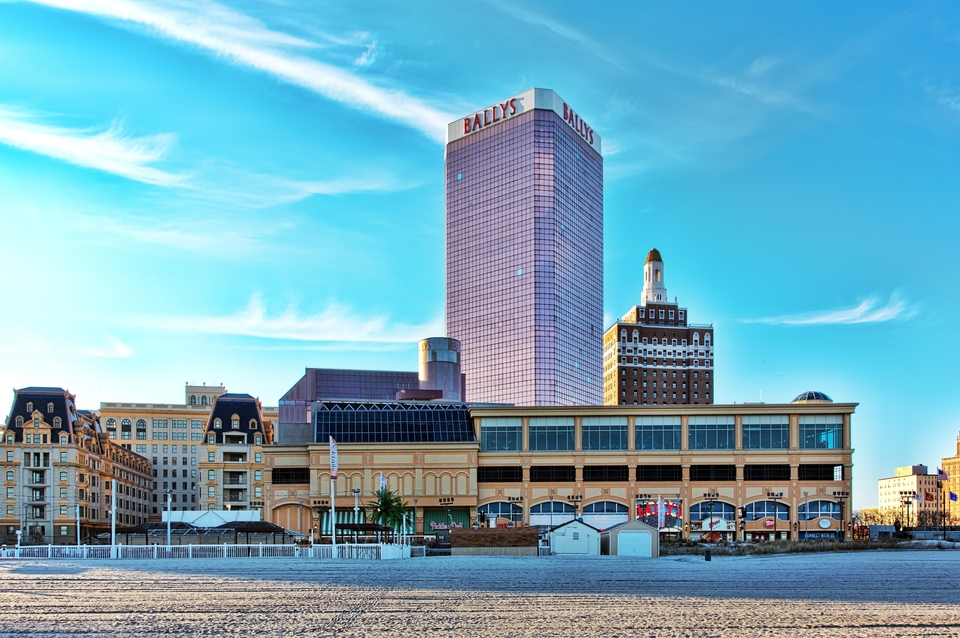 Currently, it is the Kansas Lottery that owns and operates all gaming options in Kansas. As required by law, the arrangement would license, transfer or lease the mobile sportsbook elements of Bally's Corporation to the Lottery in order for Kansas customers to get access to a premium sports betting platform.
Senate Bill 84, which is seeking to make brick-and-mortar and online sports betting services in the state, was referred to Kansas' House Committee on Federal and State Affairs after the Senate gave it the green light in March 2021.
The proposed piece of legislation seeks to legalize sports betting under the Kansas expanded lottery act, with local customers set to get the opportunity to place bets on professional and collegiate sports. Senate Bill 84 also seeks to give market regulation responsibilities to the Kansas Racing and Gaming Commission. The piece of legislation will also permit brick-and-mortar casino venues to establish both retail and mobile sportsbooks. About 2.0% of the revenue generated from the sports betting services in the state will be used to fund initiatives aimed at dealing with gambling addiction and problem gambling across the state.
Clark Stewart, CEO of Boot Hill Casino & Resort, said shared that as a manager for the Kansas Lottery, the operator will now start a new and exciting endeavor with Bally's. He praised the casino's growth and excellent operating track record and said that the addition of the diverse and interactive online sports betting services of Bally's will help the Boot Hill Casino greatly enhance the gaming experience offered to its customers.