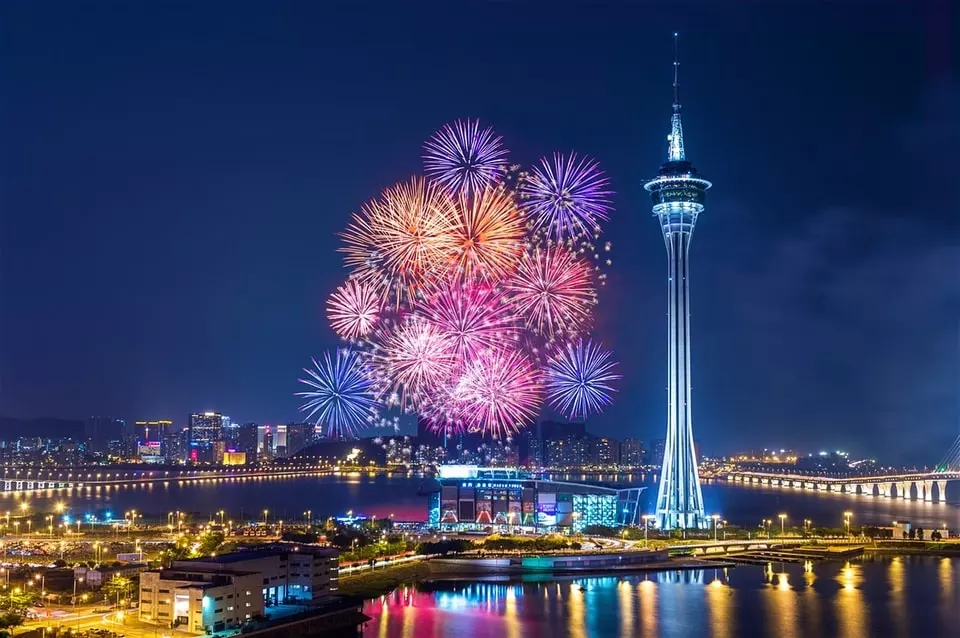 The largest casino hub on a global scale – the one of Macau – is set to bring some changes to its gambling regulator, as it plans to more than double the current number of gaming inspectors. Also, several departments will be restructured by the authorities as part of their latest efforts to boost the control and supervision of gambling companies.
The executive council that advises the chief executive of Macau unveiled proposals to boost the number of gaming inspectors from 192 to 459 and to open a new director-level position at the local gambling regulatory body.
In a statement uploaded on the Macau Government's website on June 18th, the Council revealed that the update in the regulations is set to take effect once published in the official gazette of the city. According to local media reports, this could happen within a few weeks.
As mentioned above, the proposed reorganization of the casino regulatory body in Macau includes the addition of an extra post at a deputy-director level at the watchdog, known as DICJ. As explained in the statement of the Executive Council. the move has been initiated as part of the local authorities' efforts to reinforce the coordination of the separate divisions within the regulator.
For the time being the local casino regulatory body is headed by Adriano Marques Ho, with his tenure having been extended by two years, as of June 10th, 2021. There is only one deputy director in the watchdog, Lio Chi Chong, a former criminal investigator, who took over the position at the beginning of February 2021.
Government of Mainland China Targets Cross-Border Gambling and Associated Money Flows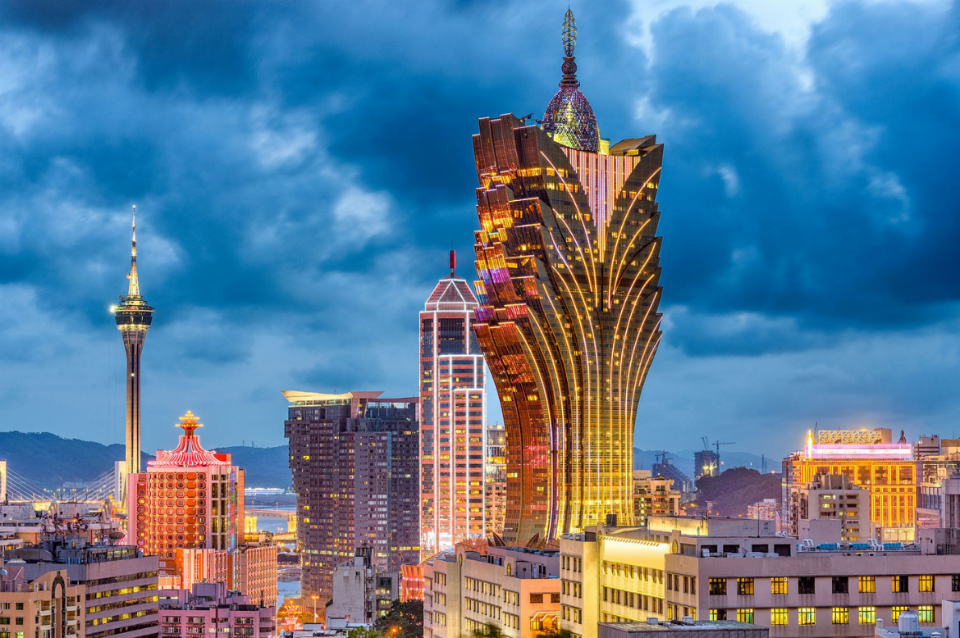 The change in the casino and gambling regulator comes only a few months before the expiry date of some multi-billion-dollar casino operating licenses, which will make gambling companies Wynn Macau, Sands China, Melco Resorts, SJM Holdings, MGM China, and Galaxy Entertainment apply for new gambling permits.
Although Macau is a special administrative region and the only place in China where gambling is officially legal, local authorities have largely tightened the restrictions on casino operators over the last few years. The city is trying to clamp down on illegal capital flows from mainland China and also to put an end to illegal cash transfers and underground lending operations.
Over the past few years, China has also targetted so-called cross-border betting and the money flows associated with such gambling activities that have affected the financing channels of the junket operator that operate in the special administrative region and their high-roller casino customers.
Macau has been facing certain financial difficulties due to the travel restrictions associated with the coronavirus pandemic since the beginning of 2020. The gambling hub's revenues have started to increase in recent months but they are still far from the figures announced in 2019, before the pandemic's outbreak.