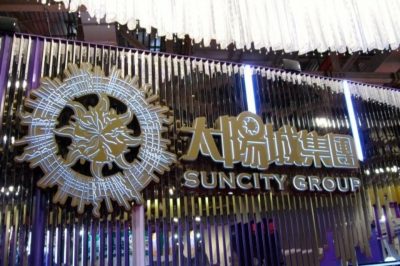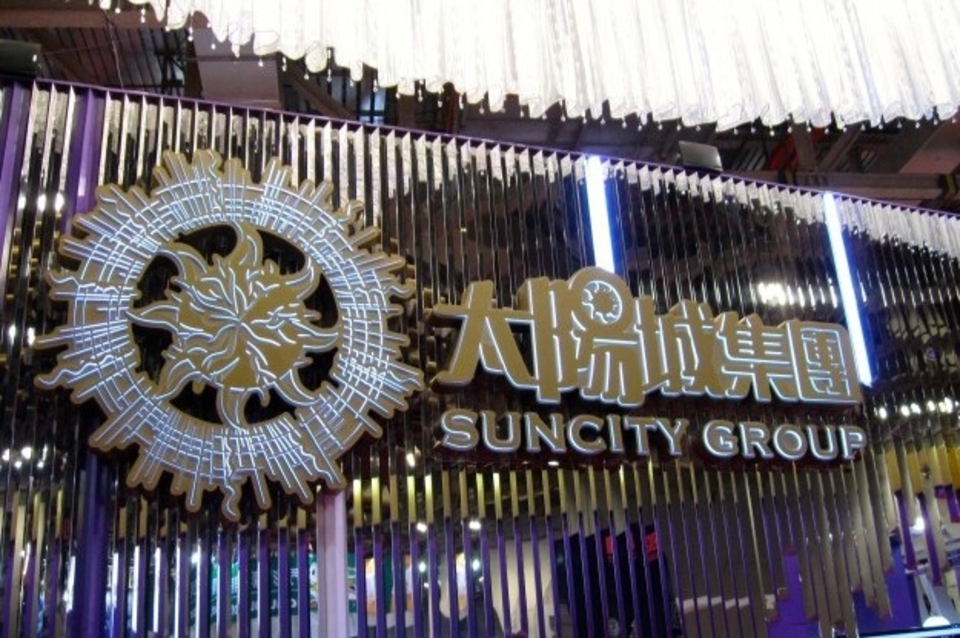 The non-listed unit of Suncity Group that offers its services through VIP clubs in Asia – Suncity VIP Club – has unveiled a voluntary redundancy scheme for its workers, as the company is trying to re-organize operations following the negative impact of the coronavirus pandemic.
According to a number of media reports citing a memo that has reportedly been sent to Suncity staff members, a voluntary resignation scheme is being offered by the Macau casino junket company to its employees. The memo, which has been sent to staff late last week, included an address to the operator's workers by Alvin Chau Cheok Wa, the Subcity boss, and offered employees some benefits and benefits as part of the scheme referred to as a "Personal Career Reshaping Plan".
The aforementioned scheme has been created especially for the casino company's employees who put themselves forward for voluntary resignation, to offer them special benefits and bonuses, such as compensation, partial payout of social security contributions, additional allowances for workers over 60 years of age, additional medical insurance coverage, etc.
As highlighted by the memo, signed by the company's CEO, the project is fully voluntary and employees will take part in it only if they want to.
Macau Junket Operator Faces Challenges Following the Covid-19 Pandemic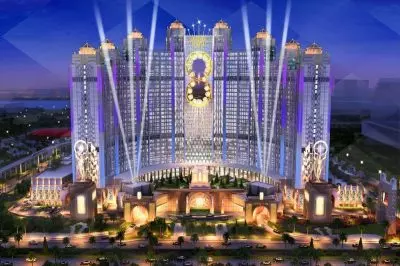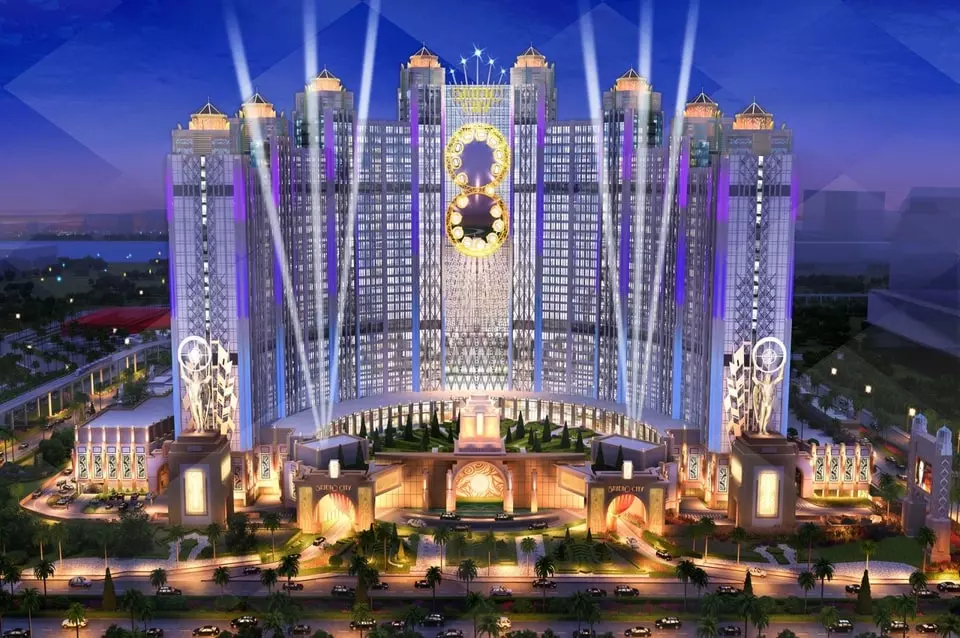 Furthermore, the memo cited above reads that the Macau junket operator has faced some serious challenges because of the coronavirus pandemic, which has affected all industries. As explained by the Suncity VIP arm, it has been difficult for companies to survive on the market, as their performance has been considerably affected.
Suncity VIP Club revealed that it had experienced unprecedented challenges during the past year or so. Now, the company is aimed at taking care of its sustainable development, which means it would have to change its strategy, retain its core business, optimize the operator's organizational structure and face the changes in the market environment that have occurred as a result of the Covid-19 pandemic.
The official introduction of the voluntary redundancy scheme has occurred almost a year after the company's CEO took the unparalleled decision to disclose the finances of SuncityVIP Club because of some rumors that the company was not able to cover its customers' financial deposits. At the time, Mr. Chau revealed that the junket operator is fully capable to offset any chip deposits and bad debts of its customers. He further confirmed that the company is a stable financial platform.
According to an industry insider, there is a possibility that only few Macau junket operators will be left in the local market in the future, as the sector is still facing some difficulties not only because of the coronavirus pandemic's impact on the tourism and travel sector but also because of the Chinese central authorities' concern regarding gambling activities that take place outside the country.