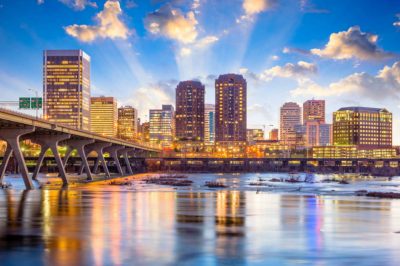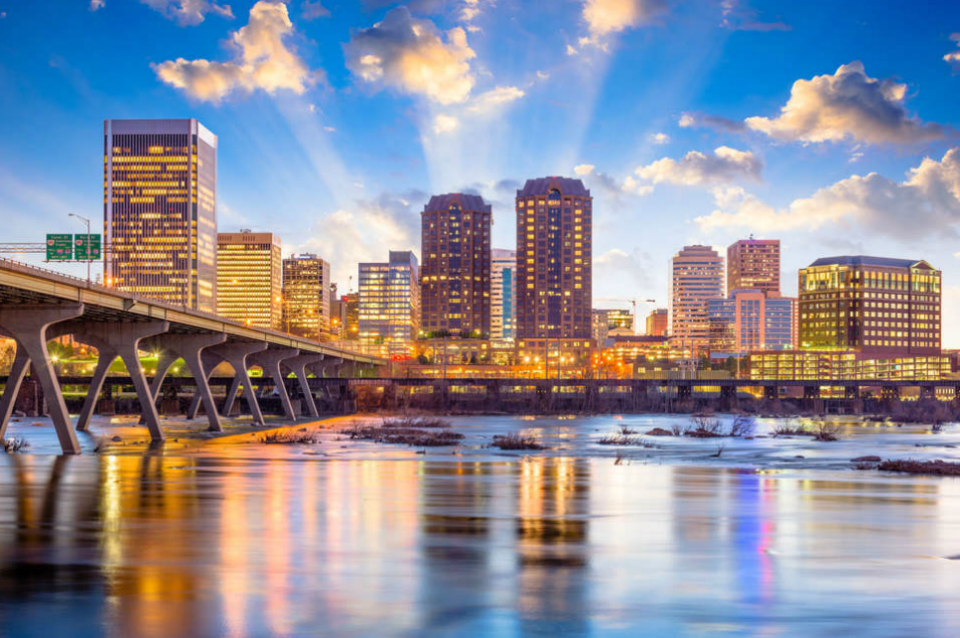 The casino advisory panel of the city of Richmond has chosen the South Richmond casino project of Urban One. The announcement of the selection has put an end to a months-long evaluation process of a number of casino developers' plans.
Richmond voters and City Council will still have to decide whether to give the green light to the approved project on the referendum scheduled for November 2nd, but the approval given by the evaluation panel to Urban One's project basically means that the city authorities will no longer consider casino establishment plans for the location of the Bowtie movie theater.
First, the $600-million ONE Casino and Resort proposal will move forward as it has to be taken into consideration by the City Council after the administration officials introduce the plans to it. If the Council gives the nod to the recommended project, and then Richmond residents vote in favor of the proposal, the resort will be established.
According to an official release on the subject, the Urban One project was recommended by the city's evaluation panel based on its sustainability and feasibility, financial revenue impact, economic development impact, proposed location and the benefits it is expected to bring to the community.
Richmond Voters Will Have the Final Say on the Casino Project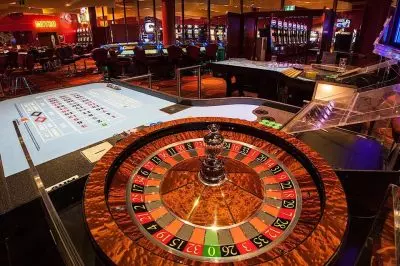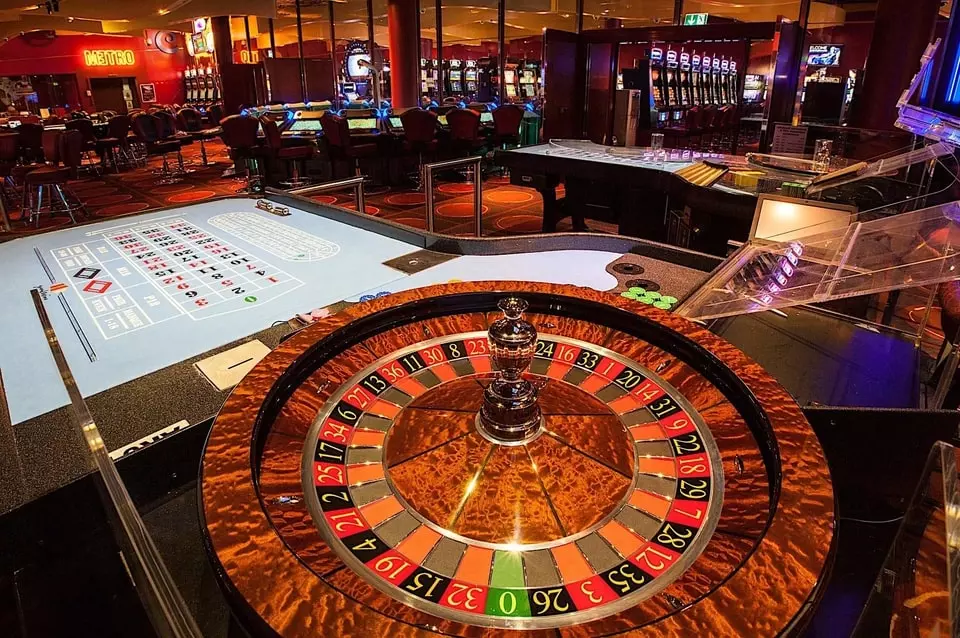 On May 24th, Urban One's casino and resort proposal will go to the Richmond City Council for a vote. As mentioned above, if the Council gives its approval to the project, the fate of the project will be decided by local voters on the referendum that is to take place on November 2nd. In case Richmond voters give their approval, the casino operator will have to make sure the project meets the Virginia Lottery's requirements.
Currently, Urban One owns and operates the TV One cable network and 55 radio stations. The presented ONE Casino and Resort project could turn into the first casino of the company, which has joined forces with the Rosie's Gaming Emporium franchise and Peninsula Pacific Entertainment for this project. The venue is proposed to be established on 100 acres of land owned by Altria Group Inc. on the South Side of Richmond.
The proposed project is set to create more than 1,000 jobs, as well as to generate some fresh revenue for the city of Richmond that could serve as an additional economic engine in South Richmond.
The ONE Casino and Resort will include gaming space of 100,000 square feet, 200 hotel rooms (instead of the originally announced 150), a sportsbook, 12 bars and restaurants, and a 3,000-seat theater.
Richmond's nine-member advisory panel narrowed down a field of six proposals to two in April following consideration of the competing casino proposals since earlier in 2021. The other developer, The Cordish Companies proposed the Live! Casino & Hotel Richmond resort worth $600 million.