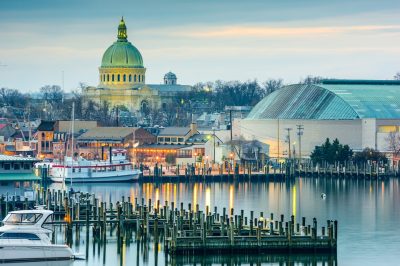 The state of Maryland is getting closer to legalizing sports betting services as, on May 18th, Governor Larry Hogan put his signature under a bill seeking to establish a legislative and regulatory framework for the new industry.
However, it remains unknown how long exactly it will take before the residents of the state are able to place bets on sports events. According to some Maryland lawmakers, that might happen for this fall's National Football League (NFL) season.
Local legislators have negotiated the gambling sector expansion plan that was also signed by the Governor. Under the measure, Maryland authorities will grant in-person licenses to the six casinos in the state, as well as to the Pimlico Race Course and Laurel Park thoroughbred racing tracks, and the stadiums of the Baltimore Ravens, the Baltimore Orioles and the Washington Football Team.
As part of the state's gambling market expansion, up to 30 additional in-person betting licenses will be provided to off-track betting venues, large bingo halls and the Timonium-based Maryland State Fairgrounds. Entities that employed fewer than 25 employees and generate sales of less than $3 million are set to pay smaller licensing fees in comparison to larger operators.
Furthermore, up to 60 licenses are set to be issued for online and mobile sports betting applications. They are set to be found highly attractive for businesses that are trying to get a chunk from the Maryland sports betting sector.
Smaller Businesses Will Also Get a Change to Participate in the Sports Betting Sector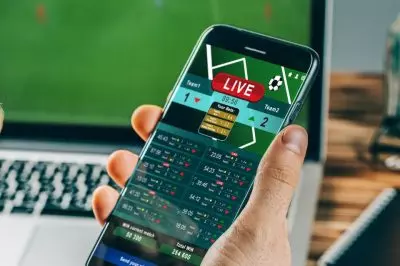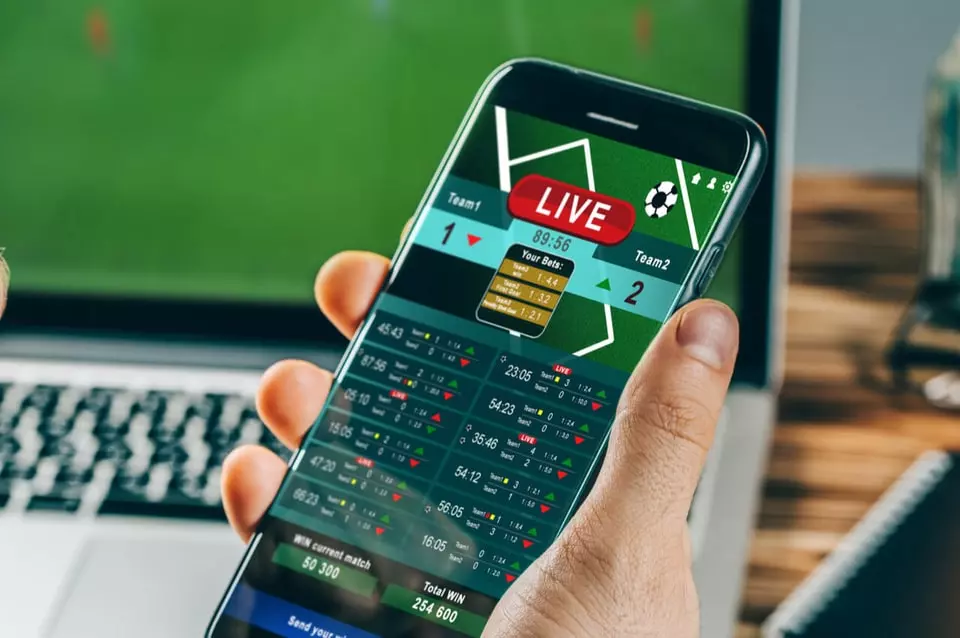 The sports betting bill of the state is immediately turned into law, so Maryland would be able to take another step forward, establishing a gambling regulatory body to review and issue the operating licenses.
Supporters of the proposed gambling expansion measure such as House of Delegates Speaker Adrienne A. Jones said they were happy with the framework under which the state's sports betting framework is to be established.
The number of sports betting licenses – almost 100 in total – was specially designed to provide a large number of businesses with the chance to get a piece from the new gambling sector. The companies that will be able to participate include bingo halls, off-track betting parlors and tech startups.
The state of Maryland will set goals for companies that are willing to get an operating license. Such businesses would be required to hire people from minority groups and fair participation of people with minority backgrounds is ensured. According to the provisions of the new piece of legislation, part of the license application fees is set to be used to create a fund that will provide assistance to businesses that are trying to get a portion of the new sports betting market.
The bill was approved by Maryland voters in 2020, as part of the legislators' efforts to permit sports betting in the state.