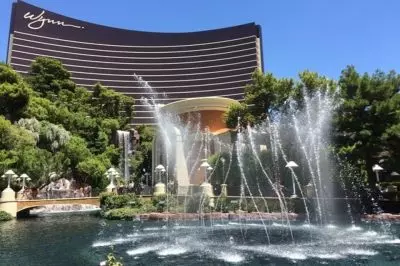 Wynn Resorts revealed that its losses during the first quarter were smaller than the ones in previous periods thanks to the improvement of leisure business in Las Vegas. Furthermore, the gambling giant shared a plan to merge its digital gambling and sports betting business into a special purpose acquisition company (SPAC).
The US gambling operator shared that its losses over the first quarter of the fiscal year were estimated at an adjusted $2.41 a share. In comparison, its losses in the same quarter a year earlier amounted to $3.54 per share. However, Wynn Resorts' operating revenue in the first three months of the year fell by 24% from $954 million in the previous year to $726 million.
Apart from the earnings results, the company also announced that its sports betting and online gaming unit Wynn Interactive is set to merge with Austerlitz Acquisition Corp., a special purpose acquisition company (SPAC). Currently, Austerlitz Acquisition is overseen by the investor Bill Foley who also owns the Vegas Golden Knights. The CEO of Wynn Resorts, Matthew Maddox, shared that the SPAC is expected to bring $640 million of capital to the new company after the merger.
After the merger is carried out, the sports betting and online gaming entity will operate under the name Wynn Interactive and is set to trade under the stock ticker WBET. Wynn Resorts is set to own a 58% equity stake in the newly-formed company, with stockholders set to receive no shares in the new company.
Wynn Resorts Registers Sales Momentum in Three Key Markets in Q1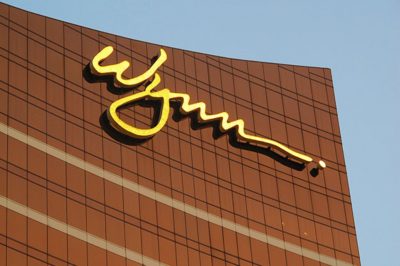 Mr. Maddox also revealed that the company registered sales momentum during the first quarter in its three major markets – Las Vegas, Boston and Macau. Wynn Resorts' CEO further noted that the momentum is continuing to accelerate since then, with a continuous improvement seen in April and May.
For some time, the US gambling company has been shifting some of its focus from the Macau VIP market that has suffered some hurdles because of the coronavirus pandemic, to premium and mass premium customers. The volumes in Las Vegas, on the other hand, started to improve around the national college basketball tournament March Madness.
Wynn Resorts is not the first company to make changes to its digital businesses. Carlo Santarelli, a research analyst from Deutsche Bank, said in a note that Wynn has been quite sensible when creating a tracking stock to value its online business at an early stage.
A number of casino companies have preferred various approaches when it comes to dealing with their digital businesses. Caesars Entertainment had acquired the British sports betting operator William Hill. Boyd Gaming took control over a 5% equity stake in the daily fantasy sports company FanDuel, while MGM Resorts International has entered a joint venture with the British gambling giant Entain.