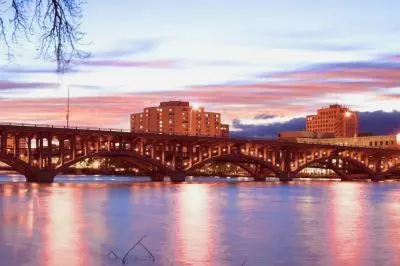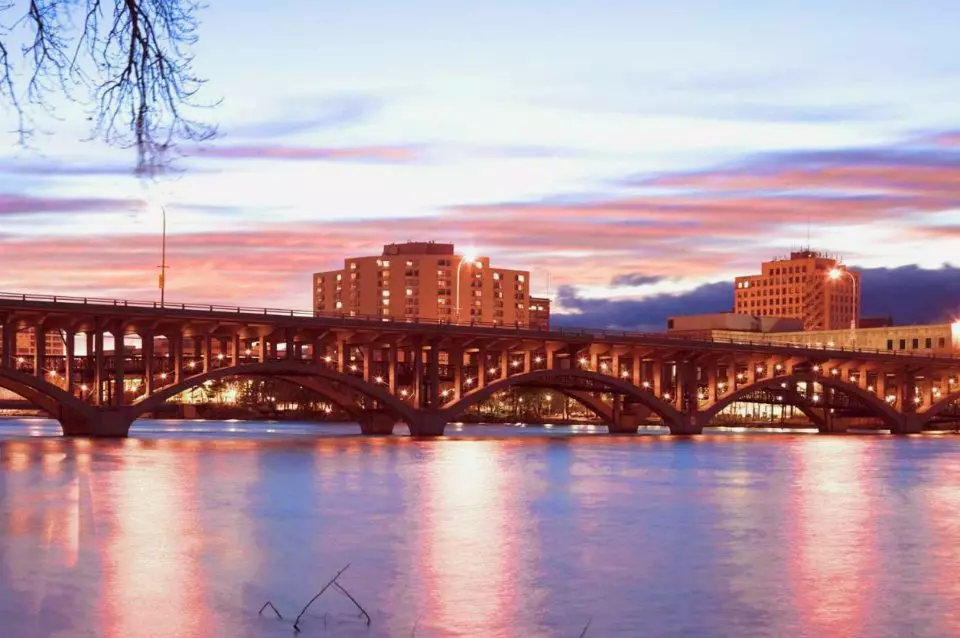 The plans for the establishment of a Hard Rock casino in Rockford seems to be making little progress, especially after in late April the state's gambling regulator recommended that a temporary casino license should be denied to Giovanni's Restaurant and Convention Center, as it learned the owner of the entity has not disclosed an arrest that took place in July 2020.
In the denial recommendation dated April 21st, 2021, Marcus Fructher, an Administrator of the Illinois Gaming Board, explained that conduct on behalf of everyone involved with permanent and temporary casino services could have a negative effect on gambling in Illinois. At the time when the recommendation was made, the state's gambling watchdog did not provide details regarding its decision to not back the temporary casino license.
According to the publicly available records of the Ogle County Circuit, 69-year-old Joseph Castrogiovanni was taken into custody on July 23rd, 2020. He then faced charges with reckless conduct, to which he pleaded guilty and was sentenced to 1-year probation and a monetary fine the value of which has not been revealed.
Late last week, local media reported that the charge faced by Mr. Castrogiovanni occurred because of an incident in which he fired a gun at a vehicle in the driveway of his home on Weldon Road. Neither one of the two individuals in the vehicle was injured, reports say.
Owner of Giovanni's Restaurant and Convention Center Fails to Report Former Arrest and Conviction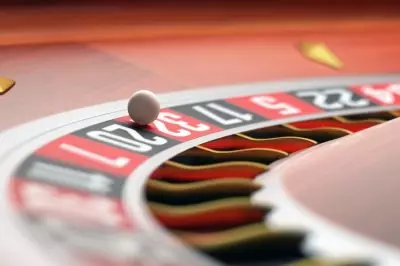 As mentioned above, the Illinois Gaming Board explained that the owner of Giovanni's Restaurant and Convention Center did not disclose the fact he was arrested in a timely manner. This was also pointed out as the reason for the Gambling Supplier Application's recommended denial.
According to local media, a legal representative of the Castrogiovanni family has made a request for a hearing to restore the authorities' good faith in the plan for licensing a temporary casino. During the development process, Giovanni's Restaurant and Convention Center was considered as the perfect site to host the proposed temporary casino while the construction of the Hard Rock casino venue in Rockford was still ongoing.
In February, the Illinois Gaming Board ruled in favor of the project, providing it with a favorable preliminary suitability status. The vote has been a big step forward for the entire licensing process associated with the casino project and marked the way to construction, and the investors in the project seeking to secure more money and ordering gaming machines.
The gambling facility, which is to be named the Hard Rock Cafe Casino and is planned to include 64,000-square-foot gaming space, three restaurants, three bars and an entertainment venue with 1,600 seats, is expected to create 800 to 1,000 permanent jobs.
While the discussions regarding the temporary casino license are still going on, the casino resort project of the Ho-Chunk Nation got the approval of Governor Tony Evers on March 24th.