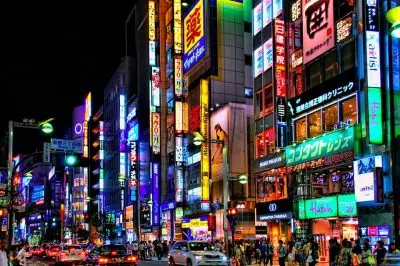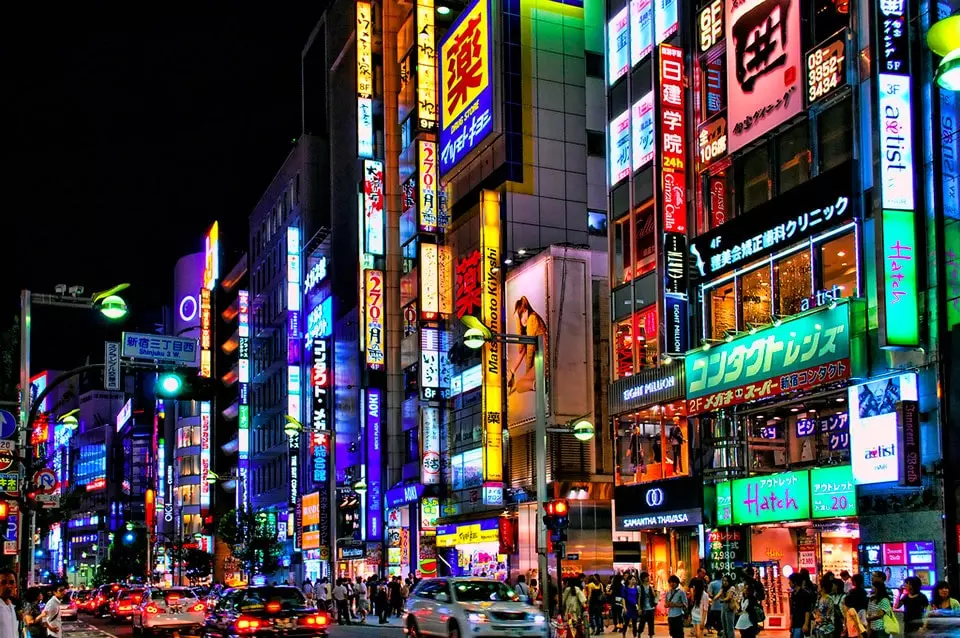 The greater Tokyo's prefectural police have started an awareness campaign to inform people about the dangers of illegal gambling. The campaign has been launched at a time when the cases of gambling and gambling-related offenses have increased among the local Vietnamese community.
Reportedly, there have been some cases of students and technical interns originating from Vietnam who started gambling after they were introduced to gambling by their friends or contacts on social media, which often resulted in them falling into debt. On some occasions, such players have been kidnapped or threatened by Vietnamese criminal organizations after they failed to pay their debts.
So far, around 30 Vietnamese nationals have been reported missing in relation to gambling debts. Illegal gambling sessions have also been revealed to be taking place at different spots, with participants being informed about the gatherings via social media. According to the prefectural police of greater Tokyo, the system was specially designed to make it hard for the local authorities to detect such activities.
The Mainichi Shimbun reported of a person, who chased losses and revealed for the media hub that the group offering the gambling services immediately lent him money, which made his situation even more difficult as it got him stuck into an endless cycle of gambling and losing money. The Vietnamese technical intern revealed that he had borrowed ¥30 million in approximately eight months.
Criminal Organizations Kidnap Gamblers in Debt and Ask Families for Ransom Money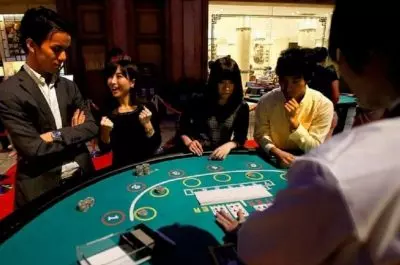 As GasinoGamesPro previously reported, excessive illegal gambling has resulted in some criminal organizations threaten participants, or even kidnap them and demand ransom money from gamblers' families.
Reportedly, the number of Vietnamese nationals involved in gambling and other gambling-related crimes increased last autumn amid the coronavirus pandemic. The restrictions associated with the Covid-19 situation have made it impossible for a large number of people from Vietnam to return to their home country although their residency period in Japan had expired. Many of these people have become involved in criminal activity, while at the same time being unable to work.
The head of the Japan Vietnam Tomoiki Support Group, Jiho Yoshimizu, explained that public institutions in Japan like the police should be more engaged in the authorities' efforts to inform Vietnamese nationals about the risks associated with gambling, especially when it is illegal.
Since February 2021, there have been some guest lectures held by the Saitama Prefectural Police especially for people from Vietnam. The lectures have been aimed at educating them on the illegal nature and dangers of gambling, with a police representative informing the participants in the lecture that gambling is considered a crime in Japan. Vietnamese nationals have also been warned they could get stuck in serious incidents following falling into debt because of their gambling.