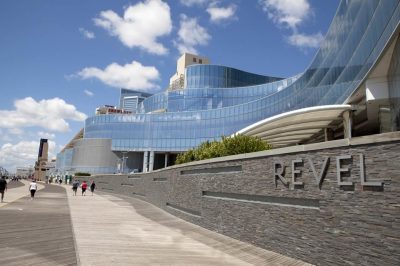 The Ilitch family, which currently owns Little Caesars and MotorCity Casino Hotel, is set to purchase a casino based in Atlantic City.
On April 6th, the hedge fund owner of New York-based Luxor Capital Group LP revealed they have agreed on a deal with the Illitch organization, under which the Ilitch family will acquire up to 50% of the Ocean Casino Resort's ownership through an affiliate company. As it also became clear, the Ilitch organization has already filed an application to the gambling regulatory bodies in New Jersey for interim approval that will allow it to take the hold of part of the casino.
The hedge fund confirmed that the Ilitch organization proposed to make such an investment that, if approved, will provide the Ocean Casino Resort with the opportunity to boost its capital. It would also provide Luxor with an important strategic partner for the future.
The deal would be finalized after the parties are given all necessary regulatory approvals. For the time being, the price of the takeover deal was not revealed.
Previously, Luxor refused to further discuss the details of the partnership including the impact of the deal on the casino-hotel's day-to-day operations until it gets deeper into the regulatory process with the competent authorities in the state of New Jersey.
Luxor Capital Group Got Final Approval to Operate Ocean Casino in May 2020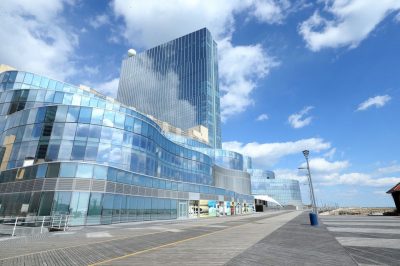 The Ocean Casino started operation 9 years ago under the Revel brand. Unfortunately, the $2.4-billion resort almost immediately faced financial hurdles that eventually led to two bankruptcy filings and the venue's closures after just over two years of operation.
Bruce Deifik, a Colorado developer, spent $200 million on the acquisition of the Ocean Casino in January 2018 and reopened it several months later. However, he did not manage to face the financial requirements of the venue and, eventually, Luxor, which was one of his lenders, became the casino owner in January 2019 after canceling Mr. Deifik's debt. Only three months later, in April 2019, Mr. Deifik died in a car accident.
Luxor Capital Group received the final approval of the gambling regulators in New Jersey in May last year. At the last hearing with the state gambling regulators, one of the partners in the hedge fund, Michael Conboy, revealed for the watchdogs that the company planned to hold the ownership of the gambling venue and operate it for at least the following 25 years.
The gambling revenue generated by the casino for the full year 2020 exceeded $214 million, which represented a more than 10% decline from the result posted the previous year. The drop is due to the fact that Atlantic City's casinos were not operable for three and a half months last year due to the coronavirus pandemic outbreak. For the time being Atlantic City casinos are still operating under certain limitations and at reduced capacity.