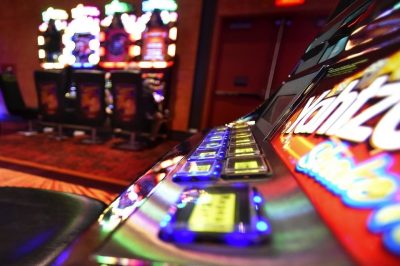 The discussions regarding the opening of a mini-casino in the area of Shippensburg have been going on for a few years now, but the proposed project has made a significant step forward.
Last weekend, the Shippensburg Township Board of Supervisors unanimously said yes to a conditional use license application that a daughter unit of Greenwood Gaming and Entertainment Inc. – G.W. Cumberland Property Inc. – had filed, seeking official permission to open a Category 4 casino venue at a place that once used to host a former Lowe's store.
The proposed mini-casino is planned as a small version of Bensalem-based Parx Casino that is currently owned and operated by Greenwood Gaming. According to information unveiled at the public hearing by William Kick of the engineering firm Herbert, Rowland and Grubic, the venue is planned to feature 600 seats, including automated table games and slot machines. Like the rest of the so-called Category 4 casinos in the state of Pennsylvania, roulette, poker, and other live table games will not be available on the casino's gambling floor.
The establishment will also feature a 250-seat restaurant and will occupy about 77,500 square feet, which is more than half of the former Lowe's. According to plans, the remaining part of the building is set to be used as retail space. A parking lot with 761 parking spaces will be available.
Jobs and Revenue Set to Be Generated by the Mini-Casino to Be Kept in the Township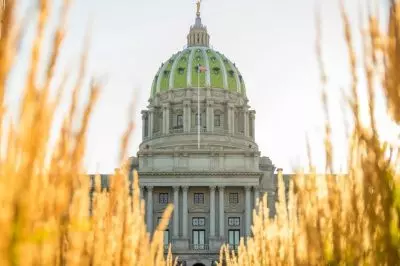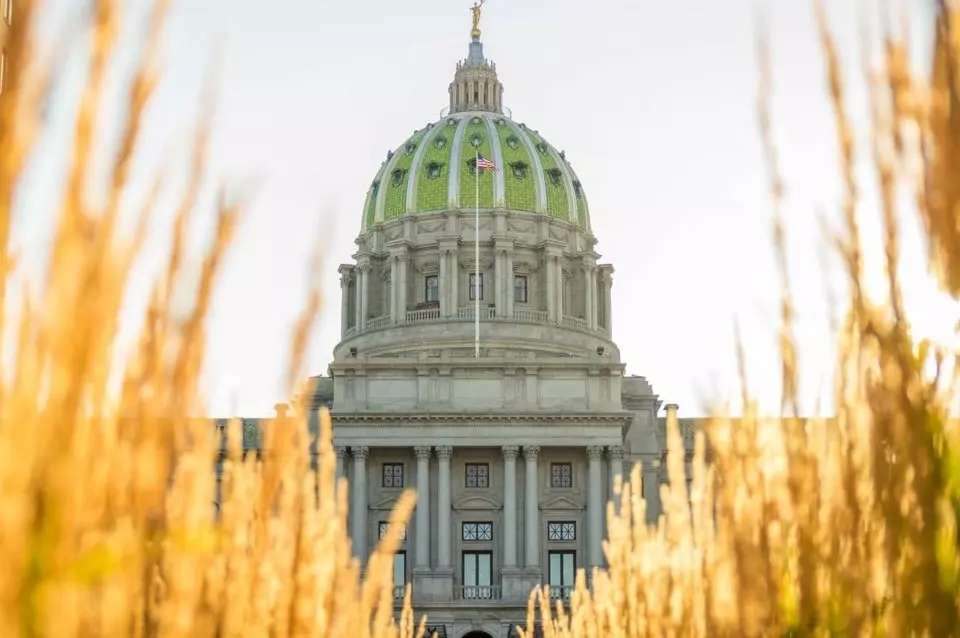 So-called Category 4 casinos, also known as "mini-casinos" were made officially legal in Pennsylvania in 2017.
The project as part of which the old store will be turned into a casino will mainly involve cosmetic changes, with no structural work planned for the place. According to studies, the mini-casino planned for the Shippensburg area will generate less traffic than that one generated by the Lowe's store. It is expected to start operation in 2022.
The expected economic impact that the mini-casino venue is likely to have should be around $43 million on an annual basis. The taxes that are set to be accumulated by the casino will be of great help to Shippensburg Township, with Parx Casino's general counsel Tom Bonner saying that a portion of the revenue generated by the casino will be received by the township.
A total of 100 full-time equivalent jobs are expected to be created by the planned mini-casino, with some additional jobs set to be provided by the restaurant adjacent to the gambling venue. About 120 jobs are set to be created during the construction process of the venue.
As it was revealed by Steve Oldt, the Shippensburg Township Supervisor, the final decision on the Parx Casino is set to be made by the Pennsylvania Gaming Control Board on May 20th, 2021.