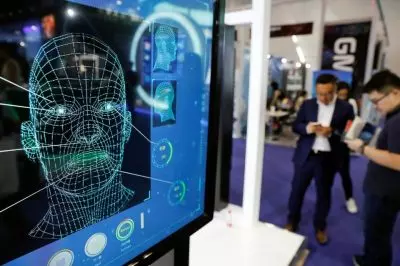 RealNetworks revealed that it is among the largest operators on the territory of South Australia that is enabling the premier facial recognition platform SAFR across seven hotels so that it becomes able to identify casino patrons who are suspended from entering the gambling areas.
The deployment of the facial recognition technology is set to be carried out in partnership between RealNetworks and Ecash, with 18 cameras being installed in the seven hotels in question.
The Government of South Australia has previously implemented some options to tackle problem gambling in the state, including self-exclusion and third-party banning options. Unfortunately, local gambling venues have found it difficult to implement the aforementioned options because of inefficiency and certain hurdles in manually detecting and identifying people who are banned from entering gaming areas.
The State Government has given its approval to SAFT, allowing it to make the detection step automatic through the implementation of facial recognition technology.
According to information provided by the company, the biometric software's accuracy rate is above 99.8% for all races. As explained by the manager of the hotel group operations, the software has delivered alerts in less than 60 seconds with minimal effect on the day-to-day operations of the venue.
Facial Recognition Technology to Prevent Banned Patrons from Accessing Gambling Areas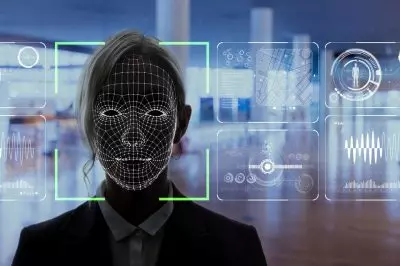 The SAFR facial recognition technology is integrated with the database of the Consumer and Business Services agency for biometric matching in South Australia. In case a person who is suspended from entering the venue's gaming area tries to do so, the SAFR action module sends email or SMS notifications to hotel staff.
In addition, the SAFR facial recognition solution has been customized to generate statistical reports about the detections of banned players from each facility on a daily basis. The reports are provided to the Government.
The software solution of SAFR is not the only facial recognition service for gambling in the state. At the beginning of November 2020, the South Australian Government announced Vix Vizion as its gambling register's official solutions provider.
Under the scheme unveiled at the time, all licensed pubs, clubs and hotels that operate at least 30 gambling and gaming terminals are required to deploy special facial recognition technology in case one or more of the machines feature a banknote acceptor. The move was part of the South Australian Government's strategy to make an official register of all players using the machines.
As mentioned above, Imagus Facial Recognition Software of Vix Vizion has been approved as an officially recognized solution by the Government. As such, it has been placed on the Government's website for system integrators and licensed premises. The system is capable of identifying and verifying the physical features of an individual's face by using a digital image obtained from a fixed video source. The system also communicates with the barring database of the Consumer and Business Services agency.