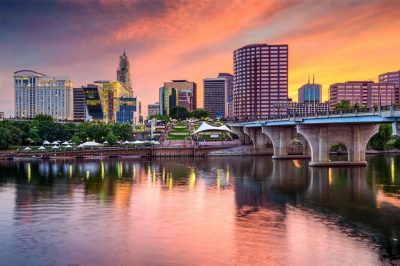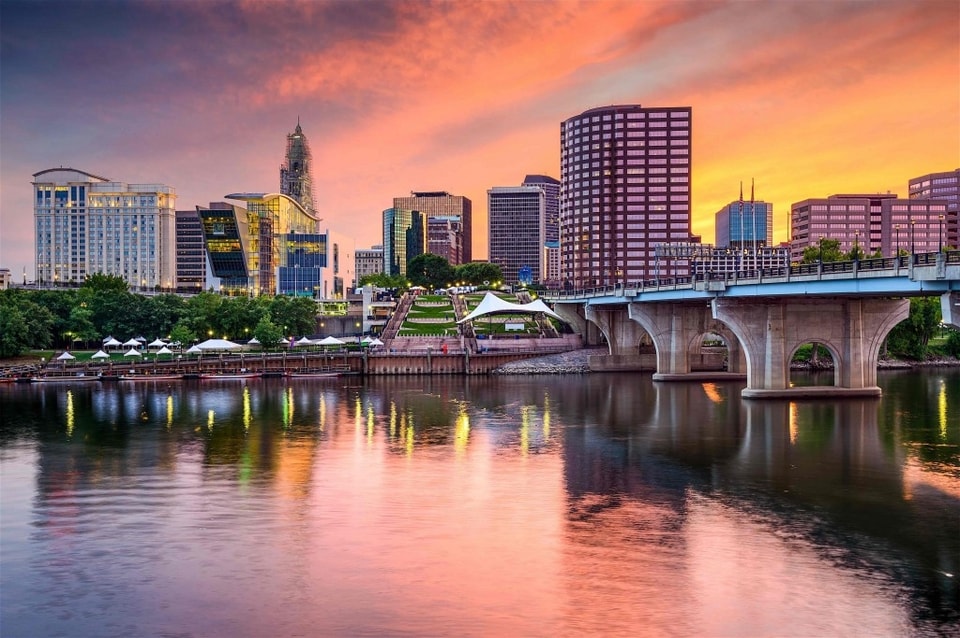 The state of Connecticut made one step closer to making online gambling and sports betting legal, following votes by a legislative committee that decided to send proposed gambling expansion bills to the House of Representatives and the Senate.
The Public Safety and Security Committee move would place a deal that has recently been agreed by Governor Ned Lamont's administration and the Mashantucket Pequots and Mohegans Indian tribes, which hold the exclusive rights to offer casino gambling, before the full General Assembly of the state. Although such an action was expected, it represents an important part of the struggles of Governor Lamont's administration to find the middle ground in the historical and legal challenges associated with tribal compacts, conflicting interest of voting legislators, and volatile market.
Some elements of the deal agreed with the two Indian tribes and related issues can be found in three bills – two proposed by Connecticut lawmakers and one proposed by the Governor's administration. A fourth bill seeks to give permission to the tribes to establish a casino venue in Bridgeport but, for the time being, neither one of the tribes is willing to get involved in such an undertaking.
Proposed Bills Seek to Legalize Sports Betting and Online Gambling in the State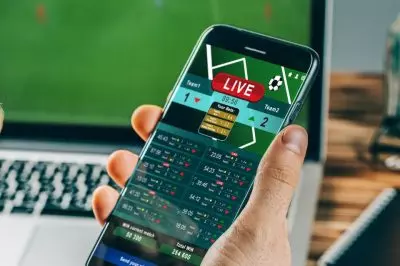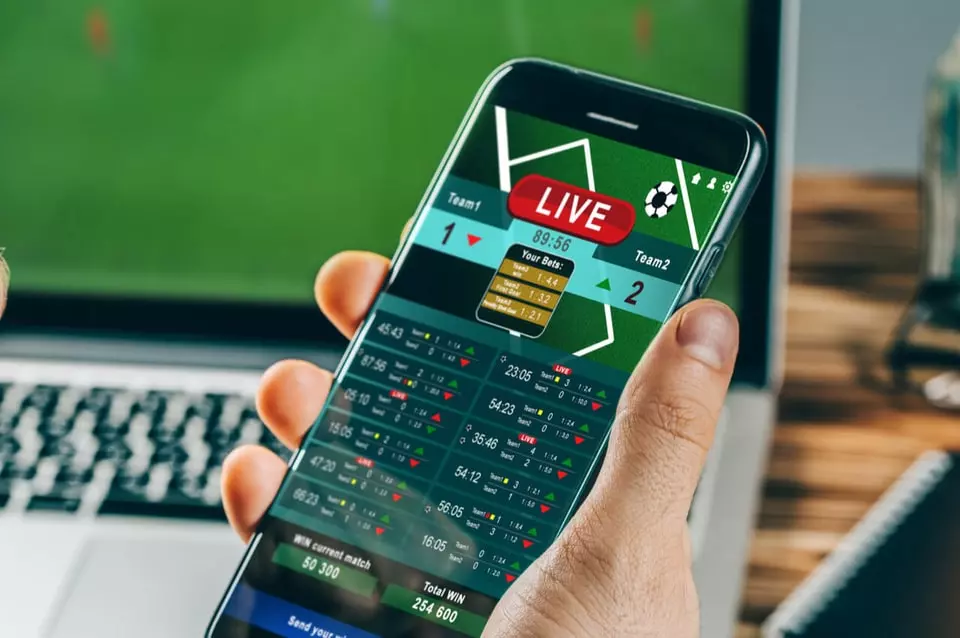 The piece of legislation that was proposed by the Governor's administration will certainly evolve before a vote is held in either chamber. It got an almost unanimous bipartisan approval of 20-2 votes, with three absences and was sent to the House. A related measure aimed at addressing customer protection was also approved.
A proposed bill sponsored by Senator Cathy Osten that plans to direct a portion of the new gambling revenue to local municipalities was given approval and was sent to the Senate.
This week's deadline for the committee to report out legislation, the panel gave the green light to the bills, sending them forward as works in progress, which is a commonly-used approach when it comes to complex pieces of legislation. Some of the issues associated with the legalization of online gambling and sports betting in Connecticut remain unresolved, including regulatory oversight, protection against gambling addiction and whether local residents should be permitted to bet on collegiate sports in the state.
After the US Supreme Court ruled against the federal ban on sports betting, an increasing number of states have been willing to add the new form of gambling to their regulated gambling markets in order to capitalize on the quickly growing sector.
The Administration of Governor Ned Lamont is willing to make sports betting legal in time for the new National Football League (NFL) season this fall. Some of the bill's supporters said they would urge the lawmakers to vote on the proposed measure as soon it is ready. If approved by the General Assembly, sports betting and online gambling would become legal in Connecticut.