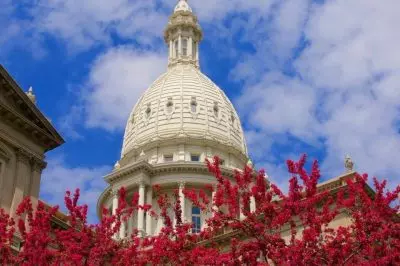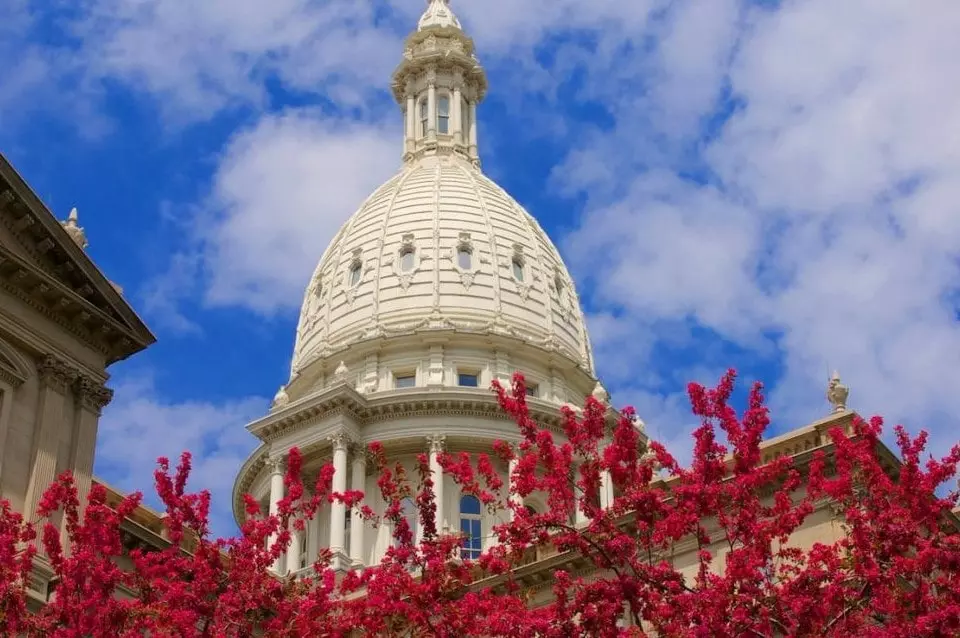 The Little River Band of Ottawa Indians has been given the official federal approval it needed for its planned casino venue in Muskegon County. Now, the Native American nation is urging the administration of Michigan's Governor to say yes to a new gaming compact between the state and the tribe before the beginning of the construction works.
In December 2020, the Muskegon County project, which involves the establishment of a casino at a former racing track in close proximity to the intersection of US 31 and I-96, received a confirmation and a two-part determination issued by the US Bureau of Indian Affairs.
The tribe's Chief, Larry Romanelli, explained in a statement that the US Bureau of Indian Affairs' ruling has paved the way for the tribe to engage in activities that would create 3,000 new jobs in Muskegon County. In addition, the efforts of the Little River Band of Ottawa Indians are expected to establish a permanent entertainment attraction there for both the county's residents and visitors.
Mr. Romanelli also confirmed that the tribe is looking forward to starting the construction process of the long-desired venue.
Newest Casino Project Would Create 3,000 Jobs to the Region, Tribe Says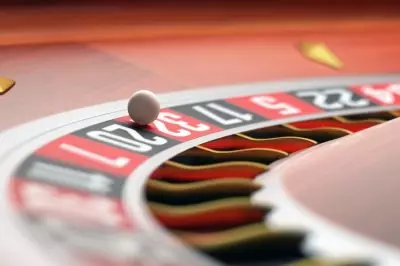 The casino proposal made by the Native American tribe dates back to 2008. At the time, the Little River Band of Ottawa Indians acquired the race track facility that was formerly known as Great Lakes Downs.
When announcing its $180-million project, the tribe revealed some plans to establish 1,500 construction and ancillary jobs, followed by another 1,500 full-time jobs once the casino venue is up and running. According to preliminary estimates provided by tribal officials, the project would generate yearly tax revenue of $15 million for the state and millions for local communities.
As the Little River Band of Ottawa Indians initially revealed, the casino project that is set to be established outside reservation land includes 35 table games and 1,700 slot machines. A 220-room hotel and accommodation facility is also planned. Mr. Romanelli has previously explained to a local media hub that the process before opening the casino could take up to three years.
However, the tribe's way to opening a second casino in the state of Michigan first needs to clear a hurdle. In order to be allowed to do that, the Little River Band of Ottawa Indians first needs to get the approval of the state for a new gaming compact. For the time being, the tribal nation operates the Little River Casino Resort situated north of Manistee.
Earlier in March, the proposed casino project faced some difficulties, at the time when state lawmakers passed a resolution opposing the expanding off-reservation gaming that has been "unchecked". However, the resolution was described as non-binding by the tribe, which explained it remains optimistic about its compact talks.