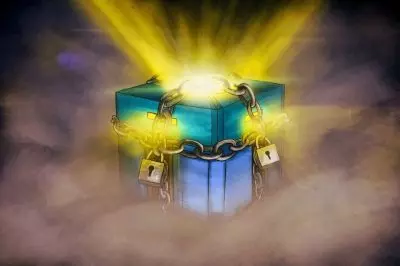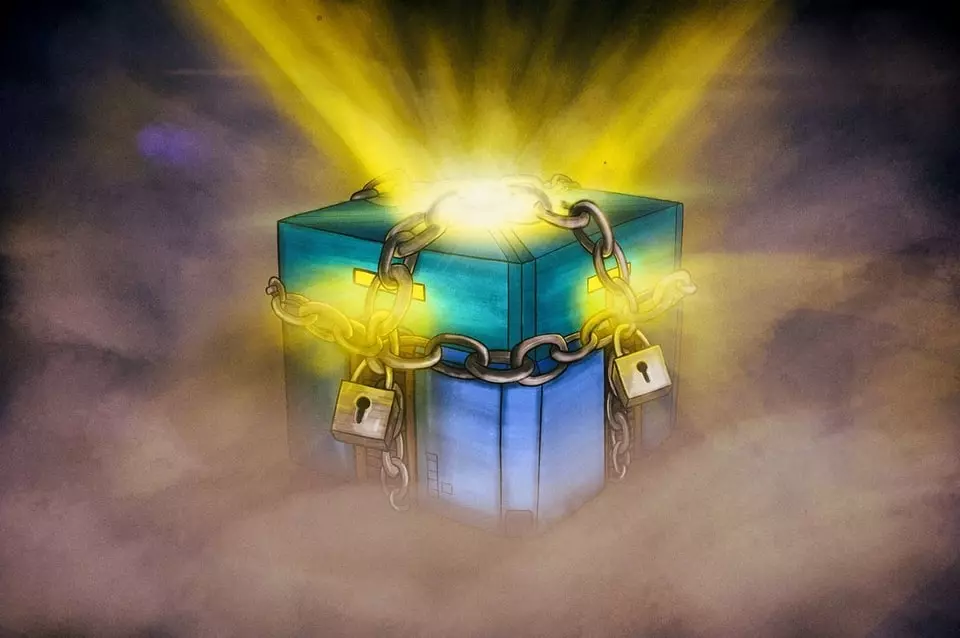 A new study from Juniper Research claims that the revenue generated from video games' loot boxes is likely to surpass $20 billion by 2025. The 2020 estimate for loot boxes revenue amounted to $15 billion.
The report, called "In-game Gambling & Loot Boxes: Legislation, Market Evolution & Forecasts 2021-2025", revealed that growth averaging 5% on an annual basis is set to be slower in comparison to the one registered in previous years, because of legislative restrictions that impose limitations to the market on one hand, and because customers have become bored with in-game items, on the other hand.
As CasinoGamesPro has previously explained, loot boxes are consumable virtual items that are usually being purchased by players and bring them various prizes that vary from regular customization options for the game to rare objects, skins or other equipment that enhances player's character in video games. They are considered a sub-unit of the esports and gaming industry, which is expected to mark an increase from $159.3 billion in 2020 to $200 billion in 2023.
The report of Juniper Research also revealed that loot boxes have already become bigger than other digital service markets. According to expectations, the video games' loot box market will reach almost 50% of the global customer relationship management market's size.
Regulators Across the World Try to Tackle the Spread of Video Games' Loot Boxes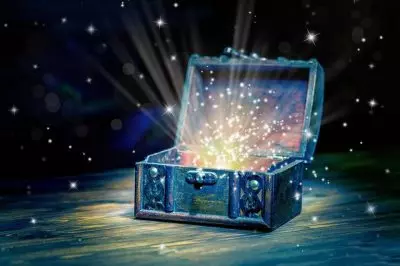 Despite their popularity, loot boxes have been facing strong criticism from regulatory bodies on a global scale. Some countries' watchdogs have already started to scrutinize the sale of in-game items that has unleashed fears that loot boxes are as dangerous as online gambling.
Video games such as Apex Legends and Counter-Strike have made loot boxes so popular among users from all over the world, with players purchasing the currency used in the specific game and then using it to acquire the loot boxes. The co-author of the Juniper Research's study, Nick Hunt, explained that traditional loot boxes are often seen as being exploitative, which logically leads to closer monitoring from legislative bodies. He further noted that researchers expect a reaction from game publishers to change existing formats of loot box offerings so that they make sure these products stay away from any relation to gambling.
Still, because of mounting regulatory pressure, Juniper Research has predicted reduced revenue growth of about 5% on an annual basis. As mentioned above, the latest study of the research firm has predicted that consumers' boredom with loot boxes would affect the future growth of the latter.
The report predicts that over 230 million video game players will purchase the aforementioned in-game items in 2025, with most of them being mobile gamers. Overall, Juniper Research also said it expects about 5% of gamers to purchase loot boxes in the same year.
According to the research firm, legislation that restricts loot boxes will become prevalent in the years to come, especially in Europe, with authorities either categorizing them as a gambling service or directly banning them from being offered. This, however, has pushed a number of game developers to design new ways of offering in-game items, including loot boxes, so that they manage to circumvent legislation.