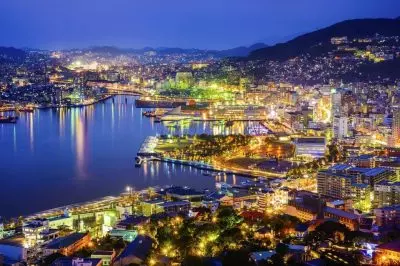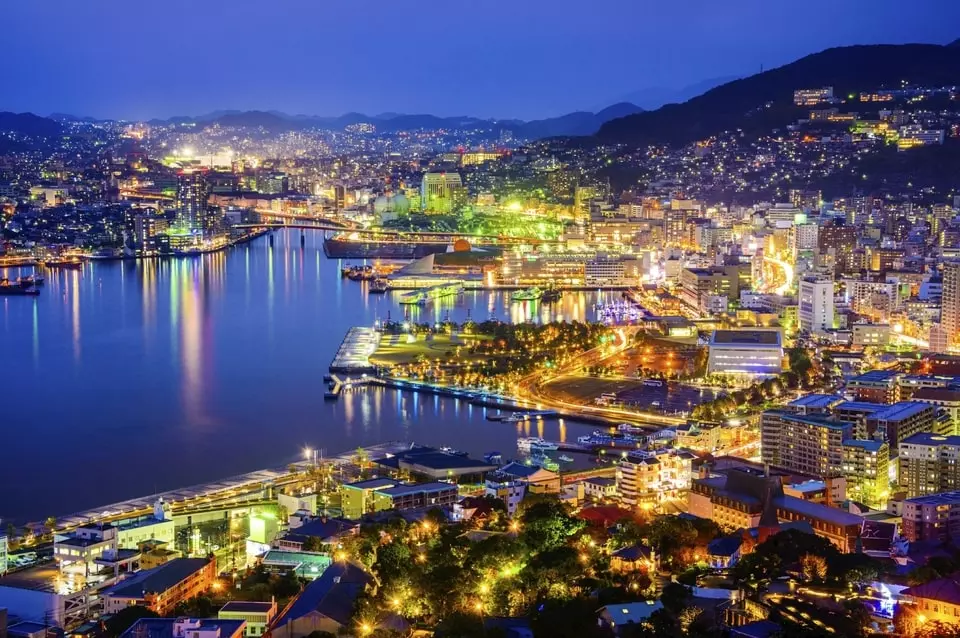 Earlier this week, Nagasaki Prefecture officials have revealed that the company that is selected as the preferred operating of the jurisdiction to operate a potential integrated casino resort is to be requested to pay over ¥168 million as coverage of various costs.
Reportedly, the Kyushu community currently has about 1.3 million people and the authorities are hopeful to win the right to host one of the three large casino resorts in Japan. According to sources of Inside Asian Gaming, the Nagasaki Prefecture is willing to see its planned $10-billion facility established on 74 acres situated in close proximity to the Huis Ten Bosch theme park. Local authorities have been hoping that the addition of an integrated casino resort would help the region boost its economy by attracting more tourists.
According to reports, the jurisdiction is being required to choose a foreign operator to run the planned casino venue prior to submitting a completed license application to a panel of federal officials by the deadline in April 2022.
The request-for-proposal phase in Nagasaki Prefecture was reportedly brought to an end in January 2021 and local lawmakers are now considering the bids filed by five potential operating partners – Mohegan Gaming and Entertainment, Get Nice Holdings Limited, Groupe Partouche, Casinos Austria International and the Niki and Chyau Fwu (Parkview) Group.
Three Candidates Expected to Be Shortlisted by the End of March 2021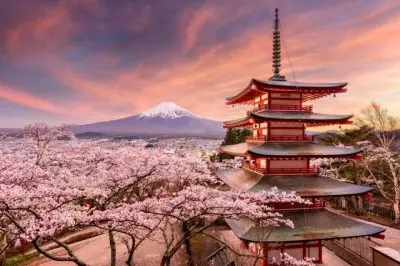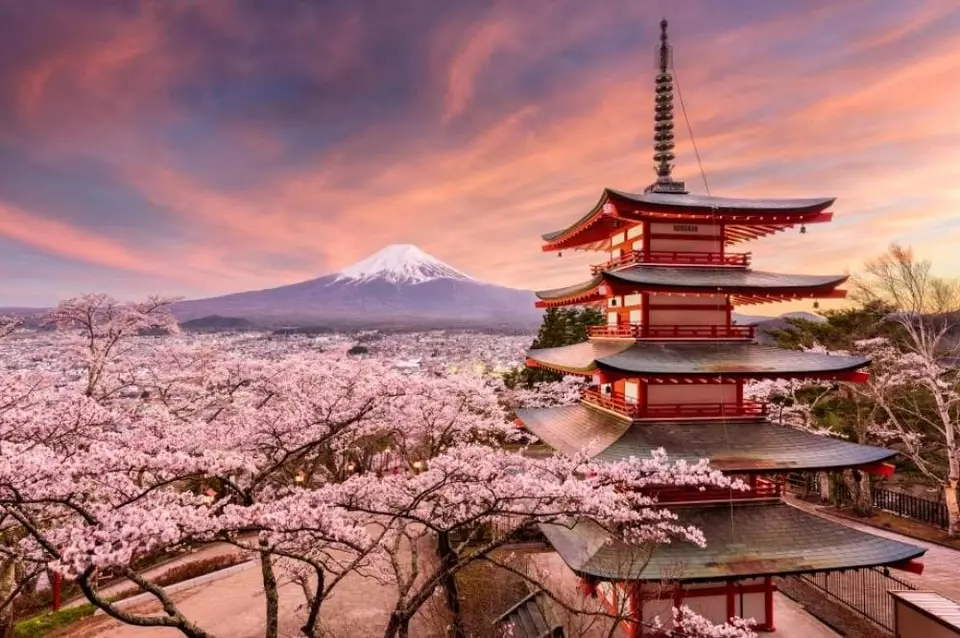 As mentioned above, the company that is chosen for its bid will have to pay administration costs of more than ¥168 million – about ¥158 million will be necessary to cover the request-for-proposal process, and another ¥10 million will be needed for background checks. This was revealed at the opening of the general affairs council of the prefecture by Councilman Norihiro Miyamoto
The director of the Integrated Resorts (IR) Promotion Division, Takeshi Komiya, explained there will be a basic agreement between the gambling company chosen to operate the casino resort and the prefecture, with the operator set to cover ¥158 million of the overall amount in the end. As he explained, that amount would be enough to cover the request-for-proposal phase expenses so far, as well as part of the expenses associated with the operator integration to the scheme and working toward the development plan.
As part of the process, operators will have to pay ¥20.5 billion to purchase the 74-acre resort location at Huis Ten Bosch and invest a further ¥14.7 billion in local transport infrastructure improvement works.
The shortlisted candidates will be reduced to three before the next stage of the assessment process. The ones that are allowed to proceed further, will be required to pay background check fees of approximately ¥10 million, regardless of further movement. The three shortlisted candidates are expected to be revealed by the end of this month.