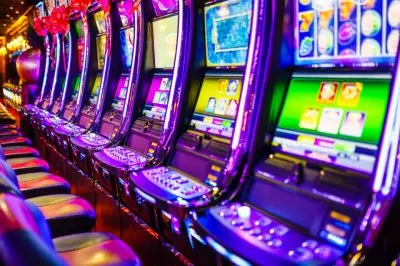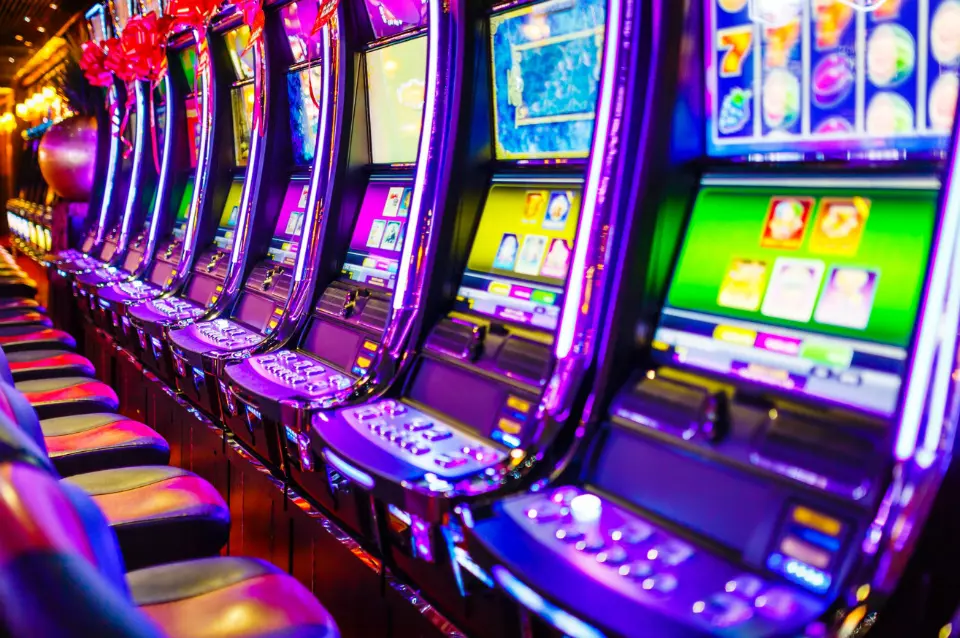 Yesterday, the Cook County Board approved a measure under which video gambling license and terminal fees in the county's unincorporated areas would be temporarily reduced by 50% as part of the Board's coronavirus relief package for local businesses.
By the end of 2021, the video gambling license application fee would be $250 instead of $500, while VGT operators will have to pay $500 per machine instead of $1,000. As revealed by local officials, the fee reductions would cost the county approximately $74,500.
The relief package has been unveiled as part of other coronavirus pandemic relief measures that have been approved by commissioners, including a reduction in vehicle wheel taxes and liquor license fees. Toni Preckwinkle, President of the Cook County Board, said in an interview that some part of the local economy had been significantly affected by the closures and social distancing requirements, and bars, restaurants and entertainment venues have been among them.
The Board also shared that the existing liquor licenses in unincorporated areas of Cook County are set to be extended by two months until the end of June, and beer garden licenses will be extended until the end of the year. A reduction of their license fees will also apply, with the county's losses expected to be around $79,500.
Some Commissioners Say More Evidence Was Needed to Prove Gambling Venues' Financial Losses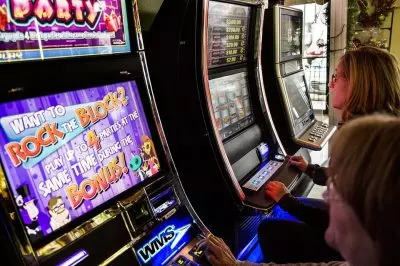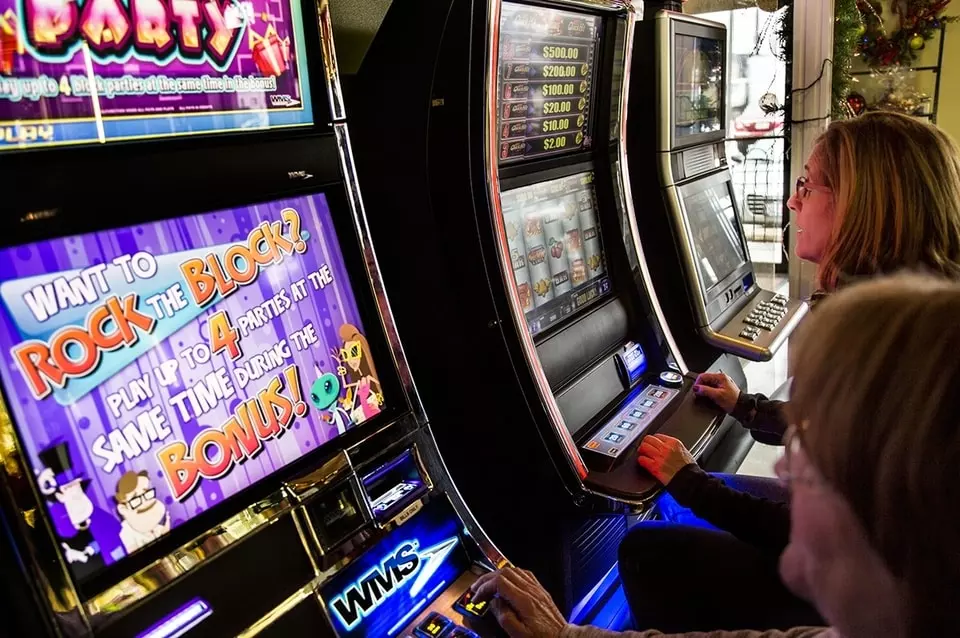 There have been some controversial opinions regarding the inclusion of the video gambling machines' measure in the package. For example, Commissioner Bridget Gainer voted in favor of the package but said that operators of video gambling terminals should have provided more evidence of revenue losses during the coronavirus pandemic.
Ms Gainer said she was surprised the authorities were helping such companies and noted that such measures should be based on actual losses as opposed to the assumption of losses.
The director of the Cook County's Department of Revenue, Zahra Ali, said there were no revenue receipts for the businesses that offer video poker machines in the unincorporated areas of the county. However, Chief Financial Officer Ammar Rizki said that the gambling industry in general has experienced massive revenue losses due to the coronavirus shutdown measures. This, on the other hand, has impacted the state tax that the county benefits from under the provisions of the gambling legislation.
Although some opponents of the video gambling terminals have blamed the machines for being too addictive, venues offering such gambling services really suffered considerable losses since the beginning of the coronavirus pandemic. Bars, restaurants and other entertainment that offer VGTs have been forced to shut operations following state mandates that had been aimed at preventing the further spread of the infection across local communities and protect both staff members and customers.