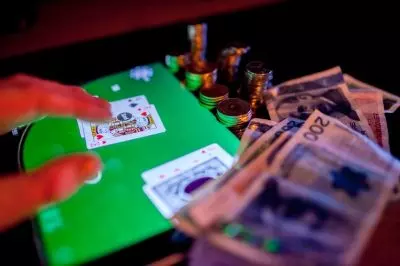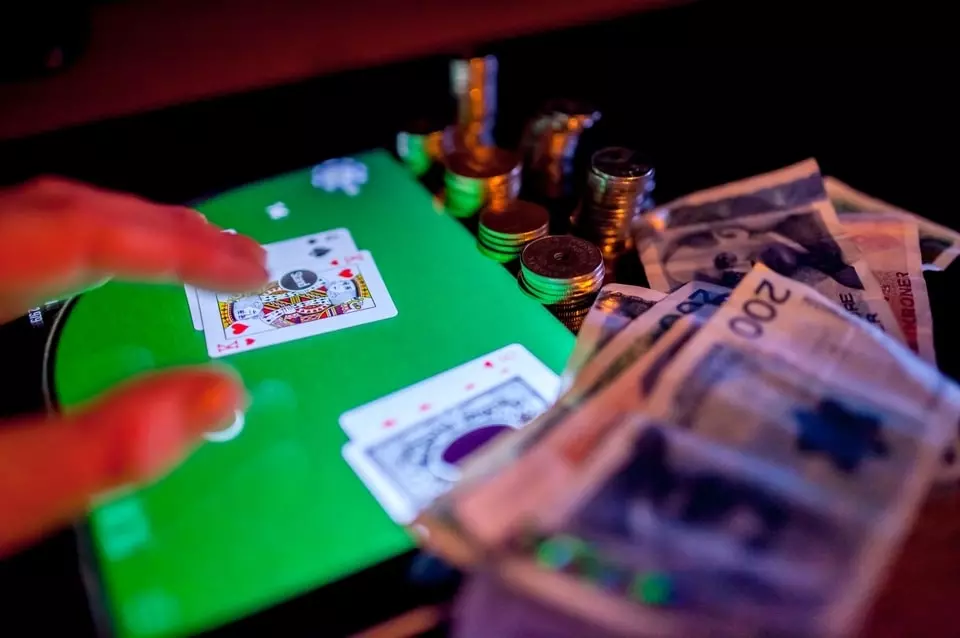 The North Dakota House is willing to see local residents make a decision whether sports betting and online poker should be permitted as part of a relaxation of anti-gambling attitudes in the state that has been considered a conservative one.
Earlier this week, Representatives of the House unveiled their support of a couple of bipartisan resolutions and companion pieces of legislation that set rules to regulate the gambling services offered across the state. Now, the proposals are redirected to the North Dakota Senate where their future remains unclear.
In case the measures are given the green light by both chambers, they could appear on the November 2022 ballot to seek local voters' approval.
This is not the first time when online poker is being pushed in the state's Legislature. Jim Kasper, a Republican Representative, has persistently sought approval for Internet poker since 2005 but his efforts have so far been unsuccessful. In case his proposal had succeeded back then, North Dakota would have become the first state to have this type of gambling licensed and regulated, but the Senate did not approve the measure. Online poker is already permitted in a few other states, though.
North Dakota Has Always Been Conservative in Regard to Gambling Legislation Changes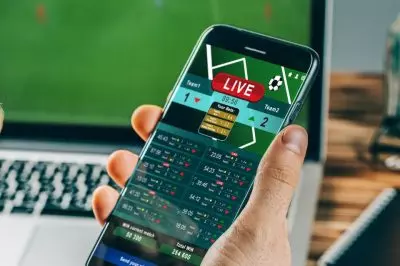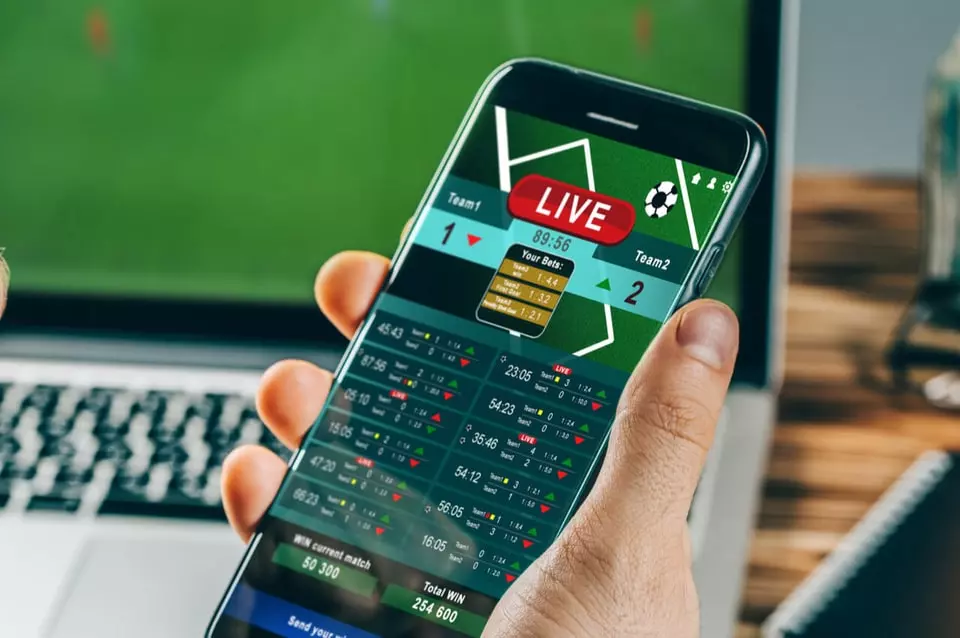 On the other hand, North Dakota's House separately defeated a proposed piece of legislation under which the five Native American tribes in the state would have been allowed to negotiate an agreement with the Governor to offer sports betting and online gambling services. Currently, tribal gambling operations in North Dakota are regulated under the tribes' compacts with the state, the first of which was inked in 1992.
The measure would have permitted tribes to offer online gambling and utilize servers situated within their reservations but it did not get enough support from the majority of House members.
The beginning of the week also saw North Dakota House kill a proposed piece of legislation that would have authorized betting on horse races that are previously recorded. This is not the first time the Senate of the state killed such a proposal, as a similar bill was not allowed to pass two years ago.
Supporters of the proposed measure that would see sports betting and online poker legal in North Dakota say that, if officially permitted by the state Legislature, these two types of gambling activity would generate revenue that could fund charitable organizations and causes in the state, including the local compulsive gambling treatment program. On the other hand, opponents of the bill have shared their concern that the expansion of the local gambling market could result in an increase in problem gambling rates.
For the time being, the sponsors of the proposed sports betting and online poker measure have not provided any revenue estimates. The state, however, is trying to get a share from the country's sports betting sector following the US Supreme Court's decision to overturn the existing federal ban in 2018.