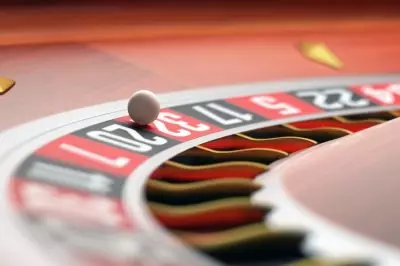 At its meeting today, the Dumfries Town Council is set to take into consideration the proposal of a new casino venue that is planned to be established atop the Potomac Landfill.
In case the casino project gets the authorities' approval, its groundbreaking ceremony would take place by August 2020, and the gambling site would probably open in January 2023.
The project for the casino facility called "The Rose" has been estimated at $389 million. If approved and established, the venue is set to be run by the Colonial Downs Group, which also operates the new Rosie's Gaming Emporium. The gambling facility would include a gaming space situated on 50,000 square feet, but there would also be 200 hotel rooms, a 250-seat sports bar, 7,000-square-foot meeting and event space, a theater with 1,500 seats, as well as several bars and restaurants. This would make the proposed gambling site around 40% of the size of the one operated by MGM Resorts in National Harbor.
According to preliminary expectations, around 640 jobs would be created as a result of the casino establishment. Furthermore, the venue's owner revealed that the new "Rose" casino is likely to generate annual tax revenue of $11.3 million for Prince William County and tax revenue of almost $80,000 a year for Dumfries. The project for the casino is set to be officially unveiled at the Dumfries Town Council meeting, which is scheduled for 7:00 PM on February 16th.
"The Rose" Casino Could Start Operation in January 2023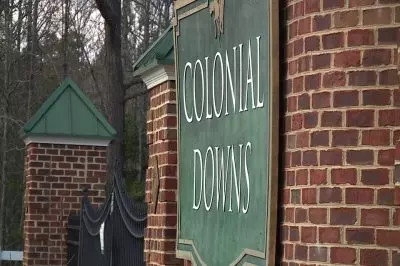 As mentioned above, the proposed casino is set to be operated by Colonial Downs, which also owns Rosies Gaming Emporium, a 19-square-foot gaming establishment that started operation on January 8th in Dumfries. Rosies Gaming Emporium is the first gaming joint that became operational in Northern Virginia. Over 21,000 people have visited the gaming parlor since gambling options became available there.
Currently, the gambling company operates a racetrack near Richmond – in New Kent County – along with four other Rosie's emporium venues across the state of Virginia.
The casino would occupy 22 of the Potomac Landfill property, while the remaining 79 acres are set to be converted into a park with trails, sports fields and open space. According to some town documents, the owner plans to open the park in December 2022, while the casino would start operation a month later.
Several years ago – in 2016 – the town inked a deal with the Potomac Landfill to close the facility in 2032. At the time when the agreement was made, Dumfries officials shared they were interested in turning the landfill into a public park. Three years later, in November 2019, 468 of the almost 6,000 residents of Dumfries voted in a referendum to approve gambling, with the referendum question getting more than 60% of the vote on the matter.