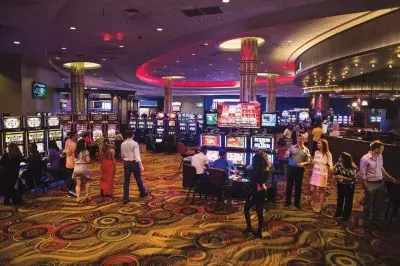 Reportedly, some gaming operators are after the latest trend for private companies turning to so-called blank-check companies to go public.
Blank-check companies do not have commercial operations and are established for the only purpose to raise money through Initial Public Offerings (IPOs). Once the deal is made and the money for it is in place, the firms merge with an already existing operator and transform it into a publicly-traded company. Apart from that, such mergers provide blank-check companies' founders with a stake in the newly-purchased business, while the IPO process becomes easier for privately-operating firms.
Chad Beynon, a Macquarie gaming analyst, has explained that operators that go public through a partnership with such a company can do so not only cheaper but also quicker in comparison to the ones choosing traditional IPOs to go public. Recently, a number of special-purpose acquisition companies (SPACs), which is how blank-check companies are also known, have been entering the gaming sector.
In December 2020, the SPAC of Bill Foley, owner of Vegas Golden Knights, revealed plans to merge with the online payments processing company Paysafe Group Holdings that currently has some of the largest-scale sports betting companies, such as DraftKings and the US arm of William Hill, for clients. Last month, Affinity Gaming, a US-based casino company, announced that it is looking for acquisition opportunities through a blank-check company. The hype continued, with both the mobile gaming company PlayStudios and the parent company of the Golden Nugget casino brand announcing SPAC mergers on February 1st.
More Sports Betting and Online Gambling Companies Use SPAC Deals Lately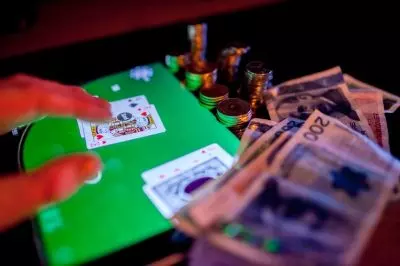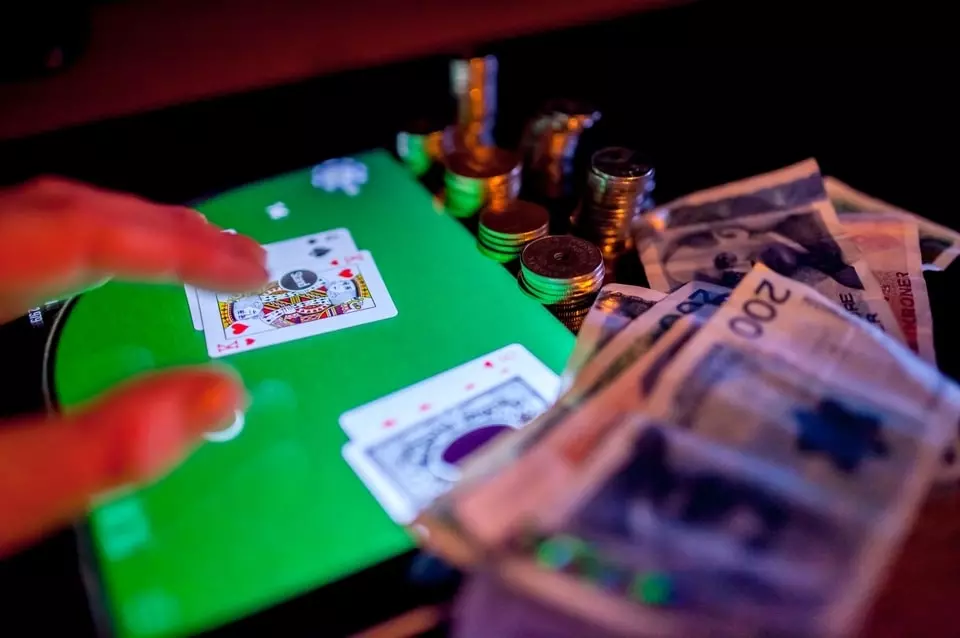 Businesses in different economic sectors have started to recognize the advantages of such mergers, and gambling operators are no exclusion. Analysts say that SPACs were not so popular until only a year ago, but the trend of using blank-check companies became really popular in 2020.
A total of 46 SPAC IPOs were carried out in 2018 and 59 in 2019, respectively. That number rose to 248 in 2020, and there were 91 such deals registered in January 2021 alone.
In some experts' opinion, the large number of successful SPAC deals in 2020 has attracted the attention of potential investors. Previously, DraftKings unveiled its decision to merge with a blank-check company in December 2019, with the combined entity valued at about $3.3 billion. The US sports betting and daily fantasy sports operator's stock rose as much as 18% on its first day of trading.
According to analysts, it is now a great time for many companies, including ones operating in the gambling sector, to become listed thanks to the high stock prices.
This has probably been the reason why deals with blank-check companies have become extremely popular in high-growth industries, such as sports betting and online gambling.
[CGP] Gambling Operators Demonstrate Increased Interest in Going Public through Deals with Blank-Check Firms [2021-02-15] [Elmira]